How to prioritise and achieve your short, medium and long-term savings goals
A key component of the MyBudget service is planning for the future. Transforming your money means transforming your life but sometimes, we can be so fixated on the here and now that we may forget to set some savings goals for the future, whether they be short-term, medium-term or long-term.
Having goals to work toward helps you avoid falling into unhealthy spending habits. You're more likely to second guess that 12th pair of shoes if you're aiming to buy a brand new family car next November.
How to set financial goals
Coming up with savings goals is part of the fun; it allows you to dream about your future and envision where you want to be in 1, 5, 10 and 20 years.
Not everyone is the planning type but creating a list of short, medium and long-term savings goals will help you map out a plan. Whether you'd prefer an app or you're a little more "old-school" and are happy to stick to the classic pen and paper, mapping out your ambitions can help you focus on what's important to you.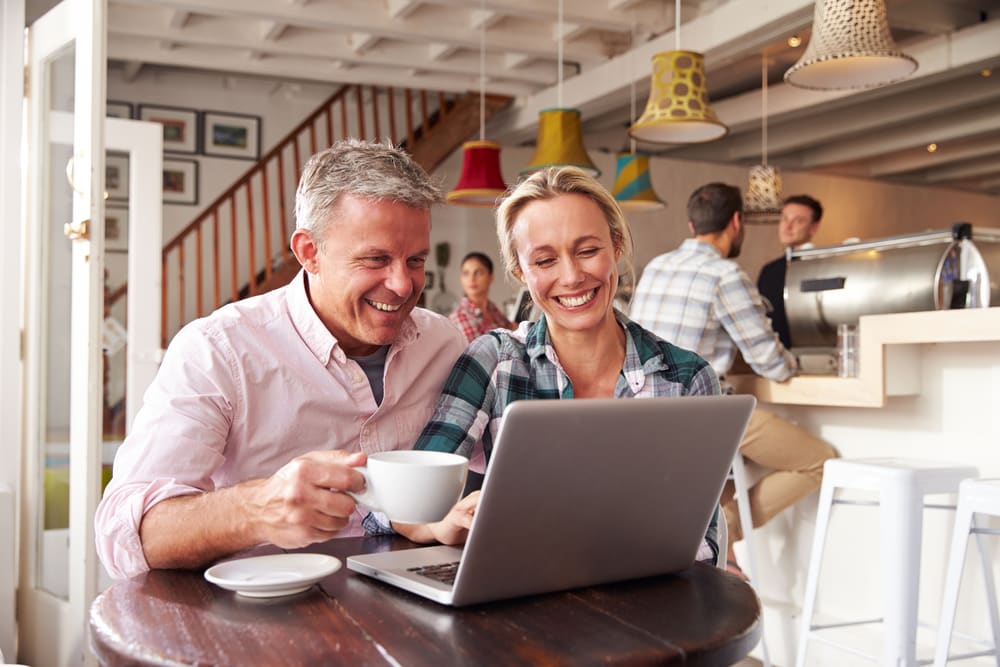 If you're planning to save for multiple goals at once, you'll want to keep each savings separate. Most banks offer different accounts for both short and long-term savings in order to suit your needs, so consider paying a visit to your bank's local branch or book an appointment with a financial advisor.
Ways to save
You may be at a loss of what you'd like to save for. It's not uncommon to save for the sake of saving but in many of these instances where there are no goals, it's easy for your motivation to waiver.
There are a variety of methods for saving towards short, medium and long-term goals and by categorising them, we can start to formulate a plan.
Short-term savings goals
Short-term savings goals are your more current objectives that you hope to achieve either within a few weeks, months or anywhere up to two years.
With short-term savings, these balances aim to be achievable within a few months.
But how can you save if you don't use cash? You might consider looking into micro-investing apps. These apps roundup your everyday purchases to the nearest dollar and use those funds to set up a recurring investment plan.
Examples of short-term savings goals
Emergency fund
Small holiday
Extravagant purchase
Weddings
Annual events (Christmas, birthdays, anniversary, etc.)
Home and car repairs
Medium-term savings goals
Medium-term savings goals are where you start to think about putting big plans into motion, generally ranging from two to five years.
Here is where we may begin to consider high interest savings accounts that are not as easily accessible as your standard everyday account. If you're not looking to access your savings for a number of years, your money may begin to generate interest which accumulates over time.
Examples of medium-term savings goals
Family holiday
New car
House deposit
Home renovations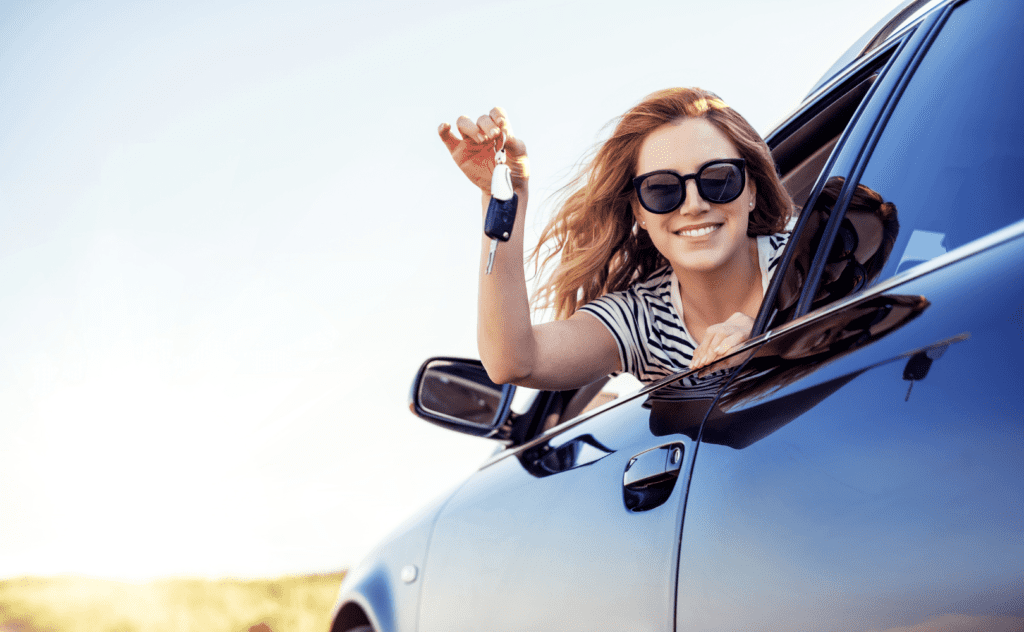 Long-term savings goals
Long-term savings goals are all about working towards your life's grand design, where and how you imagine yourself settling down. These are your five year plus goals.
If you're considering increasing your super fund for retirement, you can speak with your employer's payroll to make additional contributions. Or if you have a mortgage, you can make additional payments to a linked offset account in order to reduce the interest charged on your home loan.
Examples of long-term savings goals
Paying off a mortgage
Investment properties
Superannuation (Retirement savings)
Live your life
free
from money worries
Start today with a FREE no obligation appointment
How to work towards your savings goals
There's no one way to build up your savings and it comes down to whichever method works best for you. The most important aspect to saving is ensuring that it doesn't take priority over your financial obligations.
This is where a budget comes in handy as you can calculate your income and weigh it up next to your expenses. Once your budget is calculated, triple checked and polished, you should then be able to see how much spare money you'd be expected to have on average after each pay.
How to prioritise your savings goals
Prioritising your savings goals can be a difficult step of the process. One the one hand, saving is important but on the other, we all have financial responsibilities and obligations.
If you're wondering how you save use your income to get the savings ball rolling and aren't sure which method is best, we recommend writing a pros and cons list for each:
One at a time
The first method has you focussing on one savings goal at a time, allowing you to put all of your surplus towards one goal and tick them off rapidly.
For example, if your weekly income is $1200/week and your weekly expenses are $800/week, you'd put $400/week towards your first goal. If your first goal is a small holiday which you've worked out to cost you $2400, this means that you should have your desired amount in six weeks. Once you've crossed this goal off of the list, you can then work towards that new TV for the living room, which you'll then move that $200/week over to the new goal.
The downside to this method is that it can be quite easy to get wrapped up in the here and now and you can lose sight of your long-term savings goals.
Pros
Achieve your goals quickly
Sense of achievement
Cons
Easy to lose sight of your long-term savings goals
The Snowball Method
You may remember The Snowball Method from our How to get out of debt article, but the same principle applies.
The idea here is that you work out every short-, medium- and long-term saving goal that you wish to achieve and determine when you wish to achieve them.
For example, this could be one family's savings goals:
Short-term:
Emergency fund ($2000 to achieve in three months)
Small holiday ($3000 to achieve in 12 months)
Medium-term:
House deposit ($40,000 to achieve in five years)
Long-term:
Retirement savings ($200,000 in 30 years)
In this example, let's use an average surplus of $200/week.
To build that emergency fund in three months, that means we'll need to put aside $154/week ($2000 ÷ 13 and round-up). This leaves us with $46/week excess, so we can put $20/week on the small holiday, $15/week towards the house deposit savings in a medium-term savings account and $10/week towards the retirement fund in a long-term savings account.
Once we've reached our emergency fund goal, we're then back to being able to distribute $200/week again but this time, we can shift our focus to the next goal. By this time, we've managed to put $260 towards the small holiday, which means we have nine months to save the remaining $2740. So by following the same rule, we'd divide the remaining balance over the remaining 39 weeks in the year ($2740 ÷ 39 = $70). Now all of a sudden, we have $130/week to work towards our medium and long-term savings goals. With this, we increase our house deposit savings to $100/week and our retirement savings to $30/week.
By following this method in 12 months, we would've managed to:
Save $2000 in an emergency fund
Save $3000 for a small holiday
Save $4095 towards a house deposit
Save $1300 towards a retirement savings
How else can I save?
Everyone's financial situation is unique and what may work for one family may not work for the other.
Let's say you're using The Snowball Method like our previous example and you wish you had more going into your house deposit savings to speed up the process. If you're expecting a tax return, you could perhaps shave a few months off of saving for that small holiday. In addition, you can set a rule for yourself that any income you get from overtime can go towards tackling the short-term goals quicker so you can concentrate more on your longer-term goals.
FURTHER READING: Our ultimate guide to saving money
If you're looking to get serious about your savings goals and want to implement a strategy to work towards them, then MyBudget can help you on your journey. For a free appointment , give us a call on 1300 300 922 or enquire online.
Call 1300 300 922 or get started today
This article has been prepared for information purposes only, and does not constitute personal financial advice. The information has been prepared without taking into account your personal objectives, financial situation or needs. Before acting on any information in this article you should consider the appropriateness of the information having regard to your objectives, financial situation and needs.