Make saving easier and achieve your goals sooner with MyBudget

Achieve your savings goals
What are you saving for? Holiday? House deposit? Emergency fund? Use the calculator to create a savings plan and combine it with budgeting to free up cash, control your spending and reach your goals faster.

Think outside the bank
Financial fitness is not a number on your bank statement. It's the sum of your daily money habits, which is why budgeting is so powerful. It's a plan for what you want to achieve with your money and your life.

Create a plan and stick to it
Creating a savings plan is just the beginning. Our unique approach combines automated money management with human expertise. This is why our clients are so successful at reaching their savings goals.
Have you ever wondered why some people are better at achieving their financial goals than others?
You might be surprised to discover that it has less to do with how much you earn and more to do with how you manage your money.
MyBudget is the proven way to achieve your savings goals.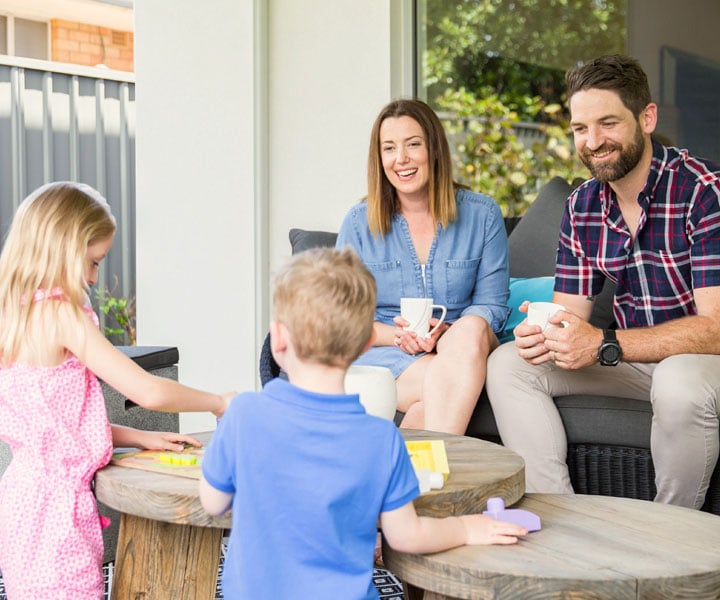 Take the first step towards financial freedom.