Making a difference since 1999
MyBudget is dedicated to helping people live their best lives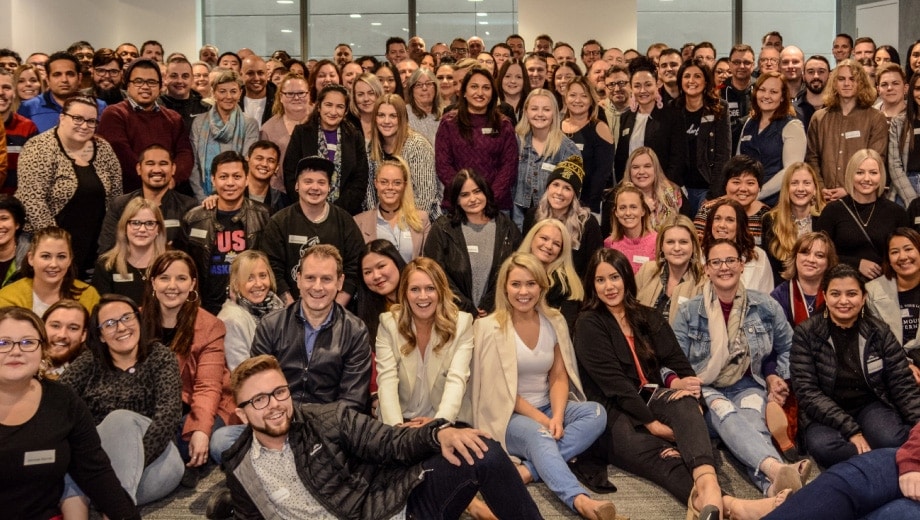 4.8m+
Transactions processed yearly
For over 20 years, MyBudget has helped over 130,000+ Australians set up their financial future and create the savings they've always wanted.
MyBudget is Australia's trusted personal budgeting service and is dedicated to helping people transform their money and transform their life.
Our caring money management approach will help you make financial decisions you can rely on for life.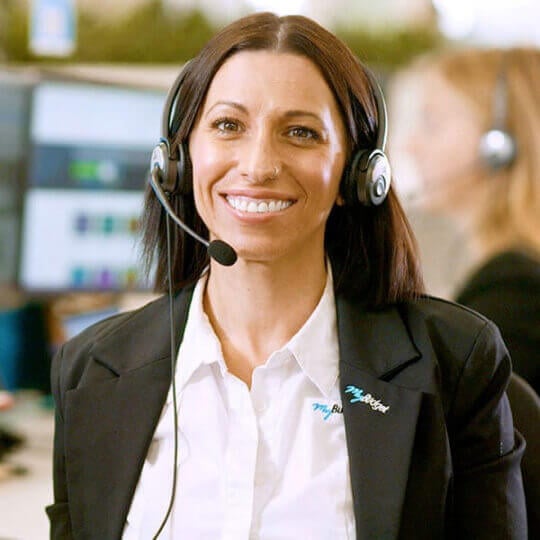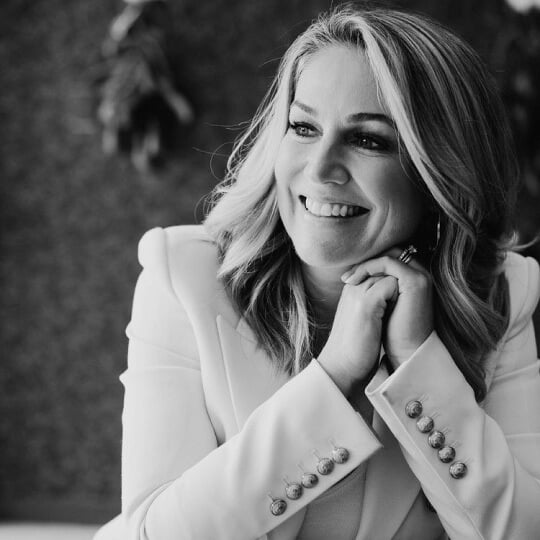 Tammy Barton was 22 years old, working at a debt collection service and witnessing the impact of financial stress on people's lives. Tammy says, "Money is inter-connected with almost all parts of our life. Which is why the way in which we manage our money has such a big impact on the way that our life turns out."
"I could see that traditional banking wasn't helping people. If you want to get ahead, to live your best life, you need a different set of tools. You need a system and support that helps you plan for the future—to look ahead, not behind you." says Tammy.
Tammy decided to help people herself
Our purpose is to help Australians live a life free from money worries.