Live your life free from money worries
Pay your bills on time
Reduce debt
Create savings.

Get started with a FREE tailored budget plan
Initial 10 min chat
Private & confidential
Obligation-free
Your MyBudget journey begins with an initial obligation-free conversation with one of our money experts. They will chat to you about your financial position and gain an understanding of the financial goals you want to achieve.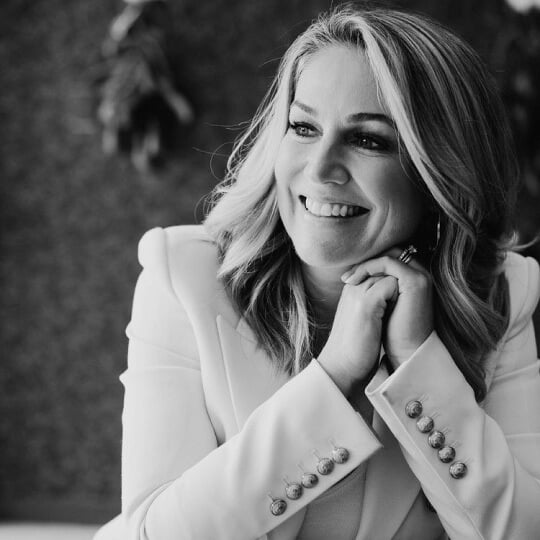 Our purpose is to help Australians live a life free from money worries. We work with clients in a respectful and caring way to help them achieve their financial goals.
Don't just take our word for it
We're often featured in many trusted sources








Best decision I've ever made is using MyBudget. As a family of 5 things get tight and out of hand. I've managed to pay off my debt, pay all my bills, buy 2 new cars and take family on several overseas trips including a big trip to Disneyland. I could never have this lifestyle if it wasn't for MyBudget.
MyBudget has done a fantastic job in keeping our finances on track. Being on a pension is hard at the best of times but all our commitments are paid on time and we have no stress. Thank you, MyBudget.
Changed our lives and can't thank MyBudget enough for their wonderful service.
MyBudget has been a great way to help me with my money. They are always so kind and willing to help and truly care about helping their customers. I would recommend this service to ANYONE struggling with their money.
"MyBudget manage everything and I have full control of my money at the same time – win/win!
I have been with MyBudget for nearly 10 years and I wouldn't dream of changing a thing."