Our caring and innovative lending team makes finding the right lending solution easy.
MyBudget Loans knows your financial position better than anyone and are committed to helping you find the best lending solution to meet your needs (and dreams).

Reduce your payments
Request a FREE
home loan health check
today. Our lending team can review your current mortgage and look for savings by exploring all of your options.

Get into your own home sooner
Our passionate team can help you navigate home buyer schemes. We'll help you find the right loan and can even assist with your application.

Simplify your debts
Reduce stress and save money by looking at restructuring your debts, including debt consolidation.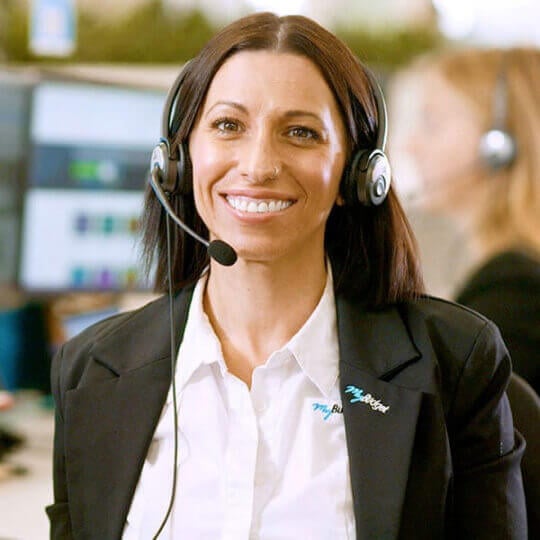 Experience the MyBudget Loans difference
Innovative loan solutions – no matter how complex
Caring & stress-free approach – nothing is too difficult
Knowledgeable & passionate team – experts in non-conforming lending for refinancing & home loans.
Clients refinancing with MyBudget Loans save on average $7,000 in repayments per year
*Based on data as of October 2022

Home loans
We'll go over and above to guide you through the home loan process, from application to final settlement, and do all the paperwork in between. We can also pre-approve your home or investment loan.

Debt consolidation
Are high-interest debts hurting you? Are you juggling multiple debts? Let our debt consolidation experts make a difference by finding a simpler, money-saving loan for you.

Mortgage refinancing
Are you paying too much for your mortgage? Would you like to release equity in your home? We'll go the extra mile to help you free up cash and potentially save thousands.

Car loans
Our experienced lending team will help you compare rates, loan features and loan terms. Don't let a bad credit rating prevent you from talking with us.

Personal loans
Working towards a new car, a wedding or something else? We'll help you find a competitive interest rate and loan term to suit your personal borrowing needs.

Construction loans
Building or Renovating? A building or construction loan is funded in progressive payments to your builder, so you only pay interest on the amount you borrow as and when each stage of build is completed.
Don't just take our word for it
Amazing and friendly service from the team from MyBudget and MyBudget loans. We recently refinanced our home loan and had a great experience!
The loans team have been a fabulous support in helping us refinance and get more savings.
Michael just saved us $4000 including interest after successfully challenging a lender over their loan process.
I had a goal and timeframe in mind to clear a loan, I was able to achieve all and above with the services provided.
Find the right lending solution for you!
Whether you need help renovating your home, purchasing your first home, or saving money on your current mortgage repayments, MyBudget Loans can help.
Are you a MyBudget Loans client?
Log in to your loan product's internet banking below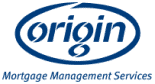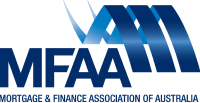 At MyBudget Loans, we're passionate about helping you find the best lending solution to meet your needs (and dreams). That's why we are proud to partner with the below lenders and offer products that are uniquely tailored to the needs of our clients. As a referrer of the below lenders' financial products, we're required to make the lenders' Target Market Determinations (TMD) available for your review, under the Design and Distribution Obligations under Pt 7.8A of the Corporations Act 2001 (Cth). Their TMDs will outline the likely objectives, financial situation, and needs of the target market for each product they offer. This is to ensure that consumers such as yourself, are at the centre of developing financial products and are matched with a product that suits your individual needs and circumstances. Please note, a TMD is not intended to provide financial advice. When making a decision about a product, make sure you refer to the Terms and Conditions and any supplementary document(s).
You can view each lender's TMD by clicking the relevant links below.