We make a difference – we've helped over 130,000 clients achieve their goals

It's exciting & challenging – every role impacts our clients lives

A diverse & inclusive culture – we empower you to grow and learn

It's not just a job – it's a career full of reward and opportunity


What's it like to work here
Tammy Barton founded the business in 1999 with a clear vision to eliminate financial stress and improve the financial health of the world.

Employee benefits
MyBudget offers benefits that are centred around wellness and creating a flexible work environment that enables team members to achieve a healthy life balance.

Inclusive culture
Our culture supports our people to grow in an inclusive environment that celebrates success and revels in collaboration.

Support and care
Our people have a clear understanding of the important role they play in supporting our clients to achieve their financial goals.
Our purpose is to help Australians live a life free from money worries. We work with clients in a respectful and caring way to create a budget plan for the life they want.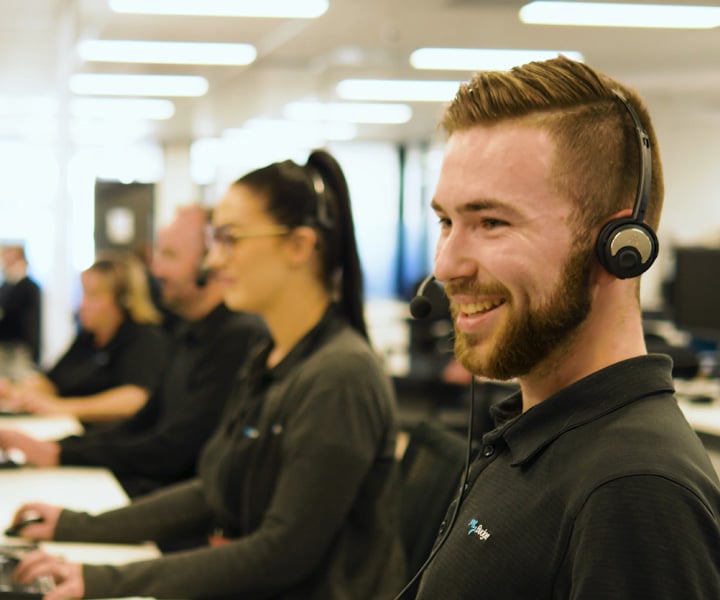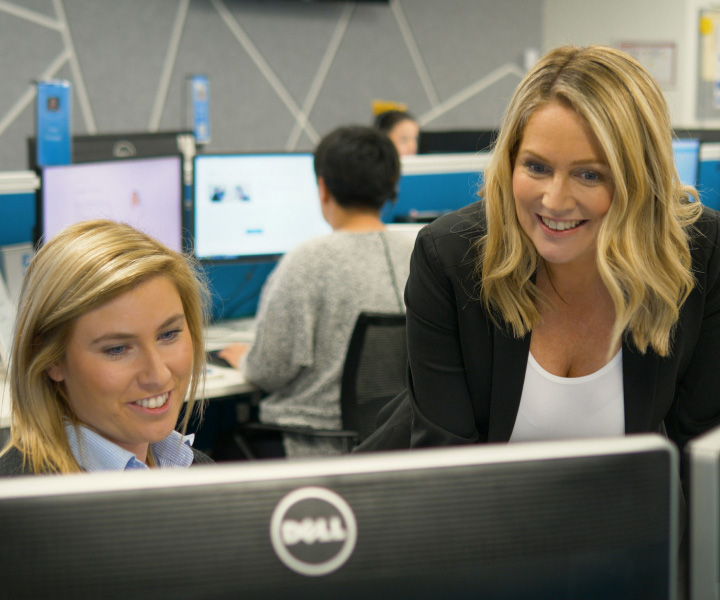 Through recognised qualifications and our in-house MyBudget University, we have built a strong learning and development program that provides our people with the opportunity to deepen their understanding of our business operations, vision and to develop the skills they need to excel in their role.
Our diversity and inclusion ambassadors include employees from our global offices across the UK, Sri Lanka, Australia and the Philippines.
We deliver projects and initiatives that support our 250 strong team to thrive
We have an ongoing commitment to promote and operate under a no gender pay gap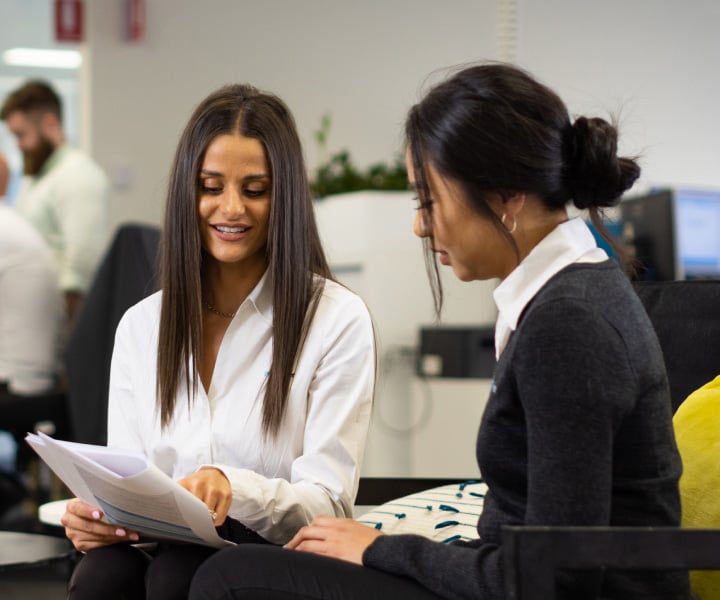 Financial responsibility
We act in the best interests of clients, providing solutions that appropriately meet their financial goals and needs.

We care
We respond to our clients needs compassionately and authentically.

We make a difference
We deliver products, services and solutions that truly enhance our clients lives.
Start your career with us today.