Fast-track your financial goals
The worry-free way to manage your money.

Customised plan
You'll see exactly what you can achieve and how long it will take. We create a detailed budget, customised to your unique financial goals.

Easy set up and automation
Your money expert will set up your budget for you. Streamlined money automation ensures your bills are paid on time and you always have cash in your pocket.

Support and care
Ongoing support from our caring money management experts. We automate and streamline your bills and manage your expenses for you.
Financial solutions to meet your needs
Whatever your money goals, there is a MyBudget solution to help you reach them.
Budgeting is more than paying bills and setting aside savings. It's about creating a money plan for the life you want.
Our unique approach combines technology with human expertise and is proven to help you achieve your dreams faster.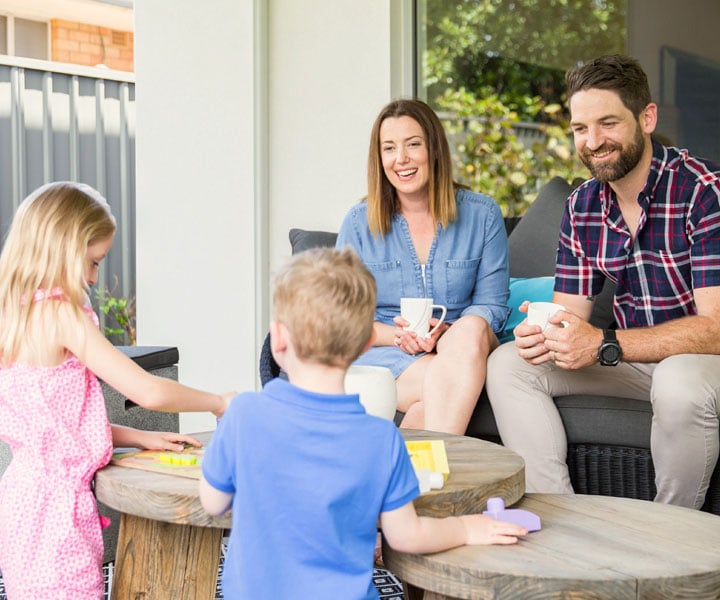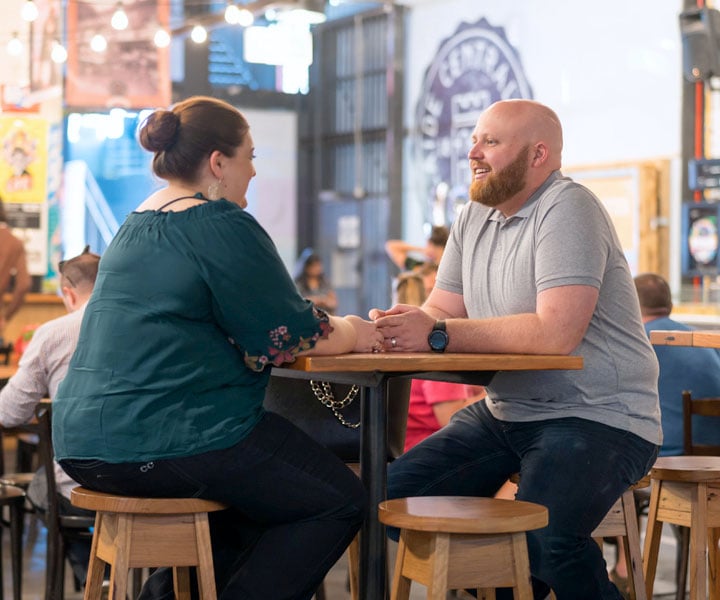 Quickly relieve debt stress and get out of debt faster with a customised, affordable debt solution.
Our debt experts will work with you to choose the right strategy. We automate and streamline your bills and manage your expenses for you.
"Brilliant service. Makes it easy to save. Reduces needless spending. Takes the stress of budgeting out of my life"
Liam GriffinJoined Sep 2021
"MyBudget has helped me manage and budget my money a year in advance. The staff are brilliant and genuinely want you to get ahead financially in life."
Mike BJoined Sep 2021
"I love My Budget. I've been with My Budget for over 10 years. They don't control your money, they assist YOU in controlling YOUR money."
MaryJoined Sep 2021
"MyBudget has been a lifesaver to us. MyBudget helped us to understand restraints, review and maintain our important financial needs."
Bev and DaveJoined Sep 2021
"I can't believe the calm I feel about my finances now, only about 8 months in and feel totally in control."
CustomerJoined Aug 2021
Start today with a FREE, no obligation consultation.