Transform


your money. Transform your life.
Pay your bills on time, reduce your debt & create savings.
FREE, no obligation appointment.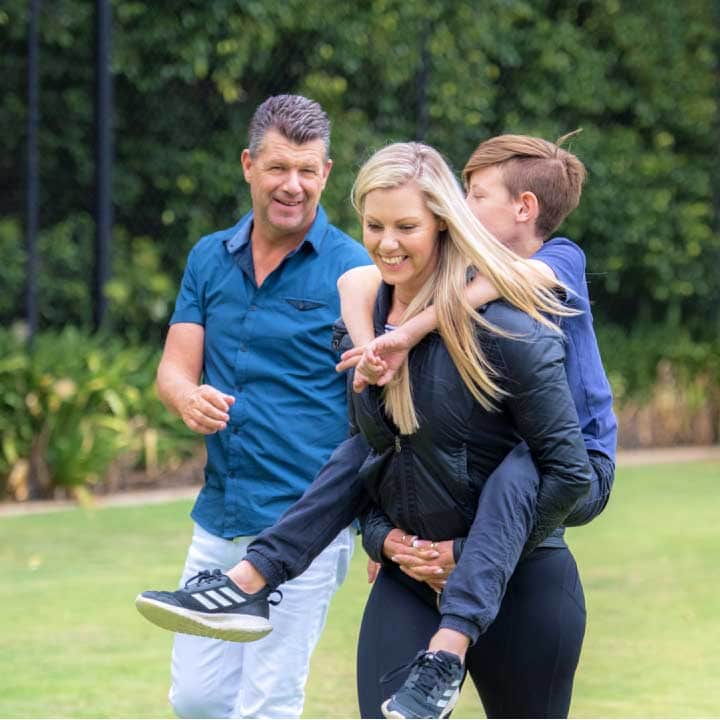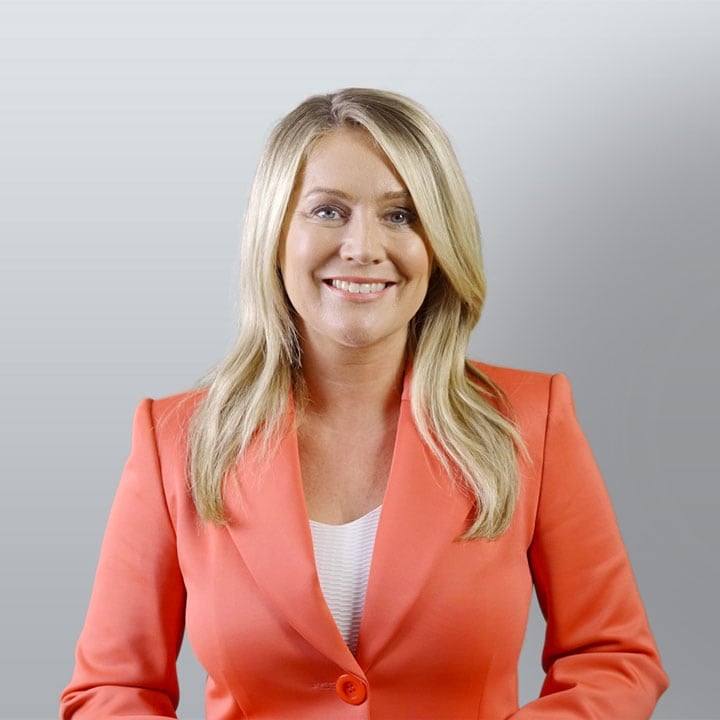 Fast-track your financial goals
The worry-free way to manage your money.

FREE customised plan
You'll see exactly what you can achieve and how long it will take. We create a dedicated budget, customised to suit your unique financial goals.

Easy set up and automation
Our money experts will help you stay on track. They will set up your budget and manage it for you. Our streamlined money automation approach ensures your bills are paid on time and you have cash in your pocket.

Structure and support
Money management experts provide structure and support to help you make the right financial decisions.
Making a difference since 1999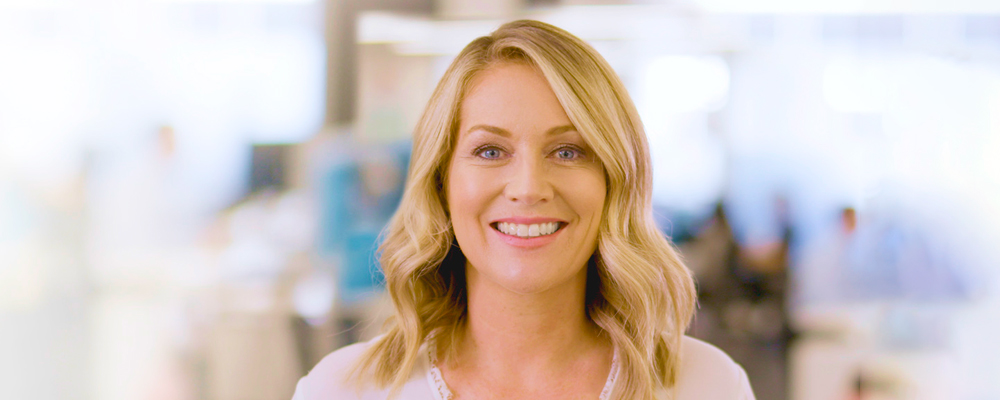 MyBudget works with you to transform your money & sets you on a path to transform your life.
"The way in which we manage our money has such a big impact on the way that our life turns out."
Budgeting is more than paying bills and setting aside savings. It's about creating a money plan for the life you want.
Our unique approach combines technology with human expertise and is proven to help you achieve your dreams faster.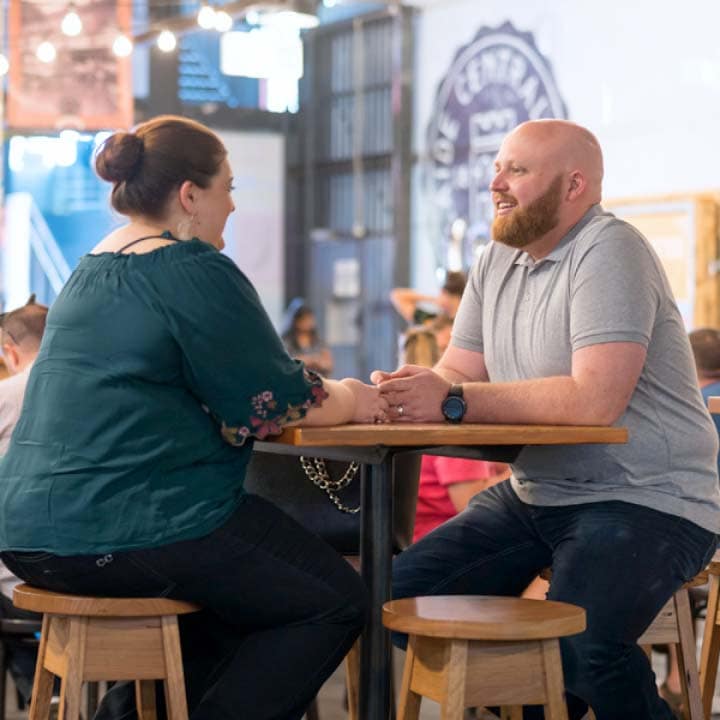 Megan & Creagh | Clients since May 2018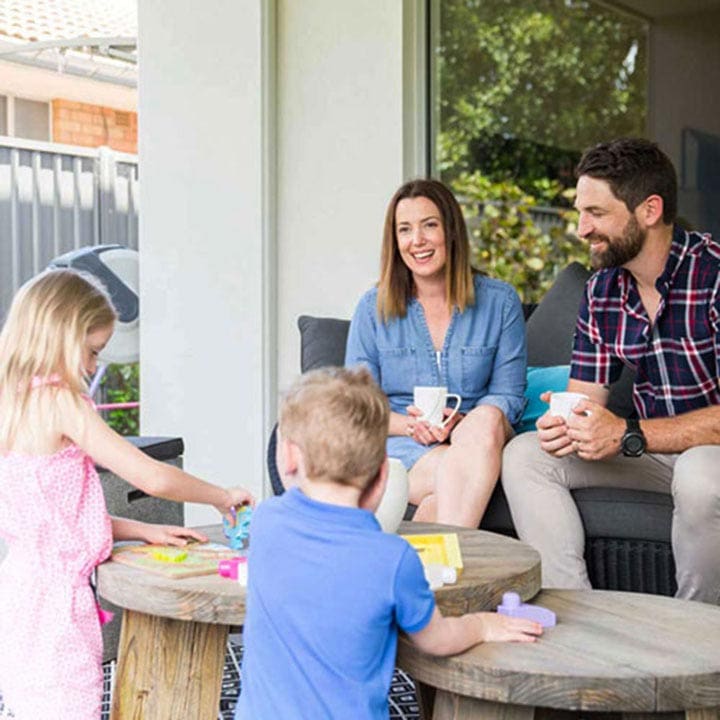 Bec & Jarrad | Clients since 2016
Quickly relieve debt stress and get out of debt faster with a customised, affordable debt management solution.
Our debt experts will work with you to find the right strategy. That will see you get out of debt and create the savings you've always wanted.
"Good listeners. No fuss and easy to set up. Always available to talk too. I am achieving my goals even faster than I expected. Thank you MyBudget and your caring team."
DebraJoined Nov 2019
"They are amazing with budgeting and up to a year in advance so you know what your future looks like and where to slow down. I honestly never stress over money anymore."
Kim
Joined Jun 2020
"MyBudget has helped me manage and budget my money a year in advance. The staff are brilliant and genuinely want you to get ahead financially in life."
Mike BJoined Sep 2021
"I just love my budget. They have not only helped me to finance all of my bills but they have even allowed me to create a savings surplus."
Carolyn
Joined Sep 2021
"MyBudget has been instrumental in helping us get into our first home, and continue to kick goals without causing us issues"
Anna CJoined Sep 2021
"It's easy! And knowing our money is being put towards bills and savings is so rewarding! We still get to live our normal lives and bills are being payed! I love it and never want to be without it!"
Tara
Joined Jun 2021
Start today with a FREE, no obligation appointment.