Achieve your financial goals faster with the help of MyBudget
Looking for a personal loan? Get a customised budget plus money management support from Australia's debt help experts. Use our loan repayment calculator to find out how much you can borrow, your repayment amount and how much time and money you could save by making extra payments.
Have you ever wondered why some people are better at achieving their financial goals than others?
You might be surprised to discover that it has less to do with how much you earn and more to do with how you manage their money.
MyBudget is the proven way to get out of debt.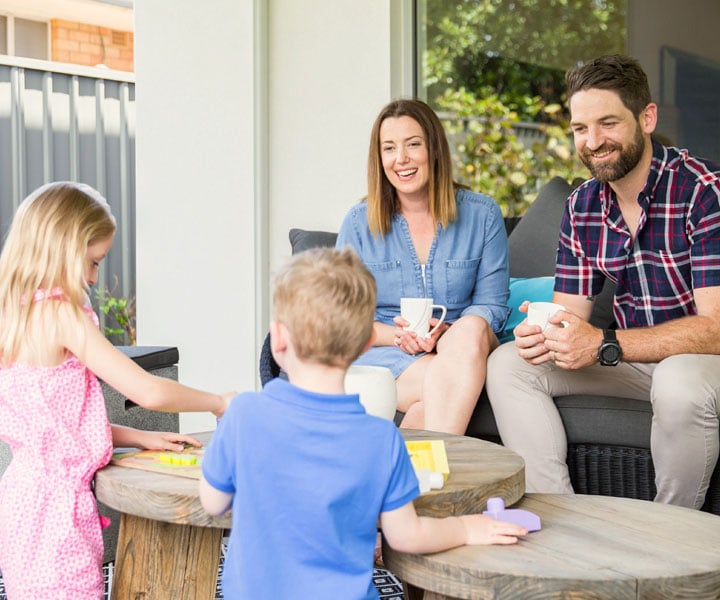 "We tried talking to the banks about debt consolidation loans, but no one was coming forward with any assistance… We decided to call MyBudget and the weight was lifted. We walked out of the MyBudget office smiling."
Debbie and Allen, MyBudget clients
Take the first step towards financial freedom.