Home loan repayment calculator
*
Get into your home sooner with the help of MyBudget
First home, new home, next home or investment property—save money and time with a personalised budget and expert help.
Have you ever wondered why some people are better at achieving their financial goals than others?
You might be surprised to discover that it has less to do with how much you earn and more to do with how you manage your money.
MyBudget is the proven way to achieve your real estate dreams.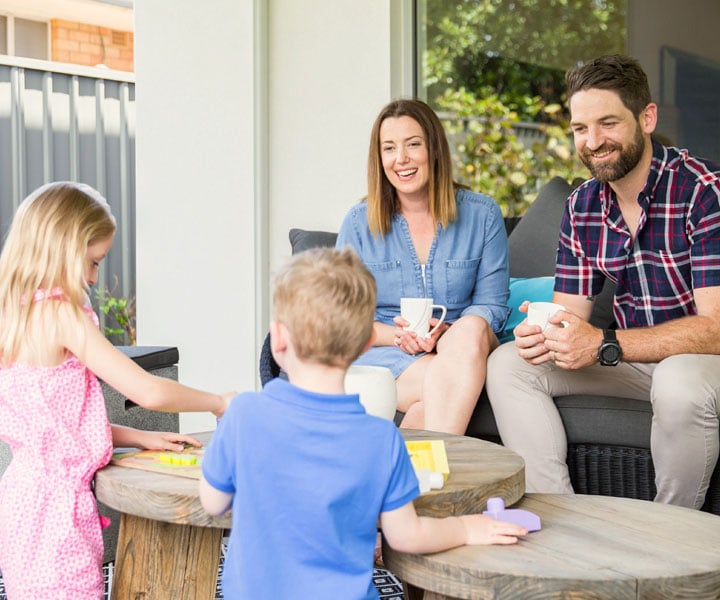 Take the first step towards financial freedom.
*Disclaimer: The results from this calculator should be used as an indication only. Results do not represent either quotes or pre-qualifications for the product. Individual institutions apply different formulas. Information such as interest rates quoted and default figures used in the assumptions are subject to change. Calculator by Widget Works.