Home loan repayment calculator
Get into your home sooner with the help of MyBudget
First home, new home, next home or investment property—save money and time with a personalised budget and expert help. Use our mortgage calculator to discover how much you could borrow, your home loan repayments and what size house deposit you need.
Have you ever wondered why some people are better at achieving their financial goals than others?
You might be surprised to discover that it has less to do with how much you earn and more to do with how you manage your money.
MyBudget is the proven way to achieve your real estate dreams.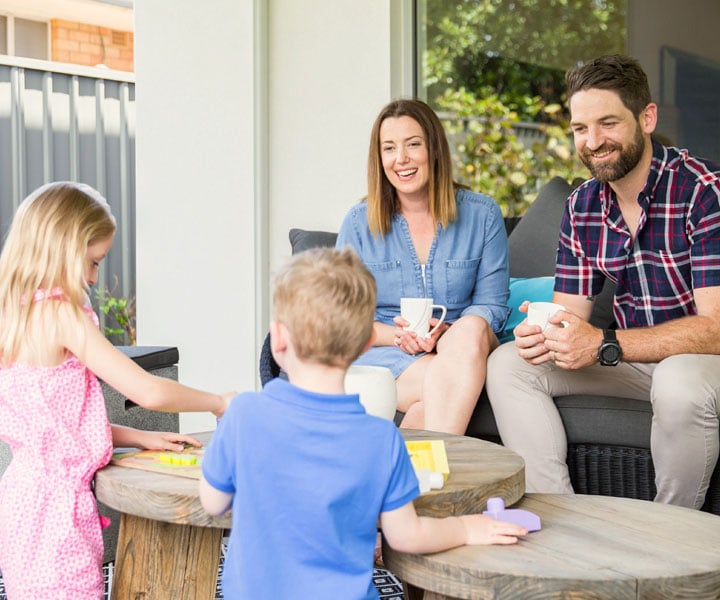 Take the first step towards financial freedom.