Your free

Personal budget template
Fill in your details and we'll send it to you.
We'll also email you occasional free budgeting and money tips.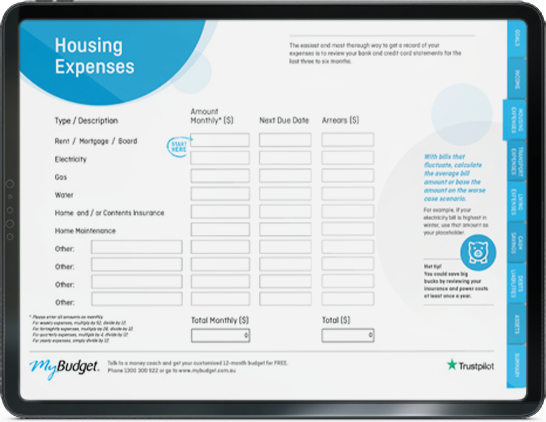 A free download that will free up your life!
You know how much you earn. But do you know how much you spend? If you answered no, you're not alone. But there is a solution – budgeting. MyBudget will show you how to make it your friend.

Assign jobs to every dollar
We'll show you how to get every dollar you earn working harder for you.

Outline your financial goals
Your future shouldn't be a pipedream. Let's make a list and get to making them happen.

Your current position
What do you owe? What do you spend? Knowing what today looks like so you can plan for tomorrow.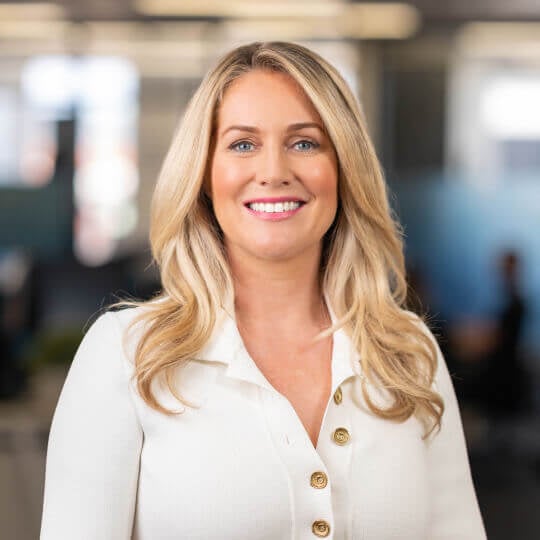 Get a fully customised budget plan designed to help you live the life you want
Sit back and relax while we do all the work that keeps your budget on track
Saving money is easier with the support of money experts and an automated system
Get ahead and stay ahead with access to free money management tools and resources.