Get a free

template to help achieve your goals
Fill in your details and we'll send it to you.
We'll also email you occasional free budgeting and money tips.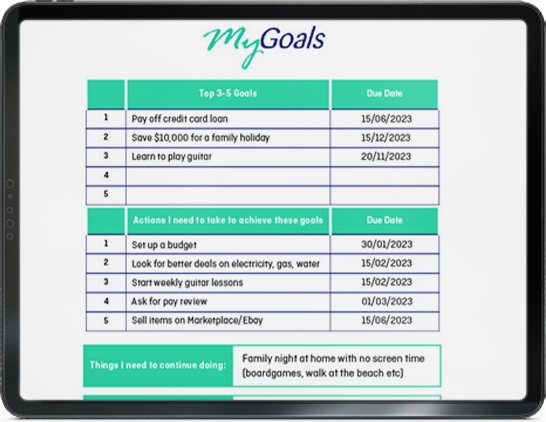 A free template to ensure you're setting goals you can achieve!

Set your goals
This could be a financial goal or personal goal, be specific and write it down.

Create achievable actions
Create an action plan, by listing the steps needed to reach your goals.

Reflect
What no longer serves you?
What would you like to start doing?
What do you want to keep doing?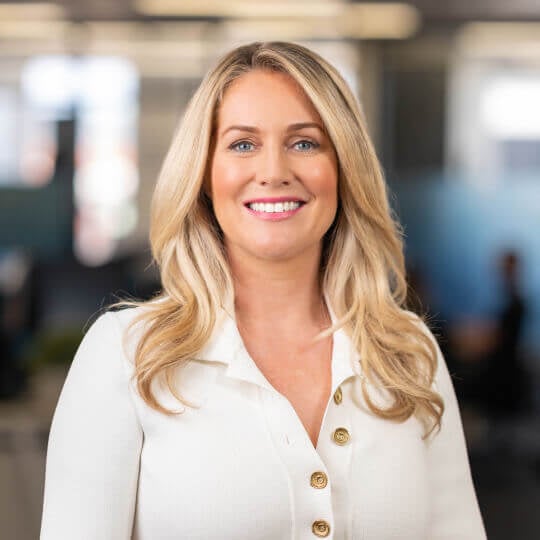 Get a fully customised budget plan designed to help you live the life you want
Sit back and relax while we do all the work that keeps your budget on track
Saving money is easier with the support of money experts and an automated system
Get ahead and stay ahead with access to free money management tools and resources.