Debt free means stress free.
Build a plan and reduce your debt faster.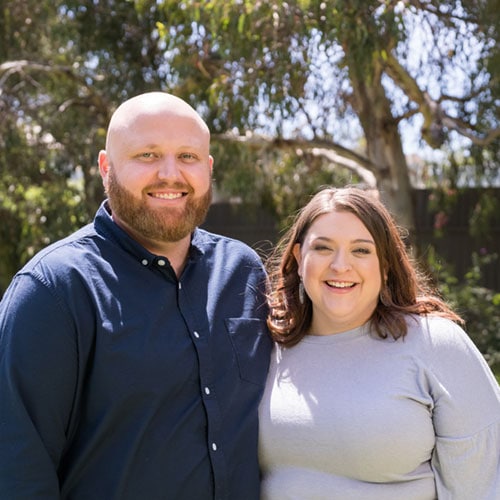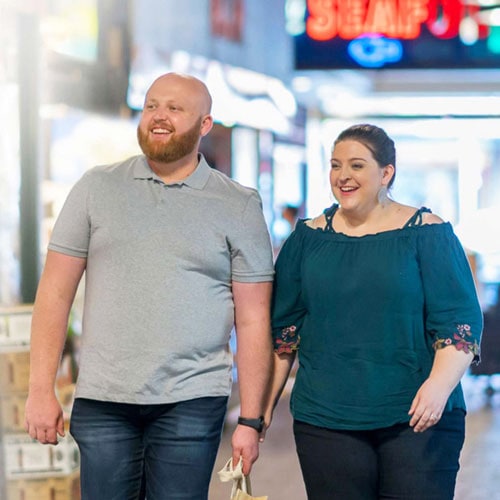 Start living the life you want today!
MyBudget's money experts provide information and advice to help you find a way forward. It's about becoming debt free faster.
Get the debt help you need with a FREE, no obligation appointment.
10 minute initial chat
Private and confidential
Free and no obligation
Take control of your debt
Reduce your debt fast and affordably with clear visibility and control over your money..

Pay bills on time
We design a customized debt plan that provides debt relief and may help to rebuild your credit rating by paying your bills on time.

Get creditors off your back
Take back control with a debt plan that manages your bills and expenses. We can even talk to some creditors on your behalf.

Stay on track
We do the work that keeps your debt plan on track. Your budget is automated and our money experts are always on hand to help.
We're not like other debt service companies
We offer a range of debt solutions and design a fully customised strategy
Our experts do all the work that relieves debt stress fast including talking with your creditors
Pay off your debt sooner with the support of caring money management and an automated system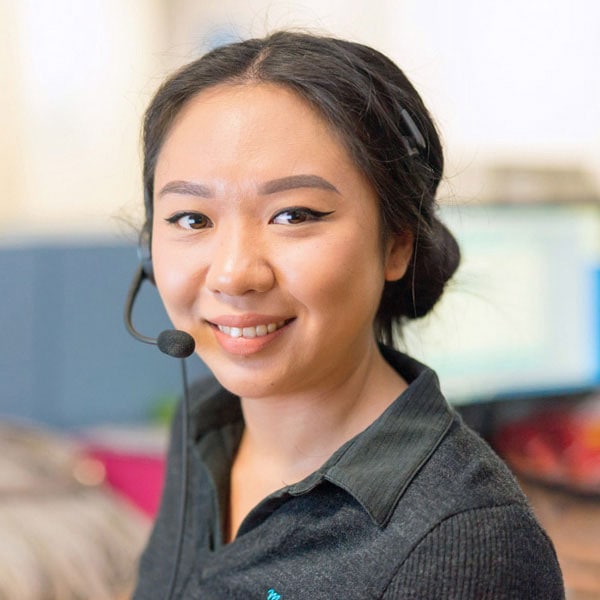 Linh | MyBudget staff member
The majority of MyBudget clients pay off 90% of their unsecured debts in just over 3 years
These are the ways we can help you get out of debt.

Informal debt arrangements
We can make informal debt agreements on your behalf with payment terms that are more affordable for you.

Insolvency agreements
We can administer a Part IX Debt Agreement for you that combines multiple debts into a single agreement.

Pay your way out of debt
Through budgeting, you may be able to pay your way out of debt without needing new loans or credit cards.

Debt consolidation
We can help you explore your debt consolidation options. Save money by combining multiple debts into a single loan.

Credit Score
We can help improve your credit score with a budget plan that keeps you on track with your credit and loan payments. On-time payments are a key step in improving your credit score.

Bankruptcy
We will help you explore all of your options and if needed, we can help to administer your bankruptcy petition.
"MyBudget has helped us get out of debt and concentrate on the future."
Shane BrownJoined Sep 2021
"I have my finances under control thanks to them. Already paid of 2 credit cards and soon will have the third paid off as well. Highly recommended!"
Dani CJoined May 2021
"12 months on we actually have savings in the bank and not have any debts hanging over our heads. No loans, no credit cards no outstanding bills."
DenizJoined Dec 2021
Start today with a FREE, no obligation appointment.