Get a free

Tax Return Checklist
Fill in your details and we'll send it to you.
We'll also email you occasional free budgeting and money tips.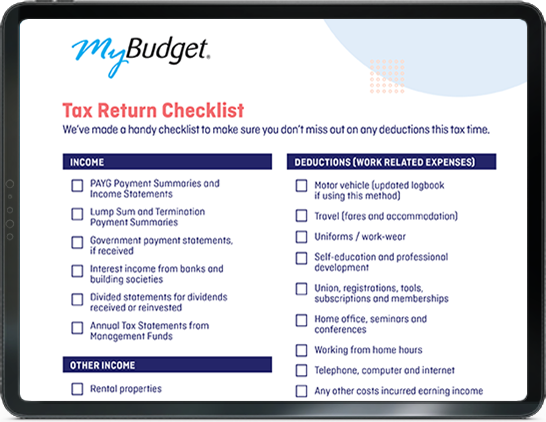 A free checklist to prepare your tax return!

Be prepared
Help jog your memory and find everything you need to prepare your tax return.

Declare your income
Don't miss any income or interest earned during the financial year. This is one of the most common mistakes to avoid.

Maximise your deductions
Don't miss any deductions this tax time, and get the most from your tax return.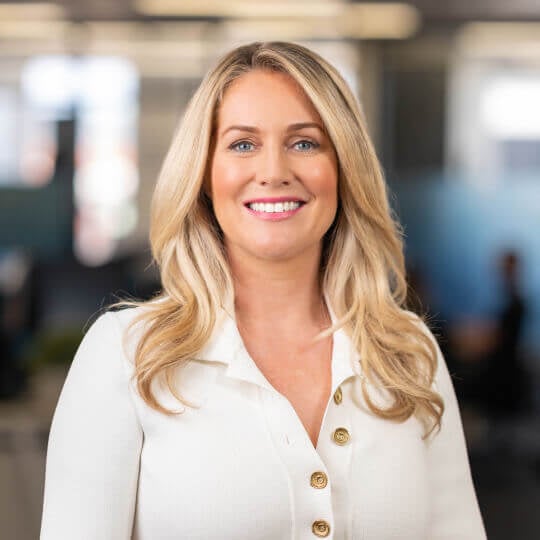 Get a fully customised budget plan designed to help you live the life you want
Sit back and relax while we do all the work that keeps your budget on track
Saving money is easier with the support of money experts and an automated system
Get ahead and stay ahead with access to free money management tools and resources.