New house? How to move on a budget
Moving expert Kirsty Morbidelliis from U-Store-It shares her favourite moving house tips, and talks us through how to move on a budget. She says that moving on a tight budget is possible, as long as you start planning early, and are happy to do some legwork.
So you've found a new place to live—exciting! But now you face the daunting task of packing your life into boxes. The thought of moving—let alone the expense of it—is enough to make some people stay put.
According to removal comparison website Moving24, the average cost of moving a three-bedroom home is $1,680. For a one or two-bedroom home, the cost is not a lot cheaper at $1,295.
But those prices assume that you'll use a moving company. If you're happy to try some moving hacks, including doing the legwork yourself and planning in advance, you may be able to save you hundreds, if not thousands of dollars.
Try these six moving house tips and watch your savings soar:
Don't pay for boxes
Boxes are a budget killer. What's the first thing you think about when it comes to moving house? Boxes, right? Lots of boxes! You could just pile your stuff into a car or truck, but that's actually an inefficient use of time and space, and potentially expensive if things get broken. The cheapest way to move is to try to find your own boxes.
Moving hacks for finding free boxes:
Do you have boxes at work? Ask your boss if you can take some home.
Visit your local hardware store or supermarket—they usually have loads of boxes and are happy to get rid of them.
Collect newspaper, old towels and blankets from friends and family for wrapping and protecting your things during the move.
Hire a self-drive moving van
One of the little known moving house tips is to hire your own moving van. Moving companies charge up to $120 an hour (calculated in 15-minute increments) for standard moving, including a three or four-tonne truck and two movers. Expect to pay more for specialty items (eg. a piano) or for a bigger truck or when extra movers are involved. For removalist expenses alone, a half-day move will cost around $400 and a full-day move, $800 or more.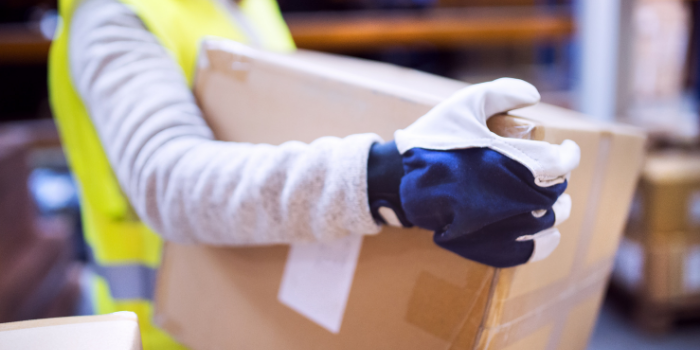 On the other hand, you could drive the truck yourself. A vehicle with up to a three-tonne limit can be driven on a normal car licence and will cost from around $100 a day, depending on your location. You will, however, have to supply your own muscle! Start ringing around early to compare prices and to snag the cheapest way to move.
Putting your stuff into storage? You could save even more money with a free self-drive moving van from U-Store-It.
Move on a weekday
This is one of my favourite moving hacks! Whether you're using a removalist or hiring a self-drive truck, booking on a weekday is generally the cheapest way to move. On a weekend when demand is at its highest, prices soar. It's also usually cheaper to move in the middle of the month. The first and final few days of the month are in-demand moving days because that's when rental agreements typically begin and end. The same is true for summer, the peak season for moving after a surge in spring home sales.
Live your life
free
from money worries
Create your own budget plan designed to help you live the life you want
Sell what you don't want before you move
Although it doesn't seem like one of the most important moving house tips, this one can make a big difference. If you have unwanted clothes, electronics, furniture, or belongings that won't fit in your new home, it will save space in the truck and handling time—and therefore money—to get rid of them before you move. Plan a few visits to Vinnies or the Salvos to drop off unwanted items in the weeks leading up to your move. Or turn your unwanted items into cash by having a garage sale or listing them on Gumtree or Facebook Marketplace.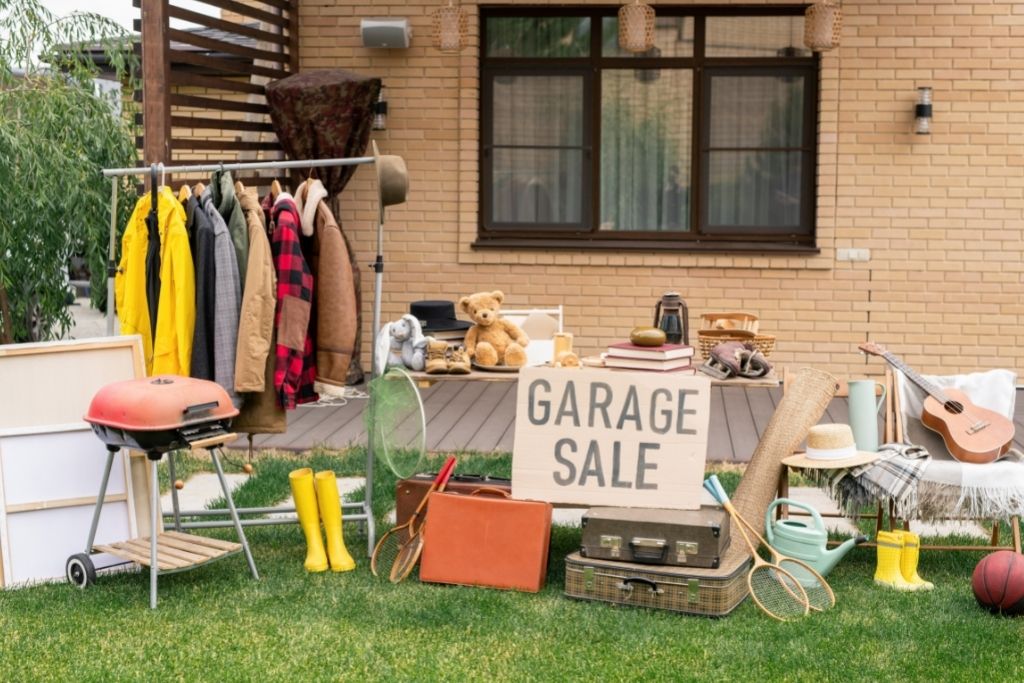 Decorate after you move, not before
Although we're talking about how to move on a budget, many get caught up in decorating during the process. I often see people start shopping for things for their new home before they've left their old one. (You'd be surprised by how much flat-pack furniture goes into storage without ever getting assembled!)
That's why the cheapest way to move is to move your existing possessions first, without adding more to the load. Think of it this way: every item that gets handled in the move adds to space, time and, inevitably, cost. The less you move, the more you save!
Get reimbursed
If you're moving for a new job and aren't sure how to move on a budget, check with your employer to see if they will help with costs. Some companies compensate their employees for moving interstate. Check with your employer for details. For military personnel, moving expenses are often tax-deductible. Talk to an accountant or tax advisor to see if you're eligible.
MyBudget knows how to move on a budget
For personalised moving hacks, custom budgets and savings plans, book a session with one of our budgeting specialists. We'll take the stress out of moving and help you create a moving budget that won't break the bank.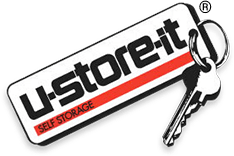 About our guest blogger
Kirsty Morbidelliis is the U-Store-It Facility Development Manager whose years of experience in the moving and storage industry allow her to develop and design customised solutions to suit residential, business and corporate customers' self-storage needs.
Call 1300 300 922 or get started today
This article has been prepared for information purposes only, and does not constitute personal financial advice. The information has been prepared without taking into account your personal objectives, financial situation or needs. Before acting on any information in this article you should consider the appropriateness of the information having regard to your objectives, financial situation and needs.