Bad credit home loans: what are they and how can you get approved?
Home ownership has become increasingly difficult for many Australians due to rising interest rates and tight lending standards. Many homeowners who would otherwise qualify for traditional mortgages are being turned down because of bad credit scores. In order to help struggling borrowers who may have a bad credit rating, lenders have started offering bad credit home loans – also known as non-conforming home loans. However, these loans come with higher interest rates and strict credit requirements.
If you have bad credit, you may not qualify for a conventional loan. But don't worry – there are alternatives available to you! This article will explain why you may want to consider a bad credit home loan, as well as how to apply for one.
This article includes:
What is bad credit?
What are bad credit home loans?
What causes a bad credit rating?
How do I know if I have a bad credit rating?
Can you get a home loan with bad credit in Australia?
How do I get approved for a non-conforming home loan?
What is bad credit?
Bad credit is when you've ended up with a history of not keeping up with some payments and the result is that you're not easily able to get approval for any new loans or credit.
FURTHER READING: What does the recent interest rate rise in Australia mean for your budget?
The reason many lenders may steer away from you is because they see you as a high risk. The bottom line is that they're concerned about your ability to make the regular repayments on their loan if you've missed regular payments on other loans in the past.
What are bad credit home loans?
Bad credit home loans are mortgages offered to borrowers who have a poor credit score. Some brokers specialist in assisting clients with poor credit history; contact MyBudget Loans today to see how we could help.
If you qualify for a bad credit loan, there are some important things to consider when searching for a lender. The most important thing to remember is that lenders won't give out bad credit home loans unless they believe you can pay back the loan. So be honest about your financial situation and try not to cover up any debts you may have.
Calculate your mortgage repayments with our home loan repayment calculator
What causes a bad credit rating?
There are a fair few things that can leave you with a bad credit history. For example:
Having unpaid bills or loan payments
Going over your credit card limit
Having been declared bankrupt in the past
A divorce leaving you in debt
Registered credit defaults against your name
A part 9 or 10 Debt Agreement
Having time off work with no pay because you were ill
Your credit file having 'too many' credit checks run on it by potential lenders.
How do I know if I have a bad credit rating?
Most times you wouldn't really know. It's not until you apply for a loan that you find out. Then you suddenly find you've been labelled 'non-conforming' based on your poor credit history by the lender you had an application with, because you don't fit their lending criteria. It doesn't matter if the credit issues were large, small, or even accidental, in the lender's eyes, the fact that you missed payments has made you a candidate that is now too high-risk.
You can also check your credit situation through credit reporting agencies, such as:
FURTHER READING: How to clean your credit report
Can you get a home loan with bad credit in Australia?
There are more lenders than the major banks out there, and some non-bank lenders are pretty human about it all. They understand that circumstances beyond your control can sometimes lead to a missed payment, default or even bankruptcy. They will talk with you one-on-one to learn more about what went on and then look at how they might be able to work towards a solution for you.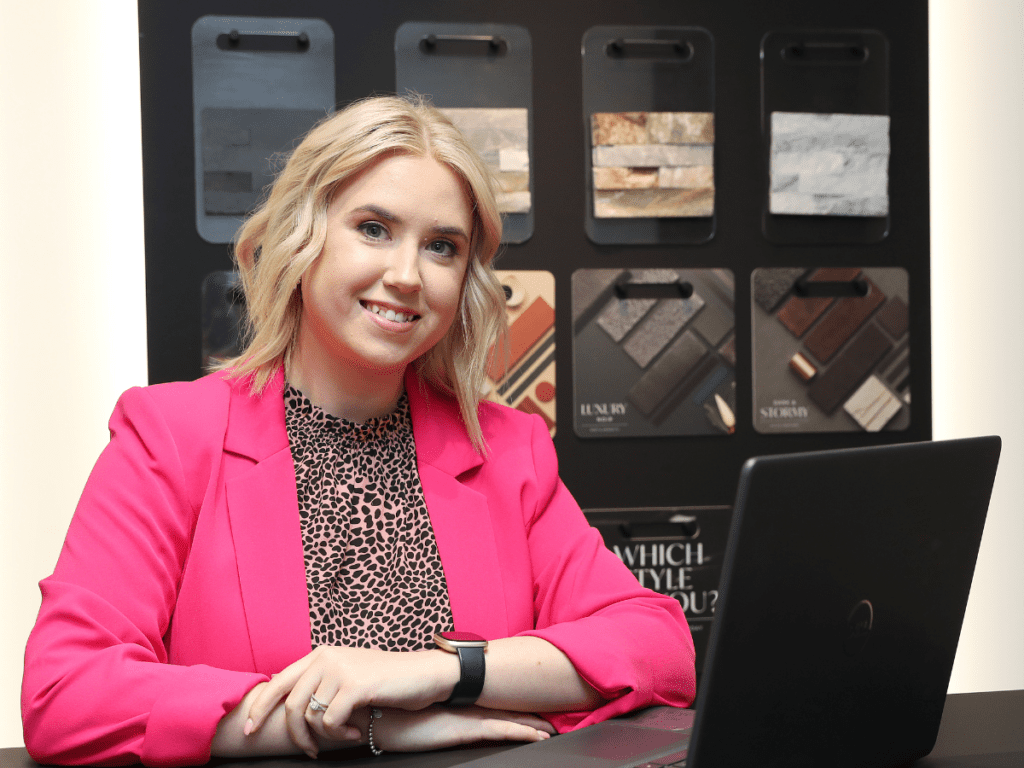 So if you've had a home loan application turned down because you've had credit defaults, it doesn't mean you're doomed to rent forever. It also doesn't mean you have to wait to be in the clear before you can apply again. You have options, such as non-conforming home loans.
How do I get approved for a non-conforming home loan?
There are good non-conforming lenders who may be able to help you, rather than more traditional lenders. More often than not, they will have some specialist loan features outside a basic or standard variable home loan. Along with taking a more holistic approach, they will usually look at your individual circumstances before making a decision.
If you'd like more information on how to get a home loan if you have a bad credit record, we may be able to help at MyBudget Loans. Our loans team are specialists in non-conforming home loans, striving to find the right lending solution to suit your situation and lifestyle. We can look into putting you in touch with a lender that can help if the major banks have said 'no' to your regular home loan application.
MyBudget clients have exclusive access to the caring and innovative lending team who make finding the right solution easy. MyBudget has helped over 130,000 Australians with their finances, helping them to reach their budgeting goals and paying their bills on time. To learn more, give us a call on 1300 300 922 or enquire online.
This article has been prepared for information purposes only, and does not constitute personal financial advice. The information has been prepared without taking into account your personal objectives, financial situation or needs. Before acting on any information in this article you should consider the appropriateness of the information having regard to your objectives, financial situation and needs.