How to clean up your finances
If you're waiting for the change of season to spring clean your finances, here's your sign to start today. At MyBudget, we think it's always a great time to clean up your finances, no matter the season.
If you're not sure how to organise your finances, and you want to reduce household bills and spring clean your finances, you're in the right place. Our seven-point checklist is designed to help you dust off your money goals, clean up your finances and prepare for a sizzling hot summer of financial fitness.
1. Shop around for insurance
If you're stuck on how to organise your finances, insurance is one area where there are huge savings to be made. MyBudget member Kerri recently compared her home and contents insurance bill against competitors using Compare The Market. For the same cover, she's now saving $1,700 a year—with the same insurer!
2. Review your level of insurance coverage
Being insured is an important step to spring clean your finances, but you don't want to overpay for insurance you don't need or find out that you're underinsured when you do. Make sure you have the right amount of cover with this handy building value calculator and home contents calculator. The same applies to health insurance or pet insurance.
3. Compare your mortgage
Spring clean your finances by getting a better deal on your mortgage. The Reserve Bank recently reduced the official cash rate causing home loan interest rates to tumble to record lows.
Start today with a
FREE no obligation appointment.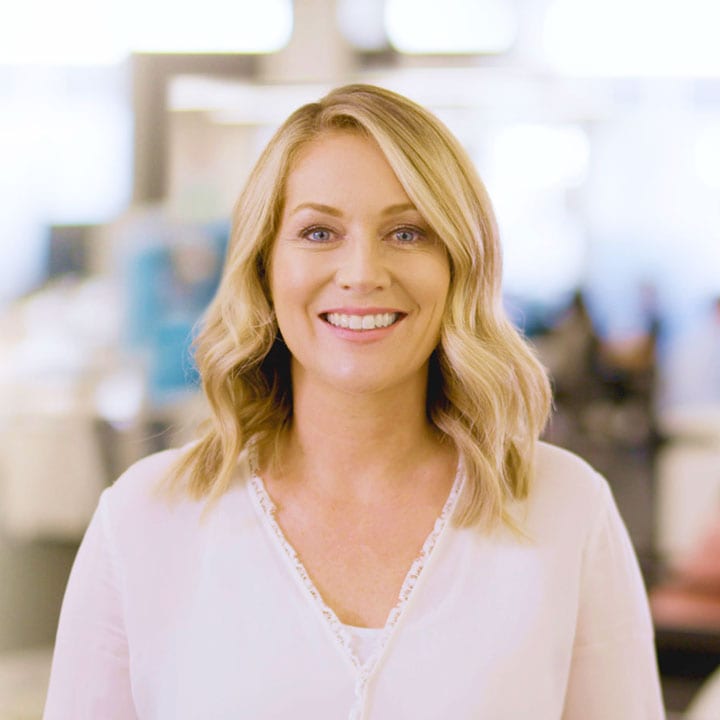 To check you're getting the best deal on your mortgage, compare products and lenders. Talk to a broker or use an online mortgage comparison site. Better still, give MyBudget Loans a call. Our mortgage specialists put your interests first and will help to explain the pros and cons of moving your mortgage or leaving it where it is.
4. Scrutinise your subscriptions
Thinking, "I'm not sure how to get my finances in order?" Subscriptions are a great starting point. From Spotify to Netflix, gym memberships to mobile apps, a lot of bills are based on subscription billing—$9.95 a month here, $14.95 there. Next thing you know, you're paying out hundreds a month in small change. Spring is the time to weed out subscriptions you're not using or to shop around for a better deal.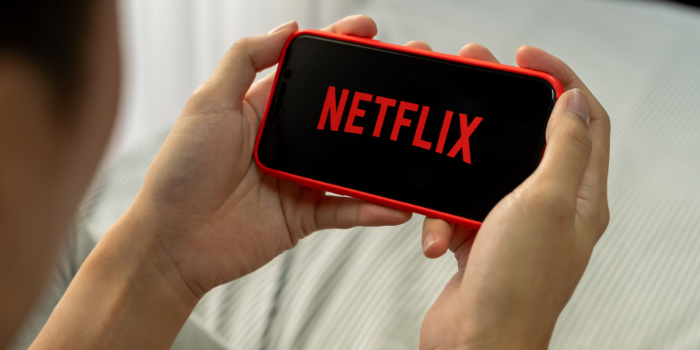 5. Phone and utilities
Clean up your finances by checking your phone plan. If your mobile phone service is out of contract, there's no time like the present to shop around. It's as easy as going online to compare hundreds of pre-paid and month-to-month plans. The same applies with electricity—shop for a better deal by comparing energy prices in your state. The Federal Government's price and plan comparison website is an unbiased service designed to help you find the best rate in your area.
6. Open a separate savings account and set up an auto-transfer
Not sure how to organise your finances so they'll work for you not against you? Pop online to open a new savings account with your bank. You want the type that has zero fees and no ATM card (so you don't accidentally use it when you're buying a kebab at 3 a.m.) Next, email the bank account details to your work paymaster and ask them to deposit $X dollars (you decide the amount) from every pay into your new account. Or set up an automatic recurring transfer each pay period. This is how you create a savings habit to clean up your finances and achieve your long-term financial goals. (Fiji, here we come!)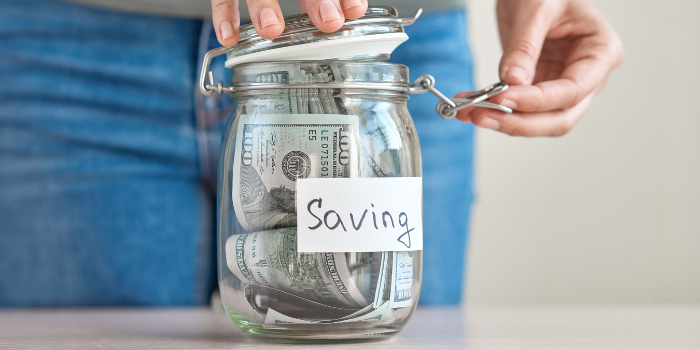 7. Create a budget
Budgeting doesn't make for riveting dinner conversation neither does cleaning up your finances— but the results do!
Budgeting: boring.
Your annual holiday: not boring.
Your new house: not boring.
Regular date nights: not boring.
Setting up a budget isn't just about spring cleaning, it's about creating a money operating system to help you live the life you want!
Ready to spring into financial fitness?
If you're ready to spring into financial fitness, book a free consultation with one of our money experts. We'll help you clean up your finances and create a customised budget for you! This detailed plan will show what you can achieve with your money over the next 12 months and beyond. The session is free, without obligations, and the plan is yours to keep. Request your free budget consultation today.
Call 1300 300 922 or get started today
This article has been prepared for information purposes only, and does not constitute personal financial advice. The information has been prepared without taking into account your personal objectives, financial situation or needs. Before acting on any information in this article you should consider the appropriateness of the information having regard to your objectives, financial situation and needs.
All customised budgets and consultations with money experts are subject to MyBudget's qualification criteria. We recommend that you read and consider our Product Disclosure Statement.