Tips on saving

money and energy at home
Fill in your details and we'll send it to you.
We'll also email you occasional free budgeting and money tips.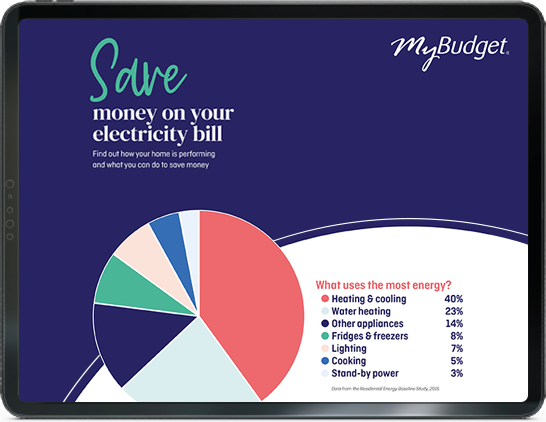 A FREE guide that shows you how easy it is to cut your energy use at home and save!
Discover free ways to save money on your electricity bill by reducing your energy consumption and watch your savings grow.

Complete our checklist
The first step is to go through the checklist and identify which areas you can improve.

Review & start saving
Review the areas of improvement and start making small changes to the way you use energy.

Handy tips
Simple tips to save energy year-round can have a huge impact on your overall budget, and most won't cost you a cent.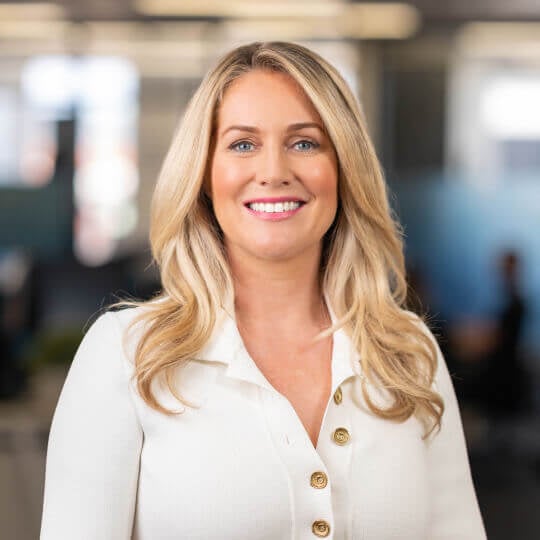 Get a fully customised budget plan designed to help you live the life you want
Sit back and relax while we do all the work that keeps your budget on track
Saving money is easier with the support of money experts and an automated system
Get ahead and stay ahead with access to free money management tools and resources.