Guide to buying a puppy or kitten: from pet registration to vet costs
Considering buying a puppy? Or perhaps you're not a dog person and you're looking at buying a kitten instead? Whichever you prefer (even if none of the above), there are plenty of vet costs and other ongoing pet related expenses to consider when you're looking to bring home a new furry friend.
Research shows that those who have pets (including children or adolescents) have proven to have higher self-esteem. Teenagers who own pets have a more positive outlook on life and report less loneliness, restlessness, despair and boredom. They're an important part of our families but before we go out and pick the first one who gives us the puppy look (you know the one), we need to make sure they fit into the budget.
Consider adopting from a pet shelter or rescue group
First off, when either buying a puppy or buying a kitten, you don't have to spend a lot to find your new furry friend. By choosing a mixed-breed from a shelter, you'll be saving an animal from possible euthanasia. They are also much cheaper than purebred dogs from breeders and most shelters would vaccinate, microchip and/or desex them before adoption (which saves you all the associated vet costs and fees).
Did you know that according to the RSPCA, black cats are the least likely to be adopted solely because of their colour? Usually, black cats will also have a cheaper adoption fee to try and overcome this.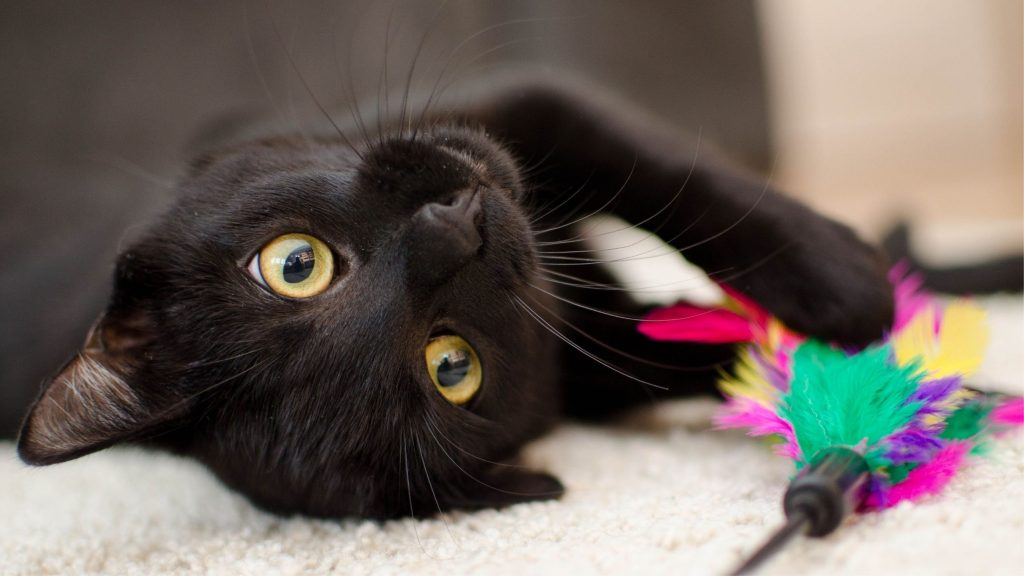 Vet costs and vaccinations
If you don't end up adopting from a shelter, you may find yourself needing to pay hefty sums for a variety of vet costs, such as: microchipping, vaccinations and worming. Many breeders see to this prior to new owners buying a puppy or kitten, but it's a good idea to do your own research, too.
Our furry friend needs to eat
Buying a puppy or buying a kitten adds another mouth to feed at dinner time. While speaking with the vet clinic, ask which food they recommend and the average cost per month. Proper nutrition is important to avoid expensive (and unfortunate) illnesses and injuries.
Pet registration
Be sure to contact your council to find out about the cost of pet registration. If you're adopting a pet that's already registered, ensure that you fill out the transfer paperwork, especially if your local council registration has specific requirements.
Pet insurance
Pet insurance may save you a lot of money if an unexpected emergency comes up. With pet insurance (Just like human health insurance), you pay a fortnightly, monthly or annual premium that allows you to claim a proportion of your pet's vet expenses. Most pet insurers provide optional levels of cover:
Accident
Accident and illness
Accident, illness and routine care
Be sure to consider these costs when you're looking at buying a puppy or kitten because a pet is a part of the family for life.
Puppy school and pet training
Just like us humans, your new furry friend will need to be educated early. Especially when buying a puppy or buying a kitten, they'll need to be taught from the very beginning not to claw your expensive couch or dig up holes in your beautiful backyard.
Live your life
free
from money worries
Create your own budget plan designed to help you live the life you want
In order to reward your pet for good behaviour, you'll also need to factor in some treats. A packet of Schmackos or fishy treats can be found at any grocery store and there are many treats that work to improve your pet's dental hygiene, so be sure to factor that into your shopping routine.
Pet toys
Animals have a lot of energy (especially when they get the zoomies), so they'll need to be able to concentrate that energy in a less destructive way. To avoid the previously mentioned clawed couch, most cats love a good scratching post and even a tower can keep them entertained for hours on end. And we all know how much dogs love a good toy bone or tennis ball to play around with; just be sure to keep your stuffed toys out of their reach – they will tear them to shreds.
Kmart pet toys tend to be on the less expensive side whilst having some good durability, too!
Travel
Whether it's taking your pet to the vet or taking them with you on a holiday, you'll need to invest in a good pet carrier. And what if you don't want them stuck in a cramped box during a long car ride? You will then need to look at a harness in order to keep them safe.
There's also the possibility of not being able to take them with you. In this case, you'll want to be sure that your family or friends (whom you trust with your furry friend) are happy (or are able) to care for them while you're away. Because if they're not, pet day care may be another expense to factor into the budget.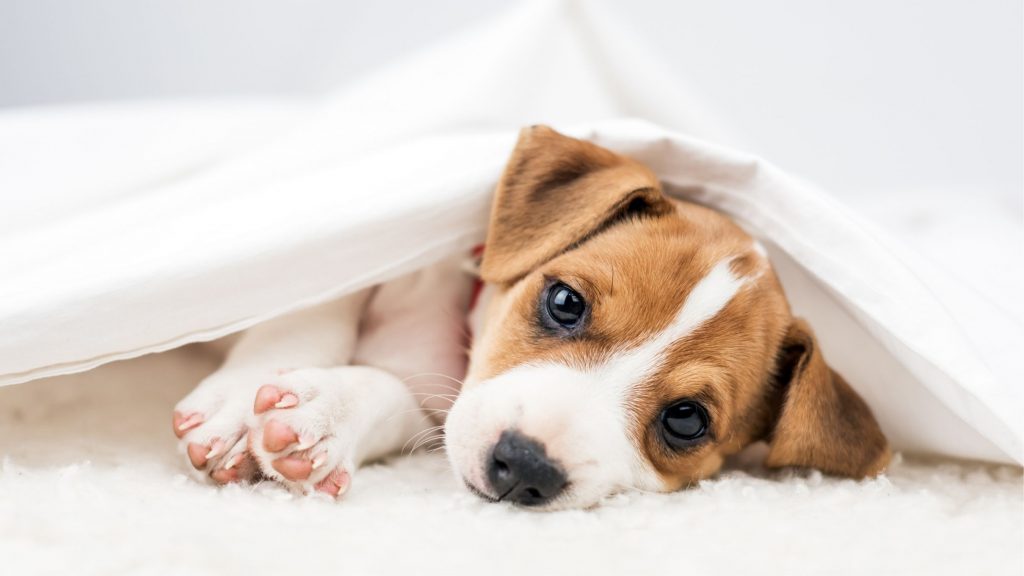 Buying a puppy or buying a kitten is a commitment
Your new furry friend will require a lot of love and care. Taking care of their general health will result in less trips to the vet. All of this may include:
Dental hygiene
Make sure you're brushing your pet's teeth. Dogs and cats with bad teeth need root canals and they are just as expensive as human dental work!
Also as previously mentioned, many pet treats help keep their teeth and gums clean and healthy.
Desexing
Not only will you be spared the financial responsibility of caring for an unexpected litter, you'll be preventing behavioural issues, such as aggression and urges to escape to find a mate.
They'll also just be generally healthier. Desexed animals tend to be less likely to suffer from disease and certain illnesses, such as mammary cancer and uterine infections in females, as well as prostate problems in males.
Worming
Worming is something that all pets need to be treated for and it's not a one and done affair. Dogs and cats generally need to be wormed every three months but be sure to consult your veterinarian for more on this.
Worming tablets can generally be bought at any pet store or vet clinic and your veterinarian should be able to point you in the right direction.
Grooming
Just like the feeling we get after a good haircut, our pets also deserve to be pampered once in a while. You can save by learning to do it yourself but a professional grooming session will help to keep them as happy and as healthy as they can possibly be.
Some breeds need more attention than others so as to avoid knotting and infection, like poodles (or any oodle breed) and long-haired cats. Make sure to factor this in when buying a puppy or kitten.
Exercise
Much like us humans, animals also need the mental & physical stimulation that comes from exercise in order to stay happy and healthy. If you're not able to take them for a walk, make sure there's plenty of room for them to roam around or perhaps ask a friend or family member to take them to a nearby park to chase a ball.
Help is at hand
We hope these tips on buying a puppy or buying a kitten have helped! If you need help on how to afford a new pet, MyBudget can help.
We offer free budget consultations over the phone. The customised budget we create will give you a detailed view of your finances, so you know exactly how much money you have for rent and bills, as well as vet costs to help ensure the health and wellbeing of your furry friend.
Call 1300 300 922 or get started today
This article has been prepared for information purposes only, and does not constitute personal financial advice. The information has been prepared without taking into account your personal objectives, financial situation or needs. Before acting on any information in this article you should consider the appropriateness of the information having regard to your objectives, financial situation and needs.