Our guide to budget pet products that won't break the bank
We all love our furry friends but sometimes it's hard to pamper pets on a budget. Take a look at our guide to budget pet products that will get tails wagging.
How to feed, train and pamper your pets on a budget
As part of Love Your Pet Day today, we look at the best budget pet products that will help you save money while still allowing you to look after your pets on a budget, giving them great food, all the essential supplies, quality grooming, and good training. After all, those are some of the key ingredients to a pet's long and happy life!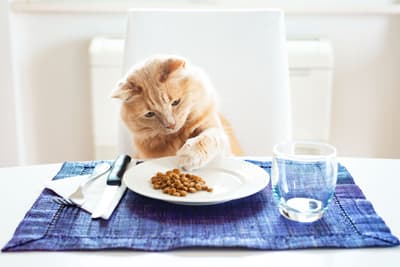 Save money on pet food
Purchase in bulk to take advantage of products discounts and feed your pets of a budget
Shop around. Pet stores and pet shops are not the only places to shop for discount pet products. Warehouse stores like Costco come to mind, but also supermarkets also discount to move stock quickly.
Compare budget pet products online, subscribe to store newsletters and join loyalty rewards programs to earn discounts.
Live your life
free
from money worries
Create your own budget plan designed to help you live the life you want
Be your furry friend's very own Masterchef! Here are some healthy doggy recipe ideas that could work alongside your human cooking.
Your local butcher will have cheap pet-friendly cuts and minces ready to go. Ask them about their specials for the week. Perfect for spoiling your pet on a budget.
Remember to first check any special dietary needs or the safety of ingredients with your pet's vet before settling on budget pet products or food.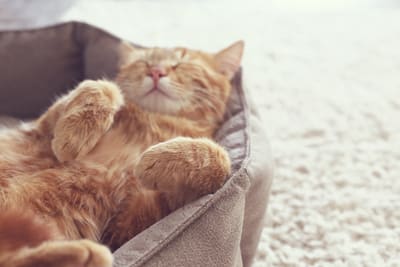 Save money on pet supplies
Visit your local discount store for the basic essentials like litter trays, food bowls, lint rollers, a pet carrier, pet bed, and toys.
Visit your local charity store or op shop (or recycle your own) for second hand towels, stuffed toys, couch seat covers, bedding and other pet budget pet products.
Create a pet budget worksheet to help better manage your spending on pet supplies and other essential items.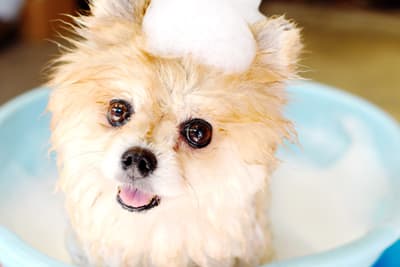 Save money on pet grooming
A rubber mat is a great way to protect your bathtub from scratchy claws during doggy bath time.
Don't have a bathtub? Use a DIY dog wash—it's still much cheaper than a professional grooming service.
Learn how to clip your pet's nails safely by asking your vet to teach you during a regular check-up.
Join a Facebook group dedicated to your pet's breed and ask the group for recommendations on grooming tools and/or local grooming professionals.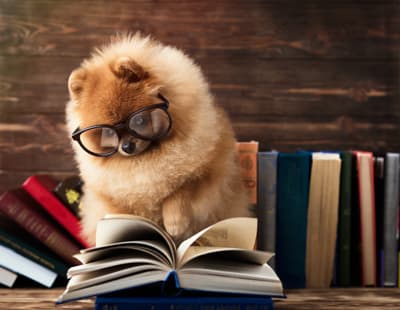 Save money on pet training
There are plenty of free animal training videos on the Internet. But how can you tell which ones to trust? A quick Google search of the trainer's name and user reviews or comments will help you decide.
We love this 'How to Train Your Dog' blog by The Spruce Pets. As well as treat-based motivation, they also recommend clicker training. A clicker costs only a few dollars and is a great tool for positive reinforcement training. All types of pets can benefit from clicker training, including cats, dogs, rabbits and birds.
Ask for help on how to pamper your dog at home! Join dog owner groups in your local area (or community groups on Facebook) and ask for their training recommendations.
Still looking for other money saving ideas or budget pet products to give your best friend the best life? If you're wanting to look after your pets on a budget but not sure how to pamper your dog at home, we'd love to help.
Call 1300 300 922 or get started today
This article has been prepared for information purposes only, and does not constitute personal financial advice. The information has been prepared without taking into account your personal objectives, financial situation or needs. Before acting on any information in this article you should consider the appropriateness of the information having regard to your objectives, financial situation and needs.