22 Inexpensive Valentine's Day gifts
Looking for perfect Valentine's Day gifts on a budget? At the time of publication, we scoured catalogues and websites to find 22 perfect Valentine's Day gift ideas for your loved one this February 14.
Silk Pyjama Set
Smooth and soft, cool and silky. Who doesn't love the look and feel of silk? Give your Valentine the romantic gift of comfort this February as you spend the most romantic day of the year cuddled up on the couch in your new PJs in a variety of colours. Better make the popcorn before the movie starts!
Alchemist Luxe Exfoliating Cubes
These exfoliating cubes are as easy as massage and rinse after shower time. Give the perfect gift of healthy skin and choose the scent that's just right for the one you love.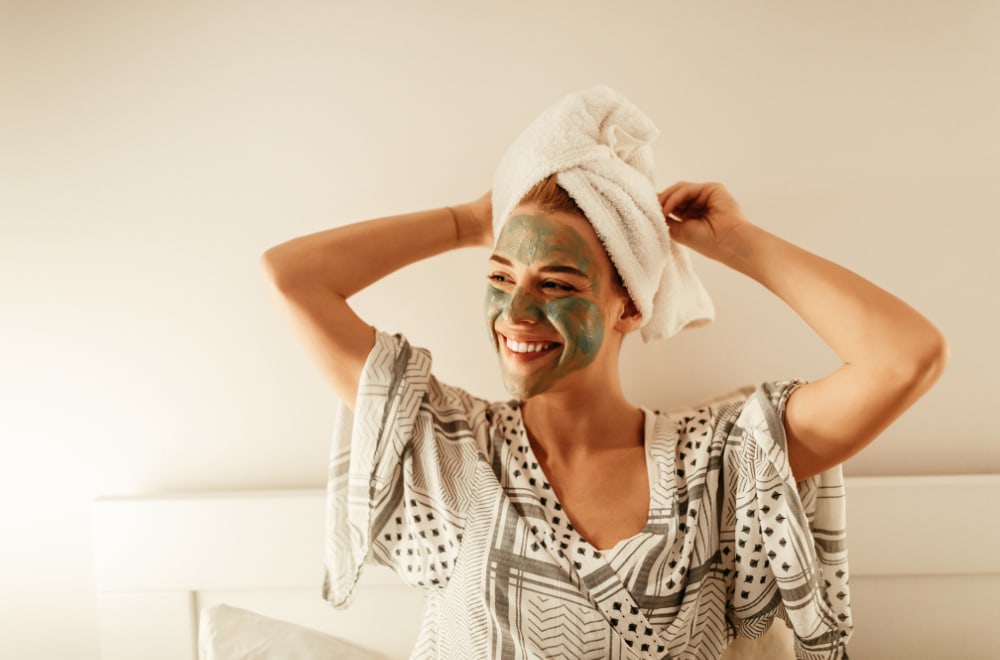 Deluxe Picnic Set
Nothing speaks of romance like a mindfully packed picnic for two outside. Put your culinary skills to the test and make some sandwiches, a salad, some drinks (and add in a few cheeky chocolates) and celebrate another day of love together. Just Google "places to picnic near me" to find the perfect location. And with Valentine's Day in Australia being in the thick of summer, there's no harm in setting up a picnic indoors, taking out the bottle opener and cracking open a bottle of wine.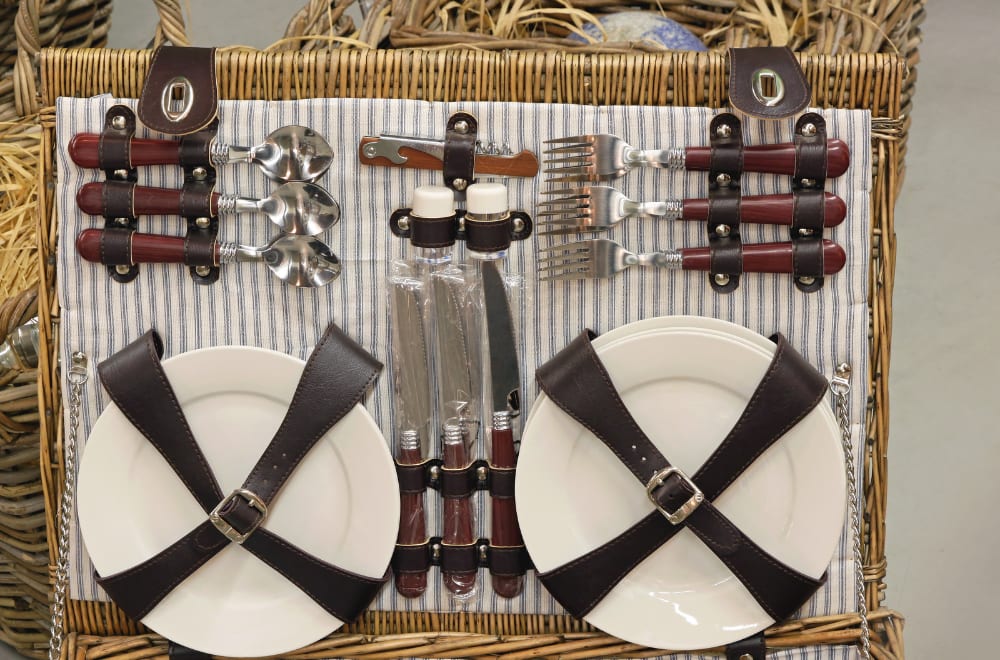 Scented Diffuser Set
To quote Shakespeare, "Would a rose by any other name smell as sweet?" Umm, probably. But would it look as lovely as a floral diffuser set from Target?
Bath Bombs
Bath time is a sacred time. They smell beautiful and it's fun to watch them dissolve when you drop them into the water. Pair it with a candle and an uninterrupted hour to soak and your loved one will be more relaxed than they've ever been.
Scented Candles
While drawing your Valentine a bath, light a fragrant candle to evoke the atmosphere of a luxury spa.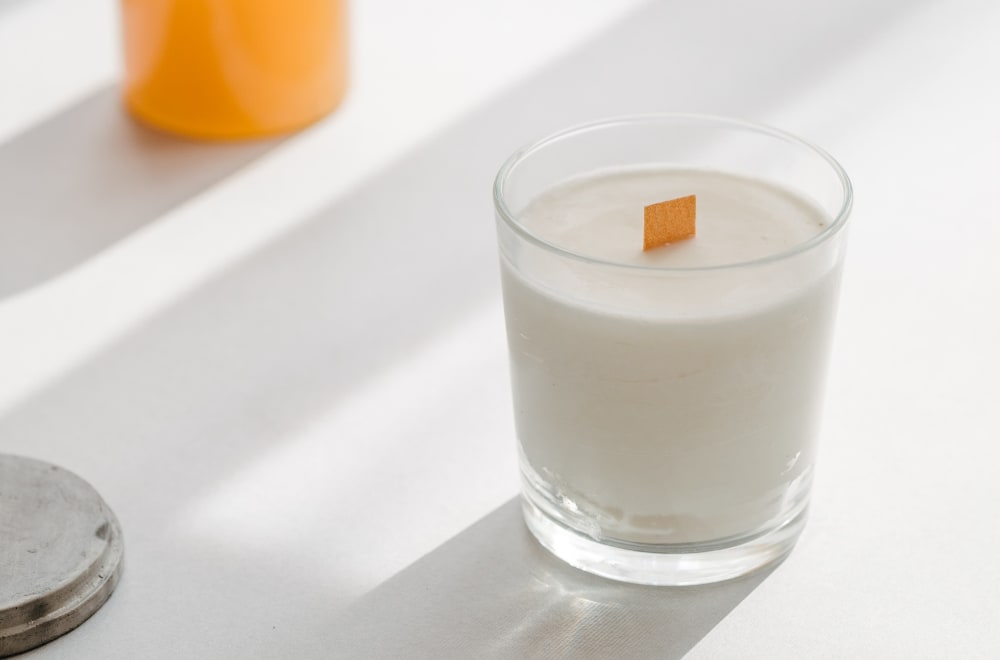 Chocolates
Does your sweetheart have a sweet tooth for sweet treats? Yes? Chocolates are tried and true Valentine's Day gifts and there's a good reason why – they're yummy! Just don't look away, they won't last long.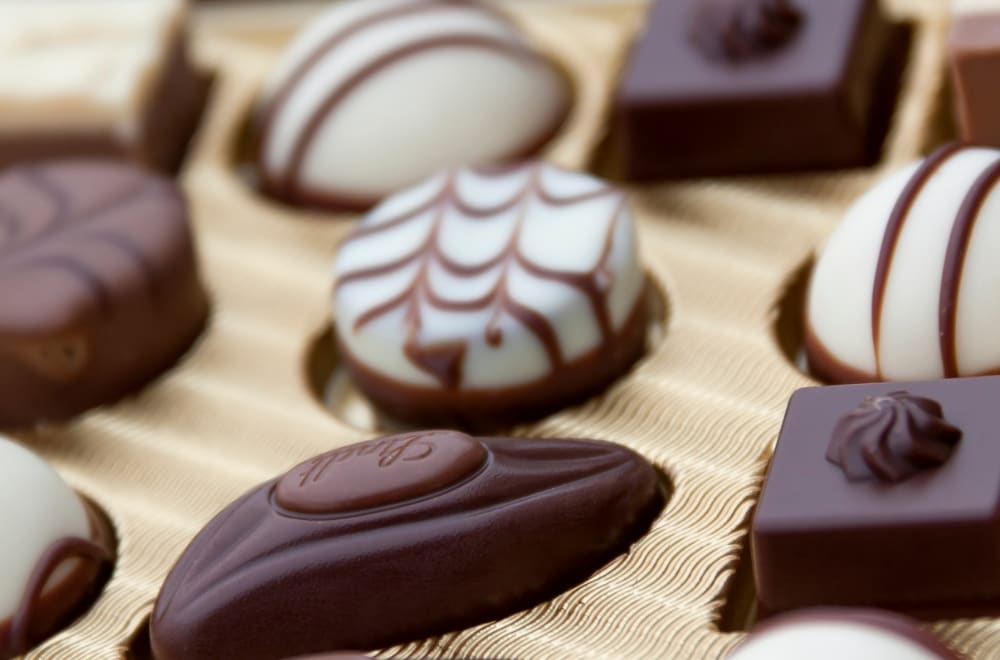 Valentine's Day Red Heart Balloon
Imagine your Valentine coming home to the gift of a single, helium filled red heart. Sometimes it's the smallest gestures that say the most.
Valentine's Day jewellery
Jewellery is a staple for Valentine's Day but that doesn't mean you need to spend hundreds of dollars. Kmart has some beautiful pieces of jewellery and an impressively wide range to choose from.
Fun socks
Socks may not seem like the most imaginative Valentine's Day gifts, but socks with hearts and other fun designs on them have a way of putting a smile on your loved one's face.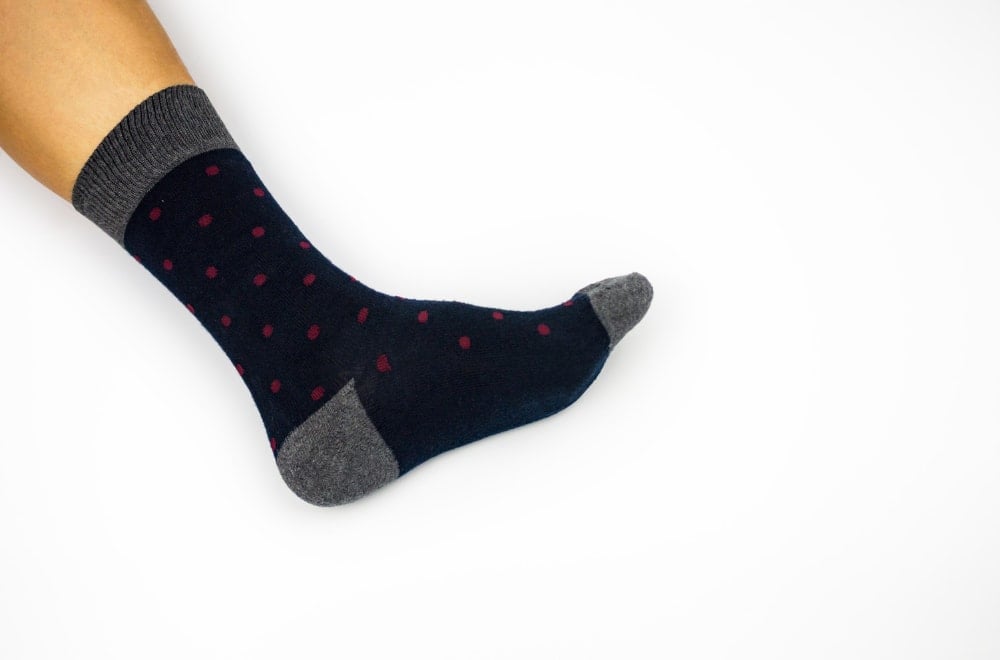 HoMedics Quatro Mini Massager
Tight shoulders? Sore feet? Stiff neck? Sounds like your Valentine needs a massager. Relax them with a battery-powered DIY mini-massager and feel the tension lift from their shoulders.
Slippers
Who doesn't love a warm pair of fluffy slippers? Sure, Valentine's Day is in the middle of February, possibly the hottest month of the year, but we can never be too prepared for winter.
Live your life
free
from money worries
Create your own budget plan designed to help you live the life you want
Wallet/Purse
The best thing about giving your loved one a gift is that they'll be reminded of you every time they use it. Buying them a new wallet/purse will surely put a smile on their face every time they grab it before a long day.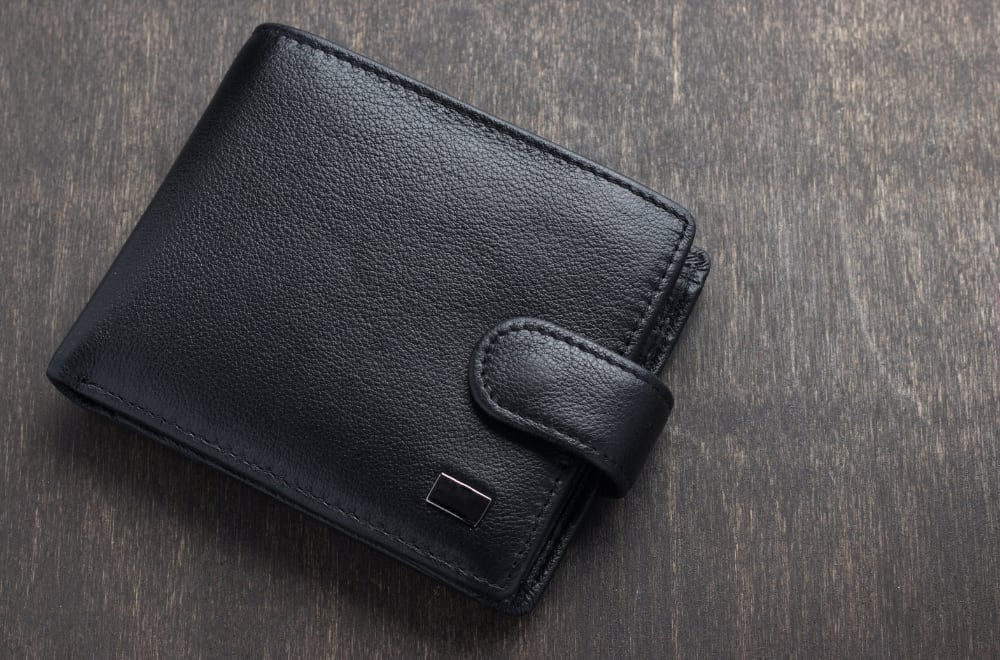 In Love & Pajamas
In Love & Pajamas is a collection of adorable cartoon comics about being yourself with your loved one. Flick through 128 pages featuring the adorable nightshirt-wearing couple as they stumble out of bed, figure out what they want for dinner and talk about just how many candles is too many.
Mini waffle maker
Who doesn't love waffles? Treat your loved one to some mini waffles for breakfast this Valentine's Day and you'll be sure to win some brownie, er—waffle points.
Portable Speaker
For the music-loving Valentine, this splash-proof portable speaker is perfect for listening to Romantic Ballads on Spotify in the bathtub or on a romantic picnic together.
​Classic Polarised Sunglasses
For the Valentine who only has eyes for you, these polarised sunglasses will reduce glare while also protecting their baby blues (or greens, browns or hazels) from UV exposure.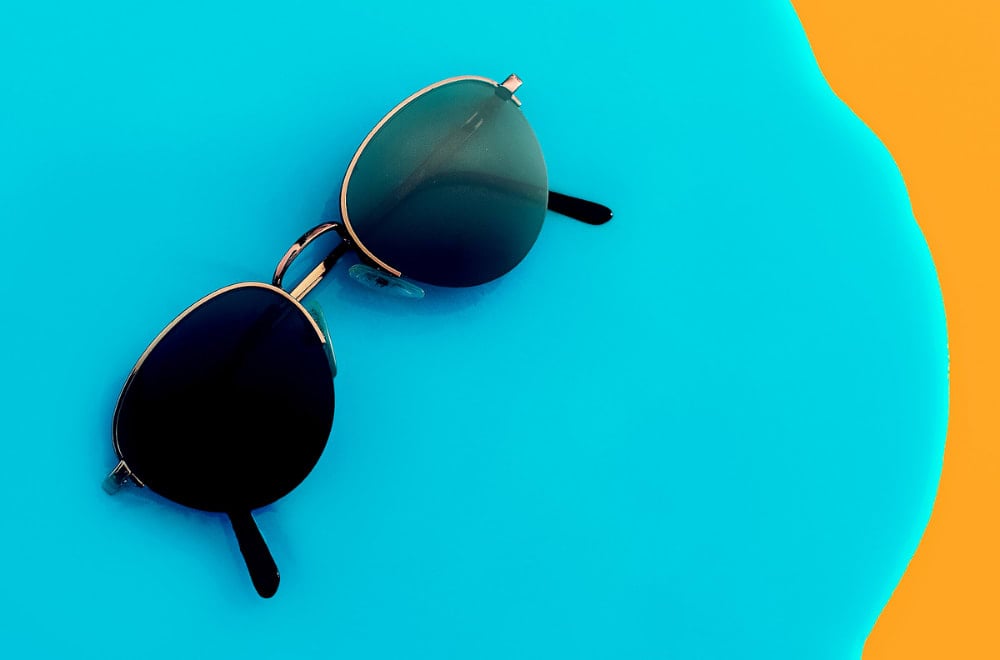 Loose leaf tea
Tea has always been a popular drink of choice but it always tastes much better when you brew it yourself using loose tea in a diffuser. And what's the fun of brewing a pot of tea if you can't share it with the one you love?
Our Moments Couples: 100 Thought Provoking Conversation Starters for Great Relationship
Valentine's Day is all about spending quality time with that special someone. Learn more about each other with the game's 100 question cards and spend a night deep in intimate conversation. Shop now >
Valentine's Day Gift basket
Buying a pair of socks or a box of chocolates may not seem like enough on their own but by placing a handful of items into a gift basket, it'll show that thought and effort went into it. Not only is it fun to pick and choose what to include in your Valentine's Day gift basket, but it'll show just how much you mean to them.
Photo in a frame
We can look at and share photos on our phones now but there's something romantic about putting a beautiful couple photo inside a sleek frame and placing it on the shelf. Being able to look back on special moments together in this photo gift with a personal touch will help keep that spark alive for years to come.
Quality time
Presents are nice but if we're looking for budgeted and thoughtful gift ideas, there's nothing better than simply spending some quality time together. Go for a walk, make dinner together, rent a movie and watch it together in your pyjamas. Creating lasting memories is the greatest gift of all.
Did you enjoy this list of inexpensive gifts for Valentine's Day? Getting on top of your finances is the gift that keeps on giving! For a free appointment, give MyBudget a call on 1300 300 922 or enquire online.
Call 1300 300 922 or get started today
This article has been prepared for information purposes only, and does not constitute personal financial advice. The information has been prepared without taking into account your personal objectives, financial situation or needs. Before acting on any information in this article you should consider the appropriateness of the information having regard to your objectives, financial situation and needs.