Make your money go further with a customised budget plan
Get started with a FREE tailored budget plan
For over 20 years MyBudget has helped 130,000+ Australians fast track their financial goals by reducing their debt and building savings.
For over 20 years MyBudget has helped 130,000+ Australians reduce debt and grow savings.
On average, families save $3,500 for holidays each year with MyBudget.
Pay your bills and create savings…

Plan ahead
When you budget with us, all of your expenses and savings are planned 12 months in advance to show exactly how your money is tracking.

Budget without compromise
We help to build a budget to support the lifestyle you want to live. Date nights, holidays, house deposit and more are all part of budgeting for the life you want.

Frees up time and energy
Our money experts and automated money management system does all the work that keeps your budget on track. Freeing up time so you can stop worrying and start living.

Prepare for the unexpected
Every budget we design puts aside money for a savings safety net. Enjoy the peace of mind of having savings and flexibility built into your budget.

More cash in your pocket
A savings plan is not complete without a spending plan. We'll help you create a budget that frees up cash, leaving money to enjoy life.

You don't have to do it alone
We're with you every step of the way. We care about achieving your financial goals as much as you do, which is why a money expert is only ever a phone call away.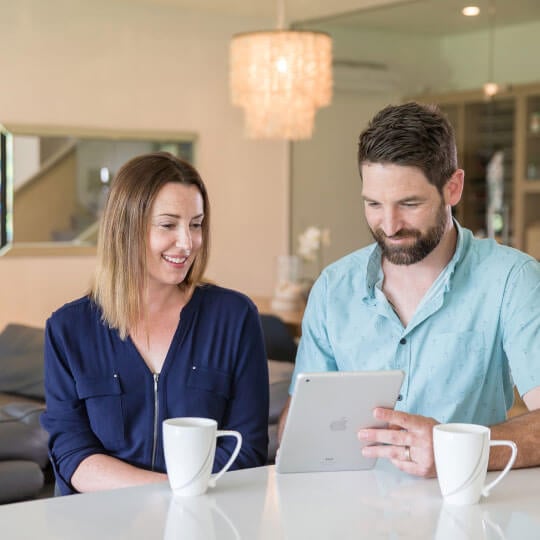 Define your long-term financial goals
We'll then build a customised budget that can help you achieve this without compromising your lifestyle
Build emergency savings to protect against unexpected expenses
Have peace of mind, with more time to spend on the more important things in life.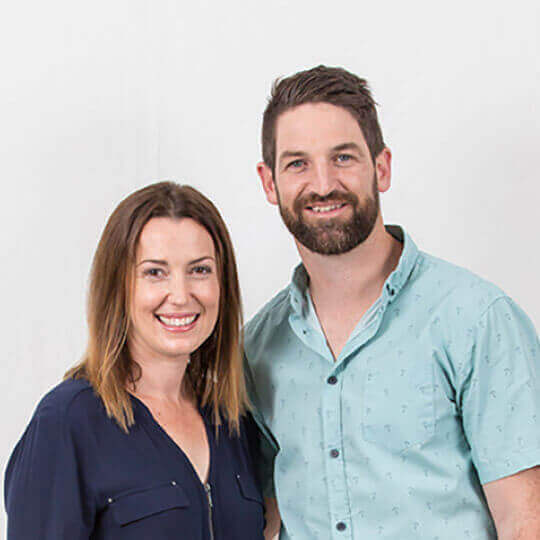 Adelaide couple Bec and Jarrad are in their late 30s with two young children. When the kids came along, household expenses went up and it highlighted that the goals they had for their family weren't going to be achieved automatically.
We didn't realise that our money could be managed that much better than we were currently doing it," says Bec. "We spent many times developing spreadsheets and systems to manage our money and we'd get on top of it and be really good at keeping the budget up to date for a short period of time. And then, after a while, we'd get really busy and the dedication to doing that disappears. ... One thing we didn't realise when we joined MyBudget was just how much time it was going to save us. It takes a long time to pay bills and manage your money and MyBudget just does it all for us, so we've saved so much time.