Get your money working as hard as you do!
Build a plan. Pay your bills. Start saving.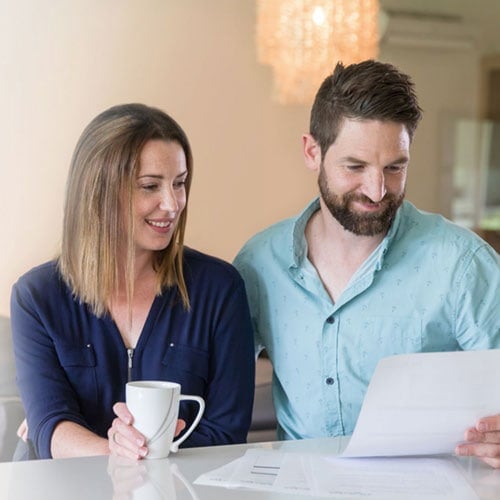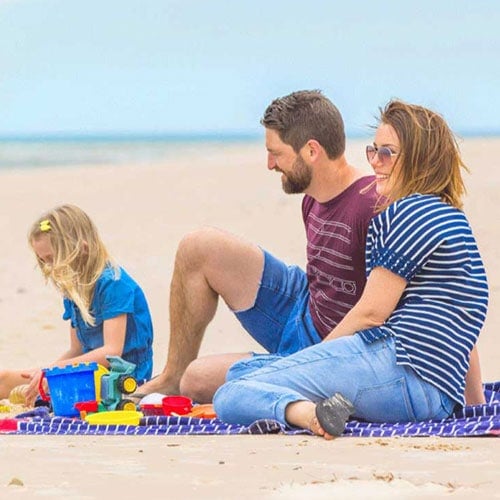 Start transforming your money today.
For over 20 years, MyBudget has helped over 130,000+ Australians set up their financial future and create the savings they've always wanted.
Our confidential and caring money management approach will help you make financial decisions you can rely on for life.
Your initial appointment is FREE with no obligation to join.
10 minute initial chat
Private and confidential
Free and no obligation
Future-proof your finances
Financial freedom is something you can experience now.

More cash in your pocket
We help design a customised budget that makes your income go further and means more cash for faster saving, debt reduction and living.

Your bills paid on time
Your savings, bills and payments are paid automatically from your budget, which frees up time, saves money and reduces worry.

See where your money is going
Your financial goals are in sight with powerful tools that give you total control and the right information to make strong decisions.
Experience the MyBudget difference
Get a fully customised budget plan designed to help you live the life you want.
Sit back and relax while we do all the work that keeps your budget on track.
Saving money is easier with the support of money experts and an automated system.
Get ahead and stay ahead with access to free money management tools and resources.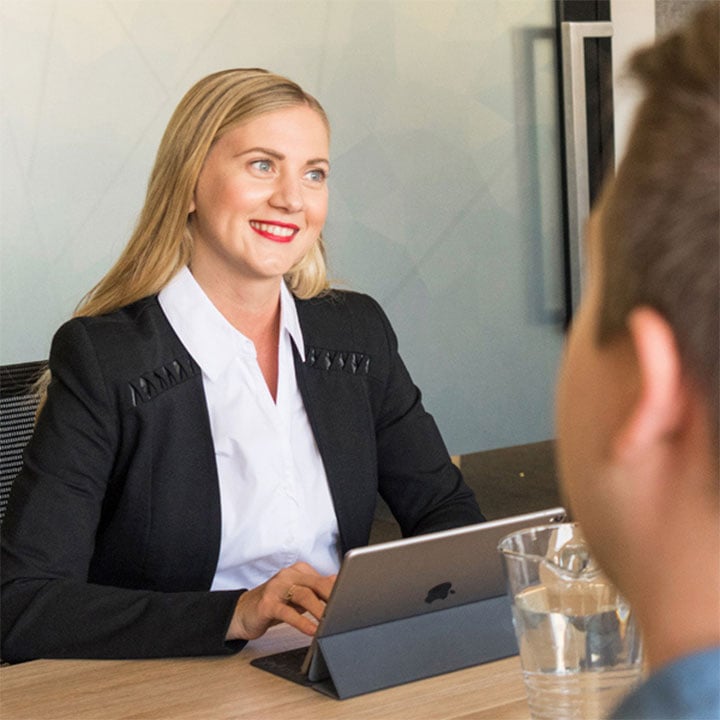 Liis | MyBudget staff member
On average, families save $3,500 for holidays each year with MyBudget
What will you budget for? No goal is too big or small.

You don't have to do it alone
We're with you every step of the way. We care about your budget as much as you do, which is why a money expert is only ever a phone call or email away.

Start planning ahead
When you budget with us, all of your expenses and savings are planned 12 months in advance to show exactly how your goals and money are tracking.

Frees up time and energy
Our money experts and automated money management system does all the work that keeps your budget on track. This frees up your time for more living.

Designed around your lifestyle
We help to build a budget to support the lifestyle you desire. Holidays, house deposit, date nights and more are all part of the budgeting for the life you want.

Prepare for the unexpected
Every budget we design includes a savings safety net. Enjoy the peace of mind of having savings in the bank and flexibility built into your budget.

More cash in your pocket
A savings plan is not complete without a spending plan. We'll help you create a budget that frees up cash, always leaving enough money for living.
"I just love my budget. They have not only helped me to finance all of my bills but they have even allowed me to create a savings surplus."
Carolyn
Joined Sep 2021
"I don't have to think about my finances day to day at all – everything is paid for me on time if not early and that makes things so easy!"
RebeccaJoined Sep 2021
"They helped me save to pay for my wedding without going into further debt and are now helping me achieve my next goal of saving to get into the property market."
MyBudget client
Joined Sep 2021
"Fantastic to deal with. My Budget has helped provide fantastic advice to reach our savings and budgeting goals."
DavidJoined Sep 2019
"My budget have been instrumental in helping us get into our first home, and continue to kick goals without causing us issues."
Anna CJoined Sep 2019
"Have paid off so many debts & achieved so many financial goals since being with MyBudget. I wouldn't be anywhere close to where I am now without them!"
Catherine PesterJoined May 2019
Start today with a FREE, no obligation appointment.