We pay your bills on time, help you to create savings so you can achieve your financial goals faster
Join the 130,000+ Australians on the fast-track to achieving their financial goals.


Every MyBudget journey begins with a free, no-risk budget appointment.

Have a quick chat
Call us or request a call back to have a quick chat with a money expert about your money and financial goals.

Get a free, no obligation budget
Whether you want to reduce debt, save money, or simply get ahead, we'll create a customised plan to get you there.

Sit back and relax
We do all the heavy lifting for you. We automate and streamline your bills, savings and manage all of your expenses for you.
Your no obligation appointment is completely FREE!
Every person's financial situation and goals are different. That's why our solutions are customised.
Likewise, our fees are based on the complexity and level of support you require.
Affordable fees.
No lock-in contracts.
Leave at any time.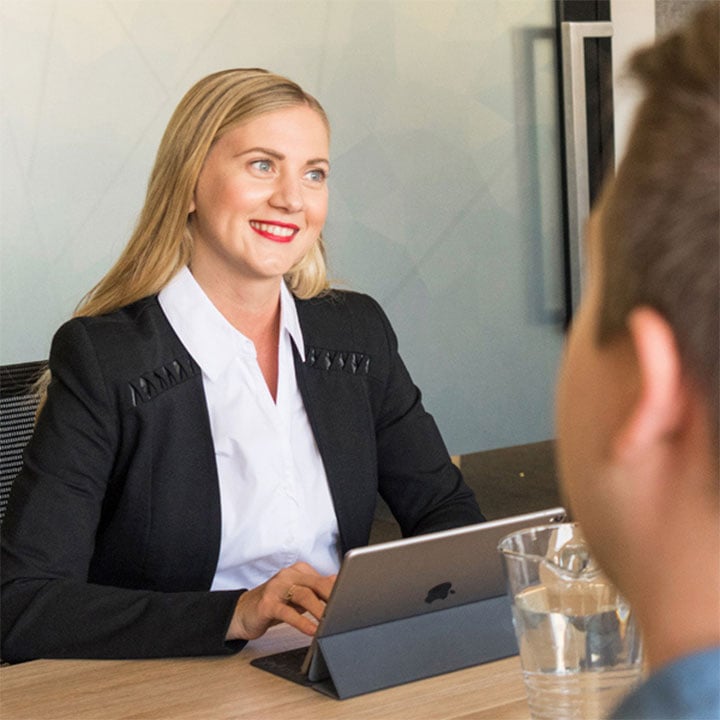 Liis | MyBudget staff member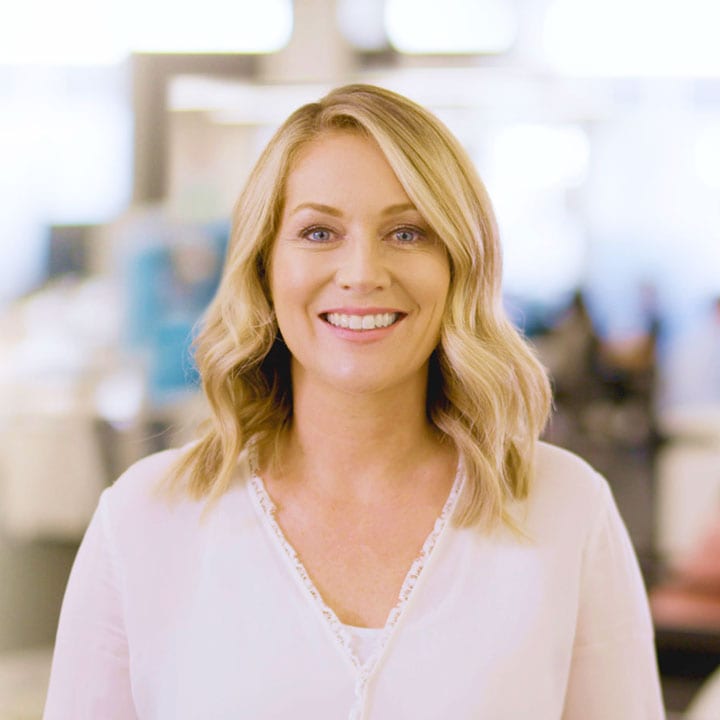 Tammy Barton | Founder & Director
Total peace of mind – 24/7 visibility of your budget and finances.
Stay on track to achieve your financial goals – you've got a team of money experts helping you.
Future-proof your life – projected forecasts and financial fitness tracking.
Get ahead and stay ahead – access to free money tools and resources.
More life improving solutions – clients can access MyBudget Loans solutions.
Frequently asked questions
Will I lose control of my finances?
No, you will gain MORE control of your finances. Our client care team is here to help, but your budget and money is always yours.
Instead of wondering where your money went, you'll see that every dollar in your budget has a job. It's this structure that keeps your spending habits and savings on track, and frees you up to achieve your financial goals.
With the MyBudget mobile and desktop apps, you'll have a clear view of your historical and future payments. Every cent is accounted for and you can see exactly how your budget and money are tracking.
What if my expenses are greater than my income?
Don't worry – this is not an uncommon scenario. Our money expert will work with you to explore all of your options and come up with a plan to balance your budget.
For instance, we may be able to negotiate with your creditors to reduce some of your payment obligations. We may also offer suggestions about tailoring your expenses.
Our money experts will know what sorts of terms and arrangements are achievable.
What makes MyBudget different?
MyBudget is a powerful and worry-free way to manage your money. MyBudget's budgeting and payment platform maps out the future of your money.
Your budget stays on track because your bills, savings and financial goals are automated and managed within one powerful platform. You have all the benefits of visibility, structure, automation and control in the convenience of an app, plus the award-winning support of our budgeting experts.
MyBudget is the proven approach to help you reduce and manage debt, save faster and budget for your best life.
"My budget has changed my life! I no longer worry about paying bills and I actually have savings for the first time."
Jenny NJoined Sep 2020
"Very easy to save and the app is easy to use. The staff are always friendly and willing to help"
Nick DaviesJoined June 2021
"I find my budget so helpful to know exactly were our money is going and I love all the app features."
Belinda FraserJoined Mar 2021
"My Budget is an excellent tool for people to better manage and control their weekly finances."
Andrew SmithJoined Mar 2021
Start today with a FREE, no obligation
appointment

.