Learn how we have helped 130,000+ Australians fast-track their financial goals.
Free tailored budget plan
We do all the heavy lifting
So you don't have to worry
Bills paid on time & savings created
Our dedicated team helping you
Our powerful budget system
You have complete visibility
Start with a Free, no obligation Budget Plan
We'll create a detailed customised budget plan that will show what you can achieve over the next 12 months.
It's completely free
The decision to join is yours.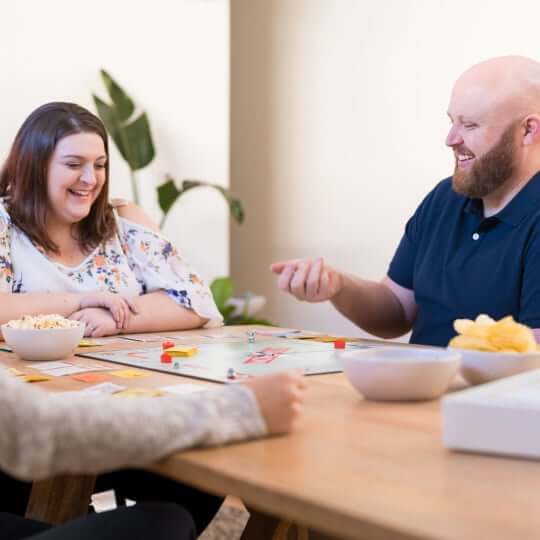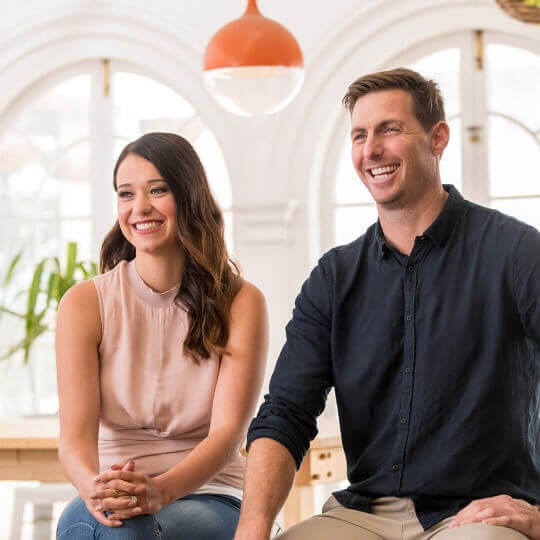 We do all the work so you don't have to worry
Our dedicated team of money experts will set up your MyBudget account where all of your bills, payments and savings are managed for you.
We can liaise with your creditors for you and,
negotiate affordable payment arrangements.
Bills paid on time while your savings grow
Money coming into your MyBudget account is allocated into individual streams for all your life's expenses.
Your living expenses and direct debit payments are transferred into your personal bank accounts
All other bills are paid directly from your MyBudget account
Rest easy knowing your finances are taken care of.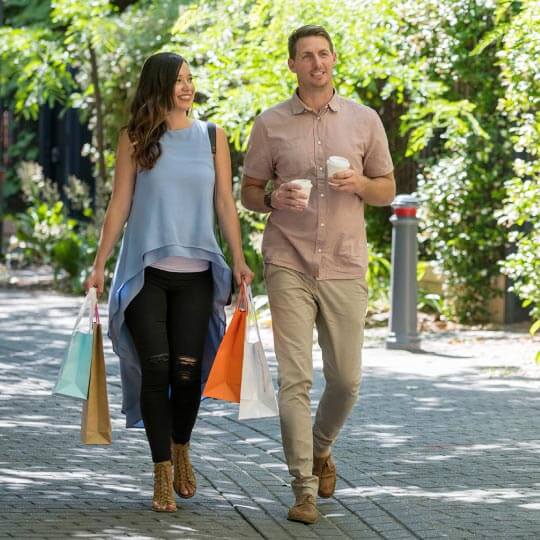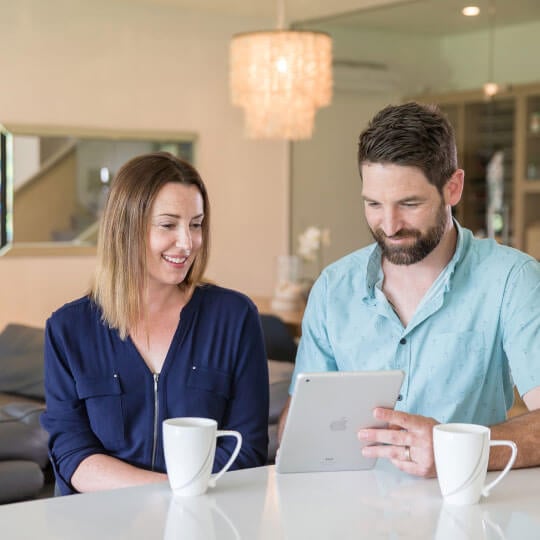 A powerful system that gives you complete visibility & control
You have complete visibility of your budget plan through the MyBudget Client App. This tool makes adding bills, moving money and making changes simple.
24/7 visibility of your budget and finances
Friendly & reliable client support team
Get ahead and stay ahead.

Everyone's financial situation and goals are different. That's why our solutions are tailor-made for every client and our fees are based on the complexity and level of support you require.
Affordable fees
No lock-in contracts

Your tailor-made budget plan allows you to stay on track and achieve your financial goals. Guided by a team of caring experts, offering solutions for your unique situation.
Get ahead and stay ahead with access to money tools & resources
24/7 access to the client app & portal
Exclusive access to our MyBudget Loans team
Don't just take our word for it
We're often featured in many trusted sources








Everyone I've had contact with from MyBudget has always been very friendly and understanding, helping me through every step of the way. The budget they put together for me is very thorough and the app is so easy to use to get organized.
I am very happy that l've joined MyBudget. Yes it takes commitment and time but the results are realistically great. They set me up to have the life style of my choice.
I find MyBudget so helpful to know exactly were our money is going and I love all the app features.
MyBudget are fantastic they ease my anxiety around money and bills and assure me everything is going smoothly its fantastic to not have to worry about bills and unexpected surprises 🙂

Get started with a FREE tailored budget plan
Initial 10 min chat
Private & confidential
Obligation-free
Your MyBudget journey begins with an initial obligation-free conversation with one of our money experts. They will chat to you about your financial position and gain an understanding of the financial goals you want to achieve.