Your free

Home Buyers Guide
Fill in your details and we'll send it to you.
We'll also email you occasional free budgeting and money tips.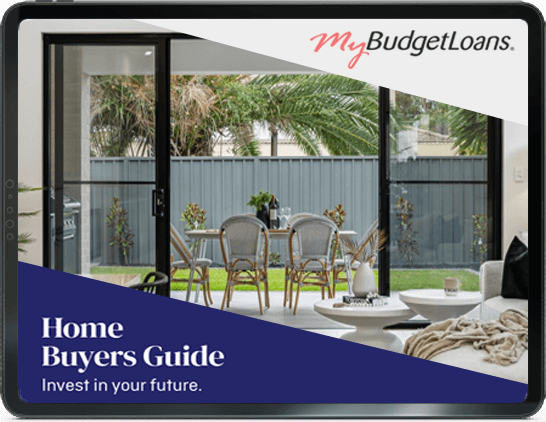 A free guide to buying a home from start to settlement!
The mortgage process can be confusing and overwhelming at times but you're in the right place to arm yourself with the right information.

Home Buyers Checklists
Essential checklists for required documents, preparing for settlement PLUS an in-built monthly budget! Be well prepared every step of the way.

Understanding Home Loans
Everything you need to know from key terms to seeing how much you can borrow. Understand how the deposit and LMI work, all costs involved and the types of home loans.

Information for First Home Buyers
First-home buyers are eligible for grants and concessions, depending on the state you live in and the property type you are buying.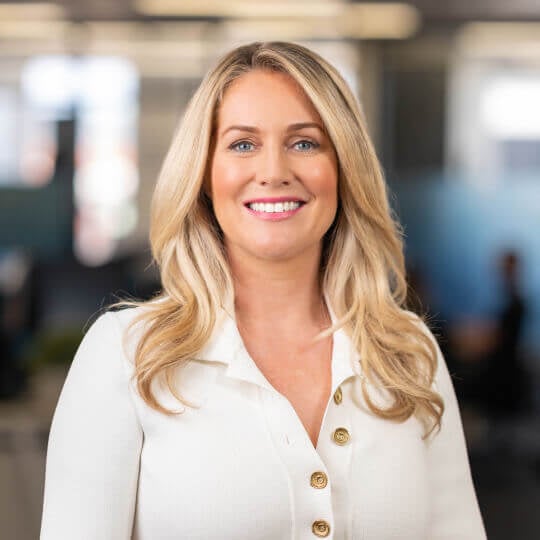 We can help you get into your own home sooner!
Get a fully customised, 12-month budget plan that gives you visibility on your finances
We automate your bill payments so you don't have to lift a finger. Sit back and relax while we do all the work for you
Saving money is easier with the support of money experts and an automated system.