Stop worrying and start living today!
Reduce your total repayments
Gain greater control of your money
Get creditors off your back
Stay on track.
Want to get out of debt? We can help!
Get started with a FREE tailored budget plan
For over 20 years MyBudget has helped 130,000+ Australians fast track their financial goals by reducing their debt and building savings.
For over 20 years MyBudget has helped 130,000+ Australians reduce debt and grow savings.
On average, families save $3,500 for holidays each year with MyBudget.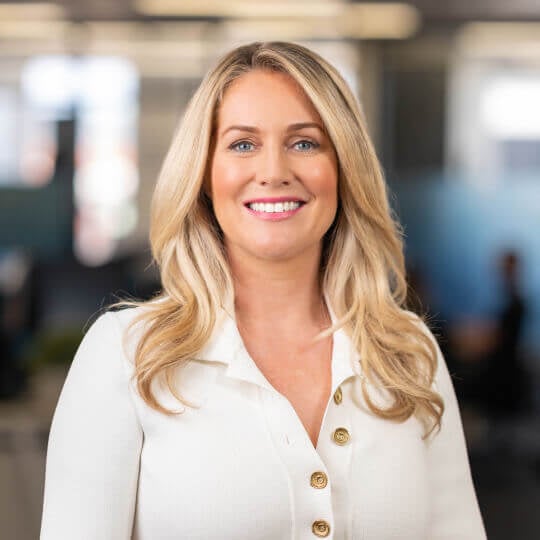 MyBudget has helped over 130,000 Australians transform their money and their lives. We can help you too.
We start by getting a full understanding of your finances
We then explore all of your options, including debt consolidation, to determine what is going to be the right solution for you
You will then receive a FREE customised budget plan that gives you a full picture of how long it will take to get out of debt and improve your financial position
We take away the stress by talking with your creditors on your behalf and working out more affordable payment terms.
A quick 10 minute initial chat is all it takes.
We offer a range of debt consolidation solutions
Get a debt strategy tailored just for you
Paying off debt & saving money is easier with the support of our caring money experts and our automated money management system
Our money experts do all the work that will provide you with quick debt relief, including talking with your creditors
Experience more freedom and more options with FREE access to MyBudget Loans, including applicants with bad credit.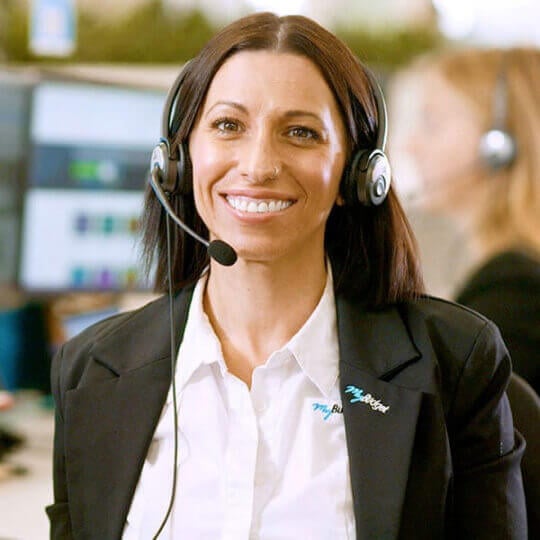 Alyssa & Pete conquered financial stress
"It's a great feeling to know when you get out of bed in the morning, that you're actually going to achieve something," says Pete "In just three years, we've paid off nearly all of our debt," adds Alyssa.
"We figured the harder we worked the better we would be. But we didn't have any oversight or control of what was going on with our finances…We didn't know where to start. And that changed when we spoke to MyBudget."
"The money that we earn is our money now. And we can put that money that we were paying off credit cards and loans to something more interesting like holidays and things for the family…"
Don't just take our word for it
We're often featured in many trusted sources








I have my finances under control thanks to them. Already paid of 2 credit cards and soon will have the third paid off as well. Highly recommended!
12 months on we actually have savings in the bank and not have any debts hanging over our heads. No loans, no credit cards no outstanding bills.
MyBudget has helped us get out of debt and concentrate on the future.