How 2019's new credit card reforms impact you
Every year, the Australian Government amends the NCCPA (National Consumer Credit Protection Act 2009) to introduce new credit card reforms. The reforms are made in an effort to protect you from irresponsible, predatory lenders.
The newest credit card reforms have all been introduced during the last (2018-2019) financial year. One was introduced on the 1st of July, 2018 and three more were introduced on the 1st of January, this year.
These credit card reforms have been introduced to make sure you can always afford to repay your debts within a specific period of time. The Australian Government's intent is to protect you from getting too deep in debt and to keep your head above water, financially.
Credit card reform no 1: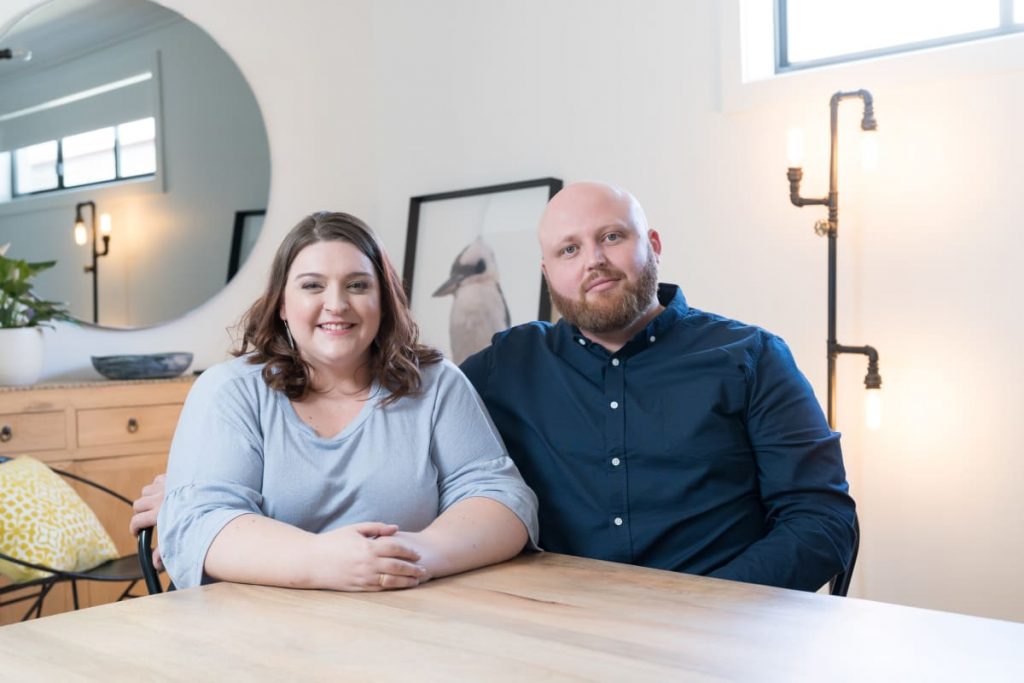 YOU'LL NO LONGER BE CONTACTED ABOUT CREDIT LIMIT INCREASES
On the 1st of July, 2018, credit card limit increase invitations were banned by the Australian Government completely. Card issuers can no longer contact you via any means whatsoever to offer credit limit increase invitations. This includes contact via email, phone or even a chat with you in-branch.
Even if you've told them you'd like these credit limit increase invitations in the past, they can't bring this up with you anymore.
If you want a credit card limit increase, you need to approach your card provider yourself. From there, they'll need to carefully assess whether or not you're in a financial position to take on an increase before granting it to you.
​Credit card reform no 2: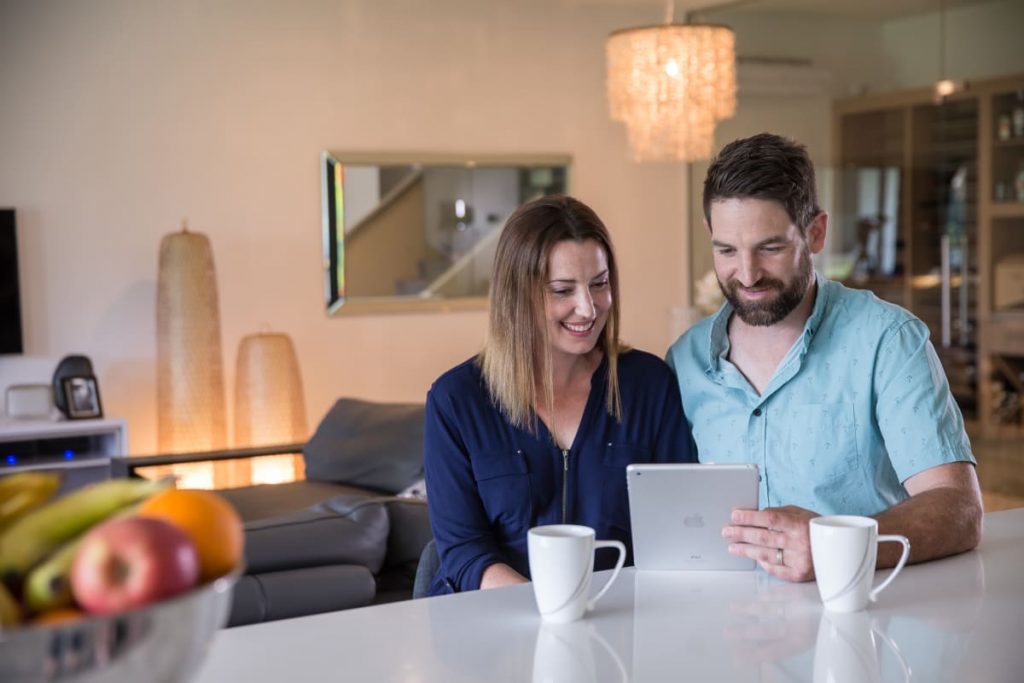 YOUR CREDIT CARD AND CREDIT LIMIT APPLICATIONS WILL BE ASSESSED DIFFERENTLY
Credit card issuers need to be more diligent than ever when assessing credit card or credit limit applications from the 1st of January, 2019 onward.
Assessments need to be based on your financial ability to pay back your entire credit limit within 3 years. Issuers can only give you a limit you can pay back within 3 years. If they decide you're unable to repay a credit card limit within 3 years, your application will be rejected.
This reform has been designed to make sure you really can afford to pay off your credit card debts sooner than later. It's also designed to keep you out of financial hot water. You'll still be able to make low minimum repayments on credit cards.
​Credit card reform no 3: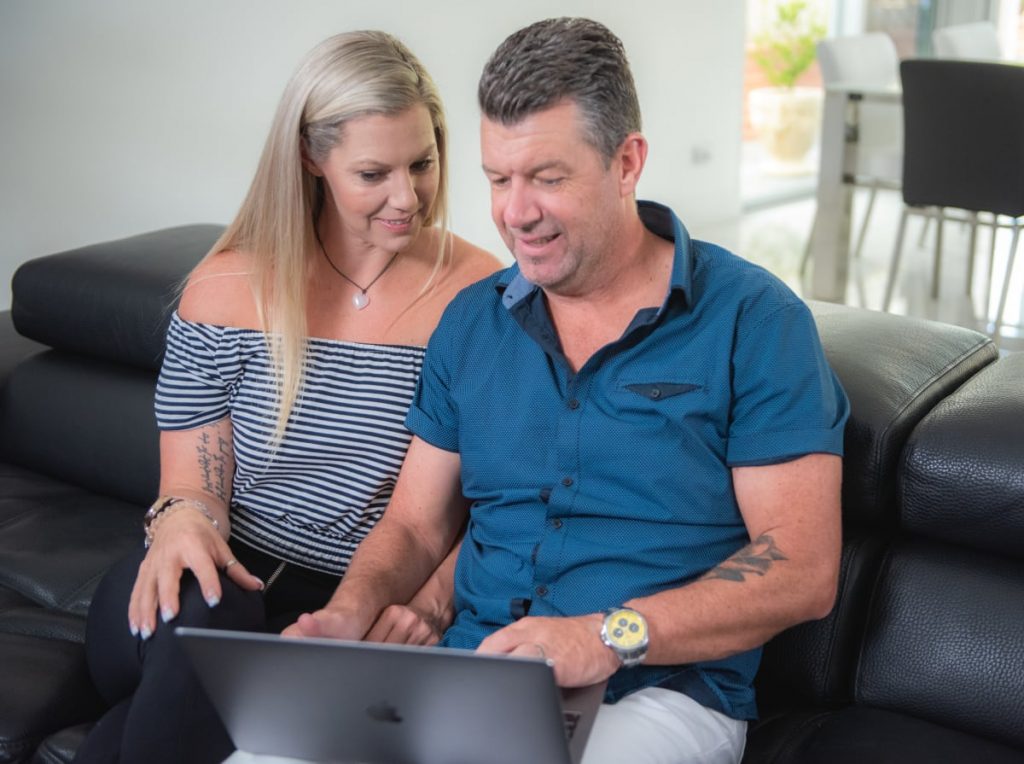 YOU CAN CANCEL YOUR CREDIT CARD OR REDUCE THE LIMIT ONLINE
From the 1st of January, 2019, credit issuers must give you the option to cancel your credit card account or reduce your limit over the internet.
In the past, many credit card issuers insisted that you had to close your account by talking to them on the phone or in person on-site. This made cancelling your credit card or reducing your limit a hassle. This credit card reform makes it easier for you to follow through on what you want.
If you happen to contact your issuer directly to cancel a card or reduce a limit, they're legally obliged to help. The issuer isn't allowed to try talking you out of closing your account or reducing your limit.
Just keep in mind, this reform doesn't apply to credit card contracts that existed prior to 2019. It applies only to those credit cards that commence from the beginning of 2019.
​Credit card reform no 4: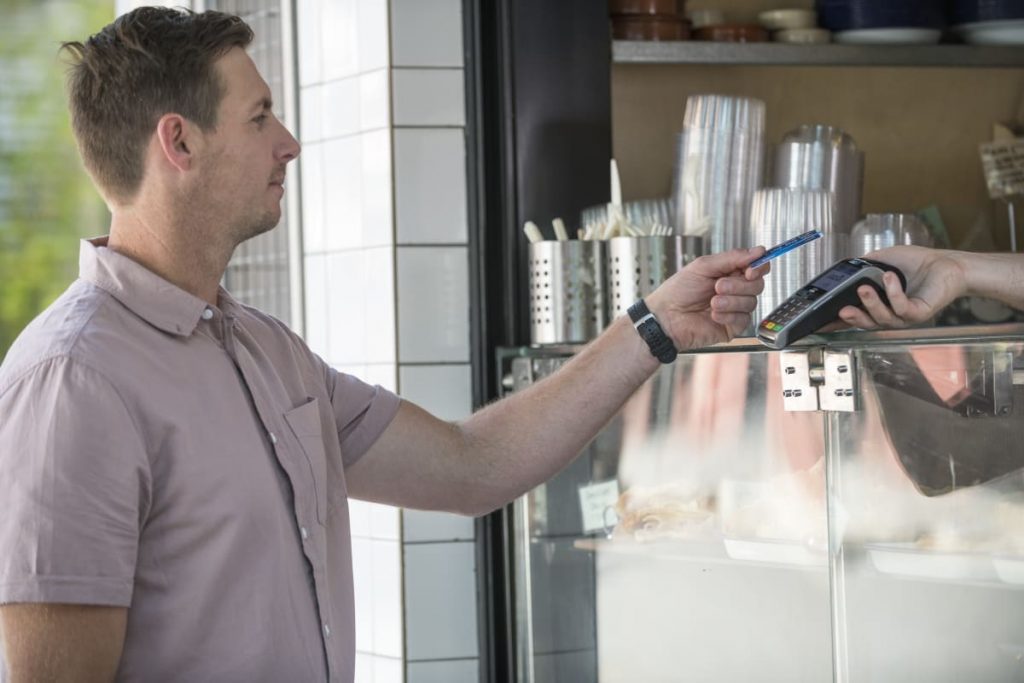 BACKDATED INTEREST CHARGES ARE NOW BANNED
Credit card issuers won't be able to retroactively charge interest on credit card balances, from the 1st of January, 2019.
Previously, if you didn't pay the full amount by the due date shown on your statement, the interest charged would be backdated. This charge would be based on when your purchases were made.
Now, credit issuers can only apply a rate of interest to any unpaid balance on days that occur after the due date of the unpaid amount.
Remember, if you've been reliant on interest-free periods offered by your credit card you'll be affected here; you'll still need to pay interest on the unpaid balance.
Credit card reform will also affect mortgage and motor vehicle loan applications
From the 1st of July, 2019, a new lending obligation brought about by the Government will come into play.
Credit issuers will need to assume that you're making the necessary repayments to clear your other debts within 3 years. This might mean a higher level of repayments than you've been making in the past.
Offering you more credit when you're unable to pay your current debts within 3 years would be considered irresponsible lending.
---
Are you considering applying for a new credit card or a credit limit increase?
If you are, you need to consider these new credit card reforms carefully, especially how they affect your ability to pay off your pre-existing credit card debts.
If you're in doubt and need more information, just get in touch. We're happy to help.
Call 1300 300 922 or get started today
This article has been prepared for information purposes only, and does not constitute personal financial advice. The information has been prepared without taking into account your personal objectives, financial situation or needs. Before acting on any information in this article you should consider the appropriateness of the information having regard to your objectives, financial situation and needs.
All customised budgets and consultations with money experts are subject to MyBudget's qualification criteria. We recommend that you read and consider our Product Disclosure Statement.