Budgeting for a baby: What to expect to buy when you're expecting
They say the only thing a baby needs is love and cuddles. And nappies. And perhaps a cot, pram, change table, baby wipes, clothes and toys. Lots of toys. Did we mention a car seat? Budgeting for a baby can quickly add up, so to help newly expecting families plan their finances, we are pleased to estimate the first-year costs of having a baby for first-time parents and we share our tips for keeping costs down.
(Our estimates do not include costs associated with prenatal, post-natal or paediatric medical care. For those costs, please talk with your care providers and/or health insurer.)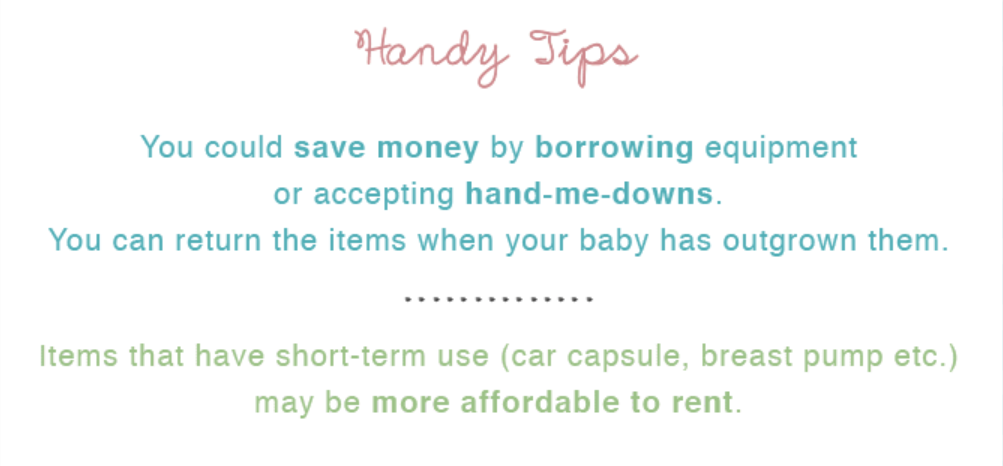 Upfront costs
To start off, let's have a look at the little upfront costs that may seem inexpensive at first, but can quickly add up to a four-digit checkout cart.
These prices are built off estimates provided by a mum (and expert Money Coach) at MyBudget:
Car seat: $250 – $1000
Toys & books: $100 – $1000
Clothes (which they'll quickly grow out of): $200/quarter
Pram: $250 – $600
Cot, mattress & bedding: $300 – $500
High chair: $100 – $300
Baby seat / bouncer: $100 – $300
Breast pump: $20 – $300
Baby monitors: $100 – $250
Bottles & teats: $100 – $250
Change table: $100 – $250
Nappy bag: $50 – $150
Swaddling blankets: $50 – $100
Plastic tableware: $10 – $60
Changing pad: $10
Sippy cups: $10/each
Dummies: $10/each (expect to lose a few in your first year)
However, it's important to remember that all of these item's prices are based upon "if bought brand new", and this is where you can save (a lot). Items like baby clothes and the like don't get used much because babies will grow out of them quickly. A new pram can set you back a few hundred dollars but a used one can cut that number down significantly.
Family and friends would tend to have a lot of these items lying around after their children have grown up and if they don't plan on having anymore, they'd likely be more than willing to part with a lot of them. There are thousands of baby products on the market. It's easy to get carried away in the excitement but you can keep costs (and clutter) under control by keeping it simple. You could save money by borrowing equipment, accepting hand-me-downs or finding other thrifty methods…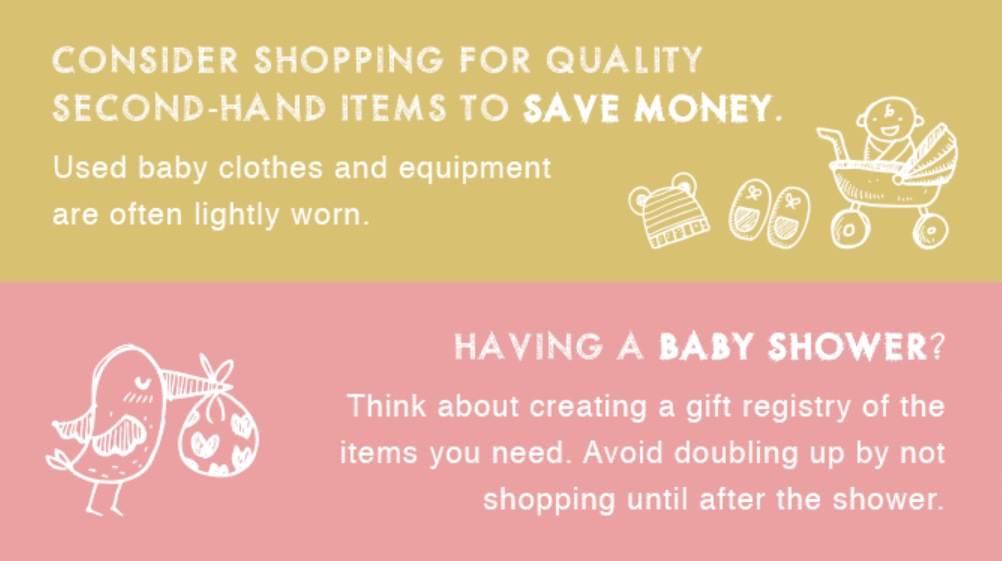 Baby groups on Marketplace
When you're feeling overwhelmed, take solace in the fact that you are not alone.. Some MyBudget mums have suggested joining baby groups on Facebook Marketplace to source hand-me-downs and or sell items that their little ones have grown out of.
Babies only use clothes and other items for a short period of time, and so will yours. Buying second-hand prams, books, toys and more can save you hundreds of dollars.
Start today with a
FREE no obligation appointment.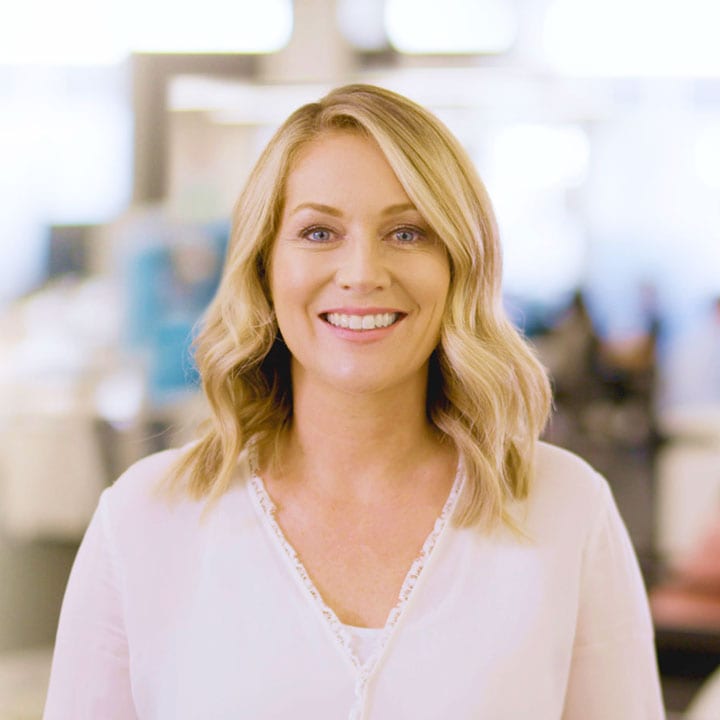 Budgeting for a baby tip: Have a baby shower
A baby shower is a fantastic way to get friends and family together to pitch in for your soon-to-arrive bundle of joy.
To avoid doubling-up, you can host the shower before you go shopping. Creating a baby registry is the perfect way to ensure you are gifted the items you need the most.
Ongoing costs
When you consider how much you should be budgeting for a baby, you must also factor in the ongoing costs. These may include increasing the grocery budget, nappies, wipes, creams, medication, formula (if using) and even an increase in utilities (electricity and water for example).
Going online to do your grocery shopping can help you to become a lot more mindful of what you actually need and being more conscious of your utility usage can save you a lot on your next bills.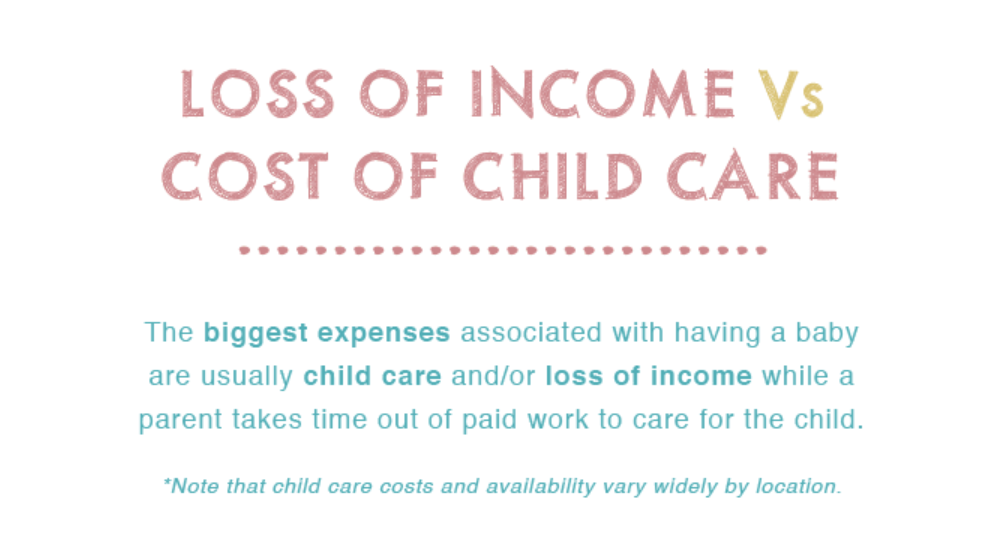 Loss of income
When a parent takes time off work once the baby is born, this can put a huge strain on your budget. Accounting for this is an essential part of budgeting for a baby and should be considered months in advance.
You may be eligible for one or more government subsidies, such as the Paid Parental Leave scheme, the Newborn Upfront Payment & Newborn Supplement and Family Tax Benefit payments. To learn more, contact the Australian Government Department of Human Services (www.servicesaustralia.gov.au) for information.
Child Care
Child care is certainly a critical part of many people's return to work plan but it's also another important expense to factor in. The cost of child care can vary depending on multiple factors, so doing some research on local centres will help you with understanding your options.
Are you able to ask family members for help? Babysit? If your parents are retired, they may be able to care for your baby while you return to work; even if it's just a couple days per week, it still allows you to reduce the amount of days child care is required. As an added bonus, your baby will get to spend time with loved ones, and that time is priceless.
However if your options are limited, you may be eligible for the Child Care Rebate and/or Child Care Subsidy. To learn more, contact the Australian Government Department of Human Services (www.servicesaustralia.gov.au) for information.
If all of this seems overwhelming, you're not alone. MyBudget has been helping families transform their money and their lives for over 20 years. For a free appointment, don't hesitate to call us on 1300 300 922 or contact us via: www.mybudget.com.au/enquire-online/
Call 1300 300 922 or get started today
This article has been prepared for information purposes only, and does not constitute personal financial advice. The information has been prepared without taking into account your personal objectives, financial situation or needs. Before acting on any information in this article you should consider the appropriateness of the information having regard to your objectives, financial situation and needs.
All customised budgets and consultations with money experts are subject to MyBudget's qualification criteria. We recommend that you read and consider our Product Disclosure Statement.