Your free

4 debt busting strategies eBook
Fill in your details and we'll send it to you.
We'll also email you occasional free budgeting and money tips.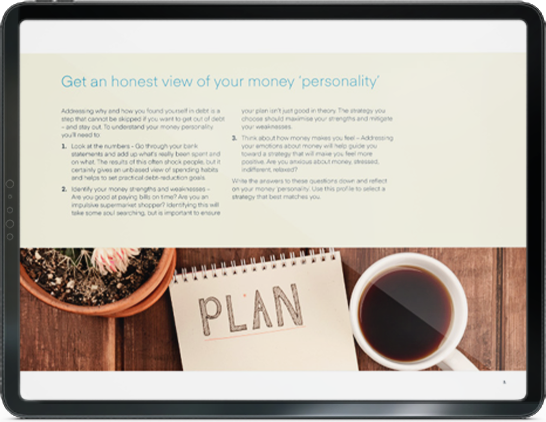 We won't offer one solution to bust your debts. We'll give you 4.
The way you spend money is based on your money 'personality'. Everyone's is different. So MyBudget has developed 4 individual strategies to get you out of debt. Find out which one fits you.

Establish your personality
We'll dig deep to find out what Money personality you are. Then the fun begins.

Identify the best strategy
Are you a Big Hitter or more of a Snowball. Whatever your personality, we'll match you to a strategy that works.

Bust debt forever
The tools you learn will stay with you for life. So, are you in?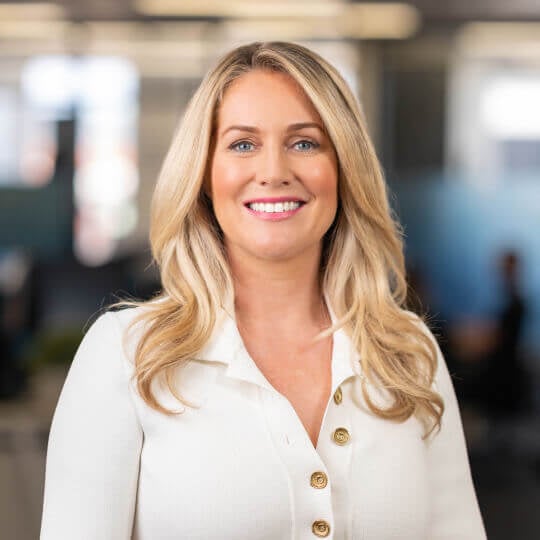 Get a fully customised budget plan designed to help you live the life you want
Sit back and relax while we do all the work that keeps your budget on track
Saving money is easier with the support of money experts and an automated system
Get ahead and stay ahead with access to free money management tools and resources.