Your free

10 steps to get out of debt and start saving eBook
Fill in your details and we'll send it to you.
We'll also email you occasional free budgeting and money tips.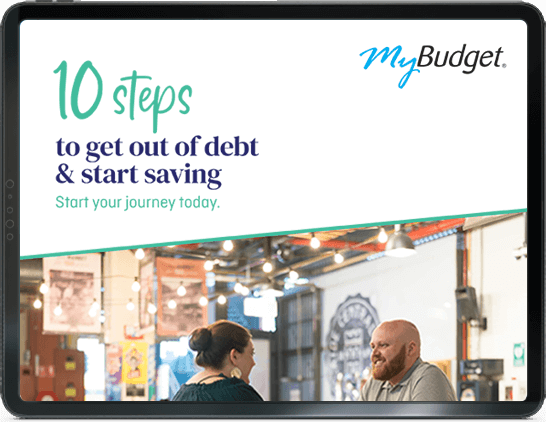 A free ten step plan to demolish your debts.
Getting into debt happens to us all. So let's get you out. This plan has been designed to bring order to the financial chaos and give you back control of your money, your savings – and your life.

Agree on financial goals
Talking with your partner about money is a great start. You're in this together, right?

Quit plastic. Demolish your debt.
We'll build you an easy-to-follow-plan that will put you on the road to financial freedom.

Make saving simple.
When you're not paying off debts, you can start paying yourself. Won't that be nice?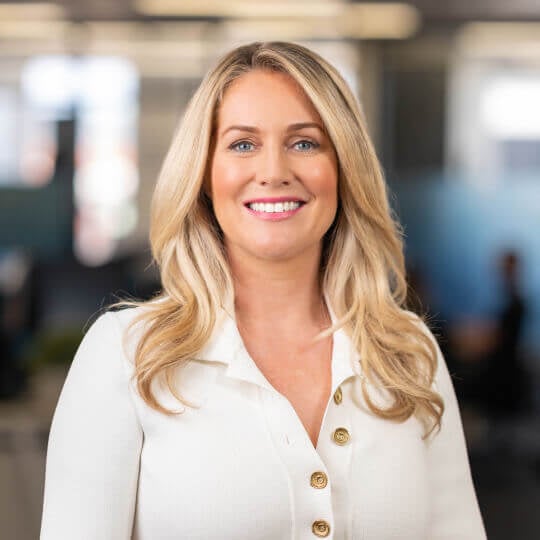 Get a fully customised budget plan designed to help you live the life you want
Sit back and relax while we do all the work that keeps your budget on track
Saving money is easier with the support of money experts and an automated system
Get ahead and stay ahead with access to free money management tools and resources.