Debt is not a dirty word: 'good' debt can provide a financial foundation
When it comes to achieving financial goals, we generally think of saving money and avoiding debt. But the reality is that "good" debt, when used responsibly, can help create financial security.
Not all debt is bad
I started MyBudget as a crusade against debt. I was working at a debt collection service, spending my days talking to people who were mostly drowning in credit card bills and other loans. Very few of them got into trouble on purpose. More often than not, bad debt had crept up slowly before it suddenly came crashing down.
But that doesn't mean that all debt is bad. I've also witnessed tens of thousands of lives transformed through "good" debt–those who broke free from bad debt and started powering towards their other financial goals. Homeownership, in particular, is one of the most common goals and, for many, it becomes a launching point to other dreams.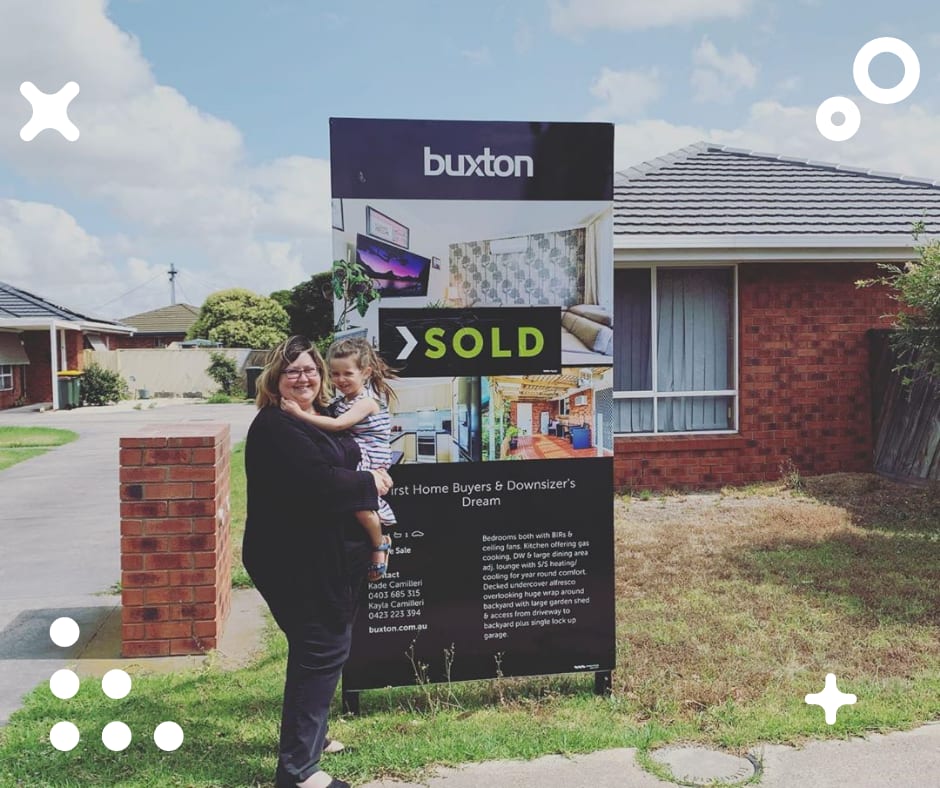 While the Aussie dream of owning your own home has become more challenging in recent times–thanks to wage stagnation and soaring house prices–it still remains one of the most reliable ways to build financial security.
What does good debt look like?
Good debt is for loans to buy assets that hold or increase in value. I would argue that it's also important for the asset to have practical utility. Pokemon cards, for example, are a collectible asset, but I personally wouldn't go into debt for them. By comparison, when you borrow money to buy a property, a business, or even a car, there are numerous practical benefits, coupled with financial ones.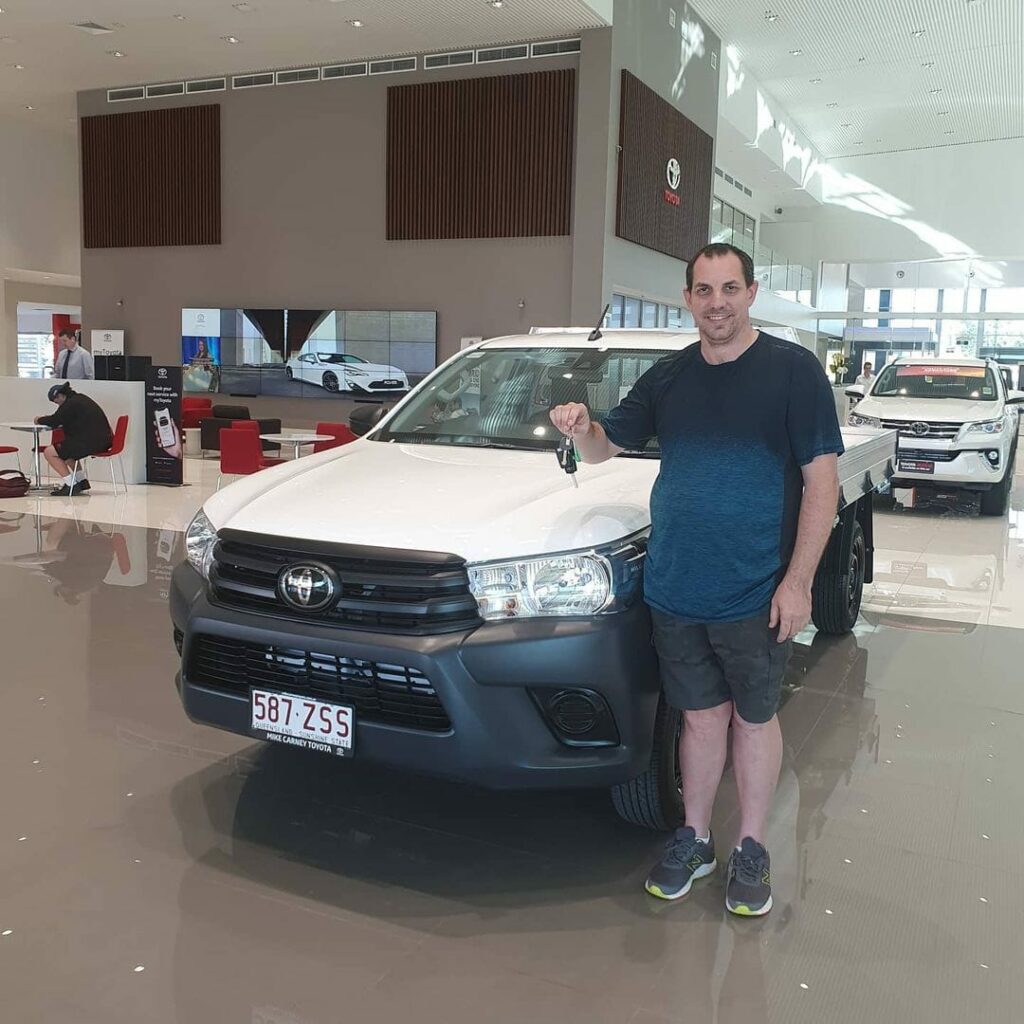 A home is a place for you to live, plus your home loan repayments help to build up equity in your own property. Any capital growth of the property will also increase your net worth. Alternatively, you could lease the property to tenants to make income, in which case there may also be tax advantages.
Bricks-and-mortar can provide security and flexibility
Lenders consider bricks-and-mortar the most secure security of all. This is reflected in how mortgages are structured. Banks apply a relatively low rate of interest to home loans (compared with consumer credit products) and up to a 30-year repayment period.
Live your life
free
from money worries
Start today with a FREE no obligation appointment
I'm not suggesting that you should stretch out your home loan any longer than necessary–debt is after all debt. I'm pointing out that mortgage debt provides for flexibility that most other loans don't. In fact, most mortgage products include built-in flexible features, such as an offset account or redraw facility.
These loan features allow you to make extra payments to reduce the amount of interest you pay, while still having access to your money. This can be a good way to save up for the things you want–a new car, appliances, renovations, holidays. Or a mechanism for paying extra money when times are good and less when times are lean (assuming that your balance is in credit.)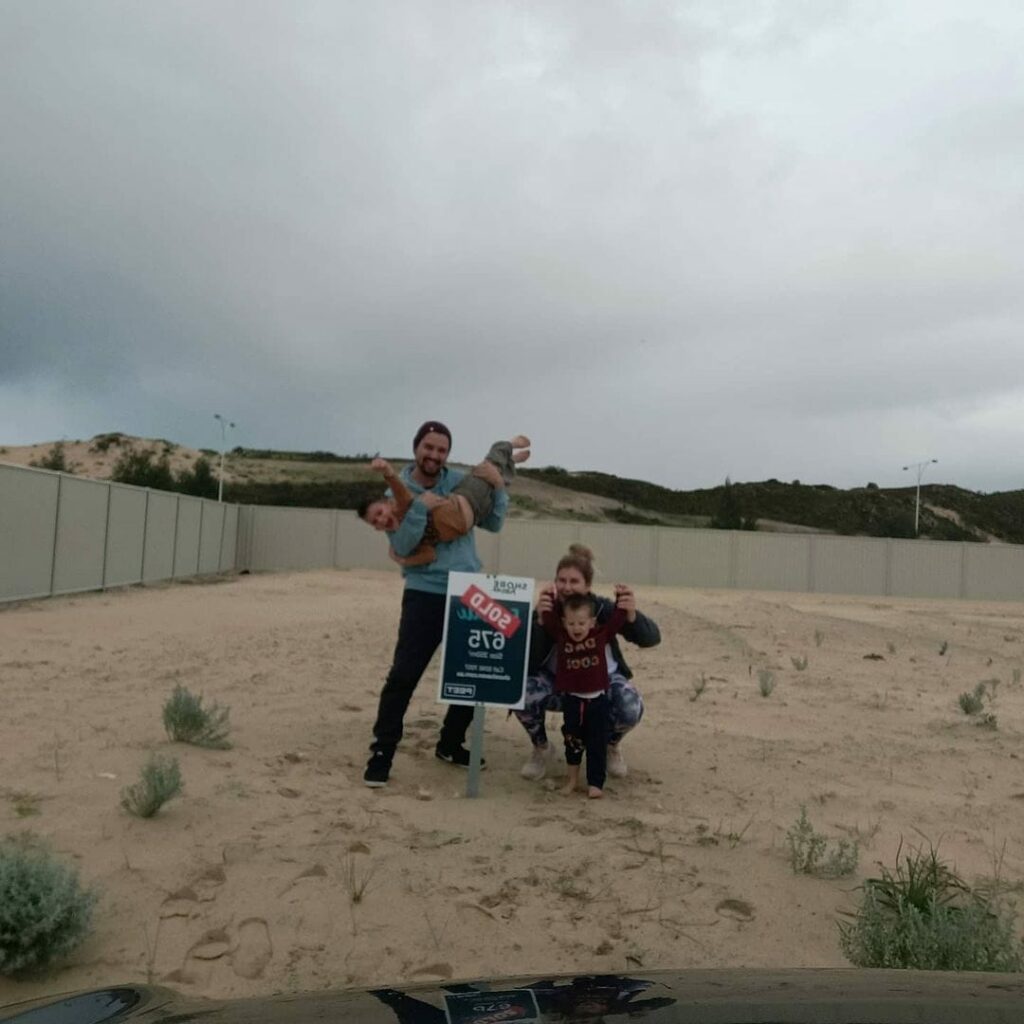 Make your money work for you
Money, as they say, doesn't buy happiness, but it can give you more choices. With your money working harder for you, this is how you start to get ahead. And once equity starts to build up in an asset, your financial options may also start to increase.
I've experienced these benefits myself. Being a budgeting type, I saved a deposit and bought my first house in my early twenties. My repayments, coupled with the increased value of the property, built up equity over time. This is how I was able to borrow money to pay for MyBudget's original software development.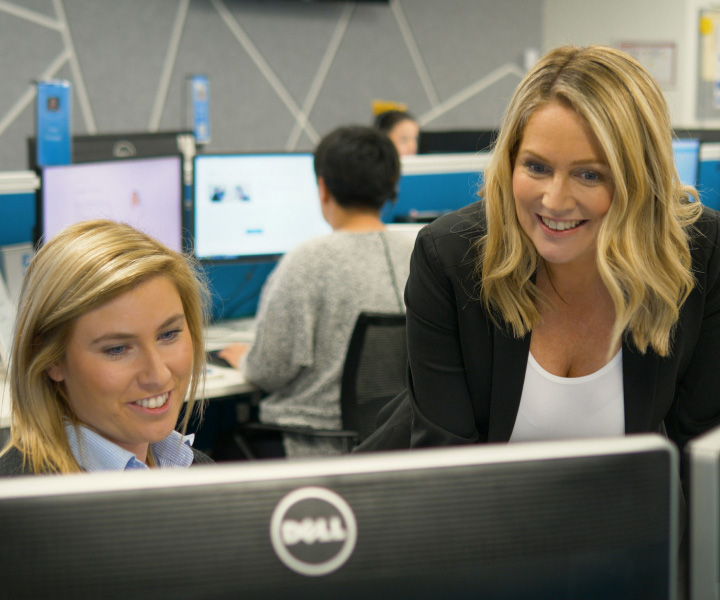 Bad debt is easy, good debt takes effort
Despite "bad" debt being so expensive–the average credit card interest rate is currently nearly 20% per annum–it's not uncommon for people to feel more comfortable with bad debt than good. This is because bad debt tends to add up little and often as we go about our day. We tap our credit cards here, there and everywhere.
Good debt, on the other hand, only comes about by conscious effort. Most people save a house deposit over a period of years. It's this long runway that can make big financial goals feel unattainable–especially if you're already juggling other debts.
The answer is to get rid of those debts with an affordable budget. Once high-interest debt is paid off, the freed up cash can be diverted to savings. And it can add up very quickly. Most people are surprised how fast their long-range goals become achievable once high-interest debt is eliminated from their lives.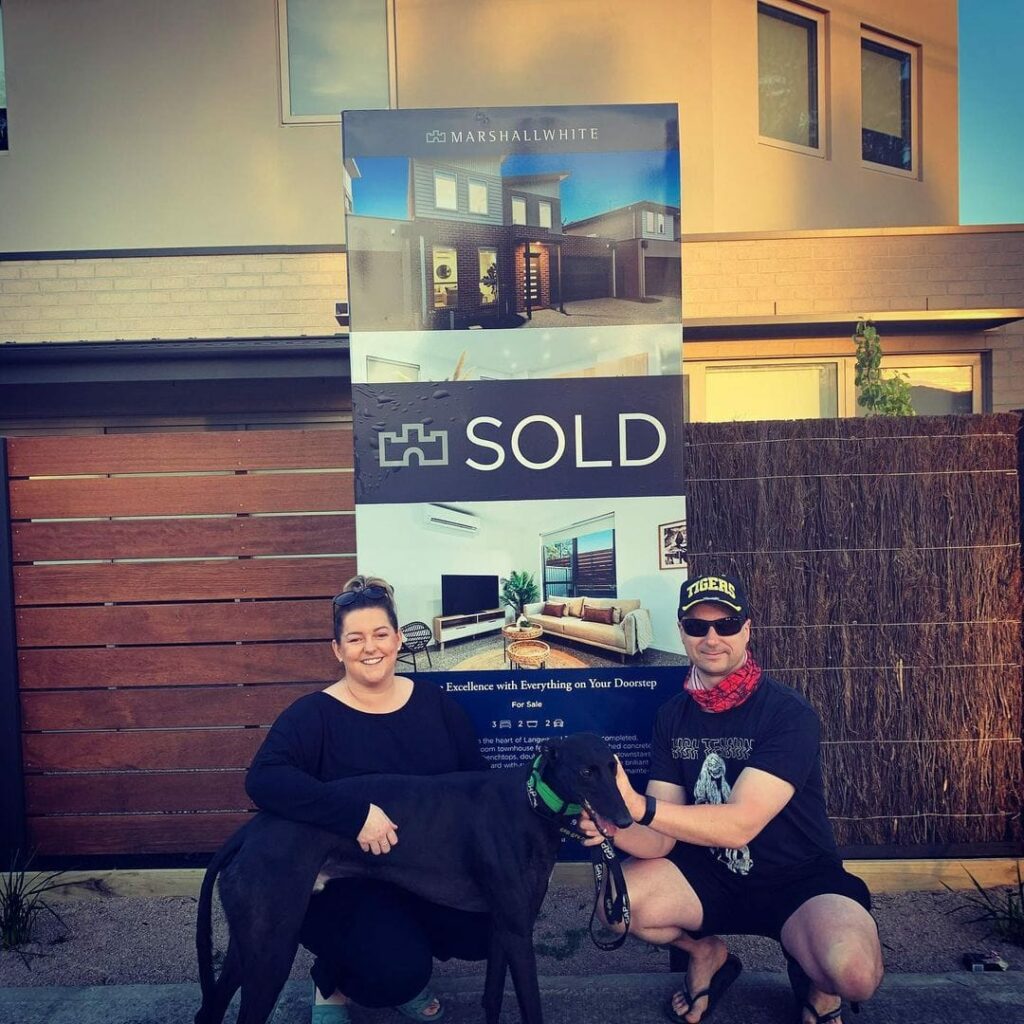 Build a strong financial foundation
To be clear, I'm not suggesting that everyone should aim for property ownership. As with any investment, property comes with costs and risks. What I am saying is that minimising bad debt and using good debt responsibly are key factors in financial fitness.
If you're interested in building wealth–or building anything really–it helps if you have a solid foundation. Good debt can provide a pathway to investing in reliable assets that have the potential to generate income, grow in value, increase your net worth and, importantly, provide you with asset-backed security.
With a bigger financial foundation, bigger financial goals can become achievable!
Call 1300 300 922 or get started today
This article has been prepared for information purposes only, and does not constitute personal financial advice. The information has been prepared without taking into account your personal objectives, financial situation or needs. Before acting on any information in this article you should consider the appropriateness of the information having regard to your objectives, financial situation and needs.