Real people achieving real financial goals
Do your financial goals need a turbo boost? How about some inspiration? We invited MyBudget clients to share photos of themselves achieving their financial goals. What we got was a storyboard of dreams come true, big and small. From holidays to new homes, from weekends away to weddings. 
Amanda bought a house for her and her daughter
"I have been with MyBudget for a few years now and with their help have been able to pay off my debt and finally purchase my first home for myself and my daughter. Thank you to all the wonderful staff."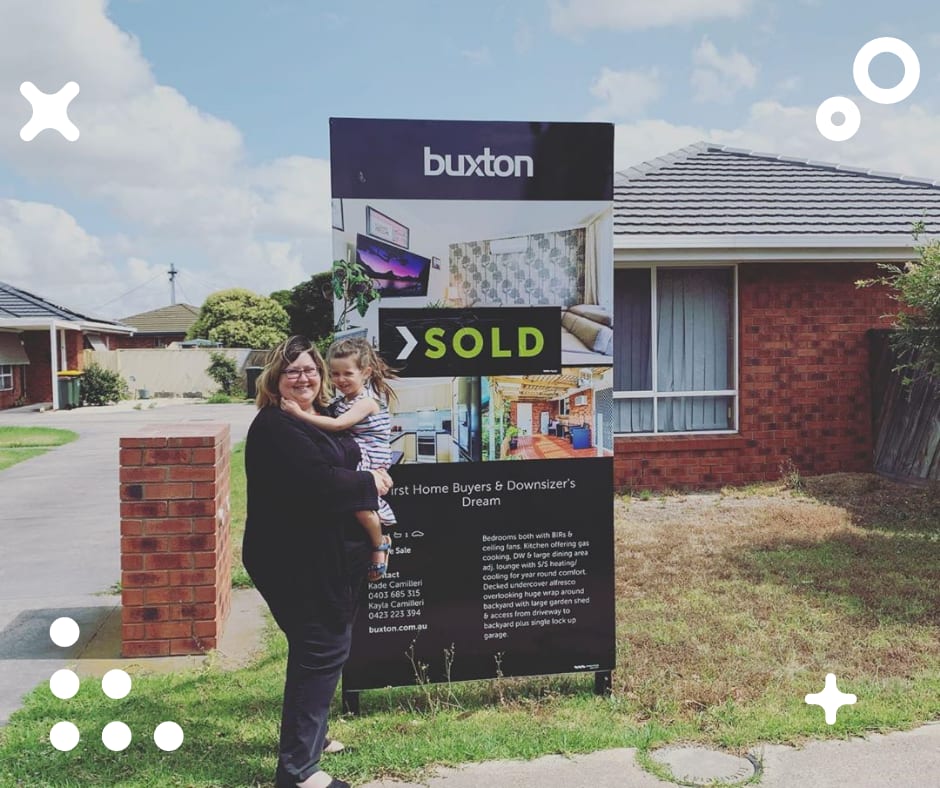 Tayla and her fiance paid for their own wedding
"The amazing team at MyBudget are also a huge part of helping us manage the finer details of our dream wedding! Like my dress, the rings, catering & the cake with such short notice we couldn't have organised the rest without your support. THANK YOU!"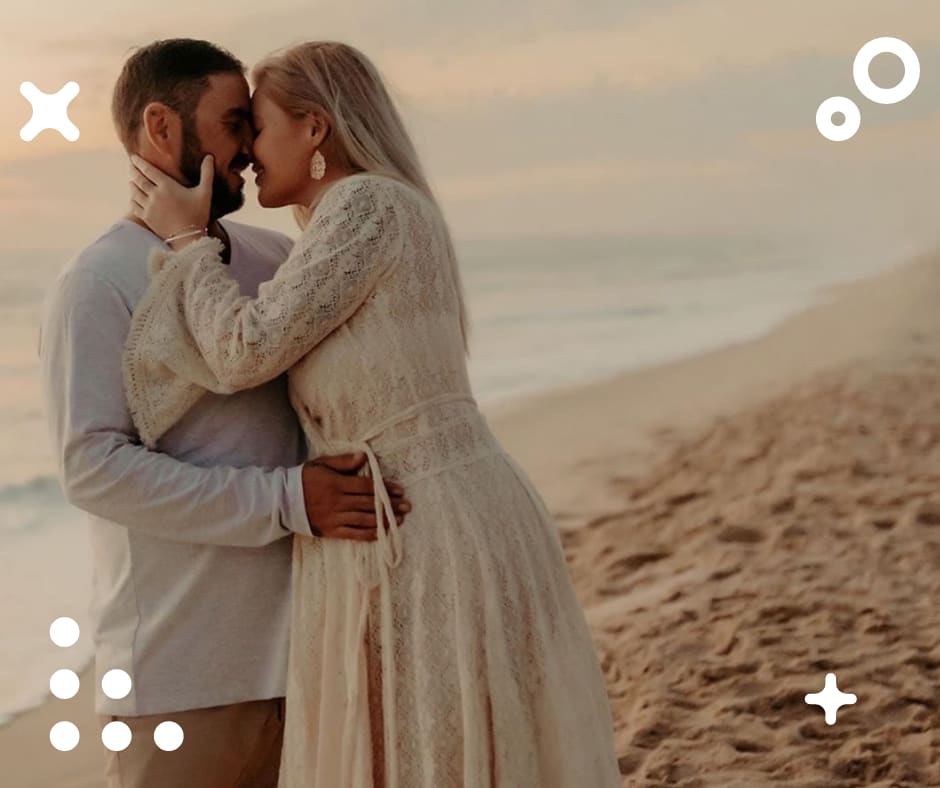 Sarah got debt-free and went on her first overseas holiday
"Thanks to you guys for helping me when I was in a very low point in my life, not sure whether I was going to financially make it each week. However, since signing on with you guys, you have changed my life. I've since paid off my car and have become officially debt free and I managed to go on my first overseas trip on my own which was only to New Zealand but it was so worth it! This was my view of Queenstown and it felt great!"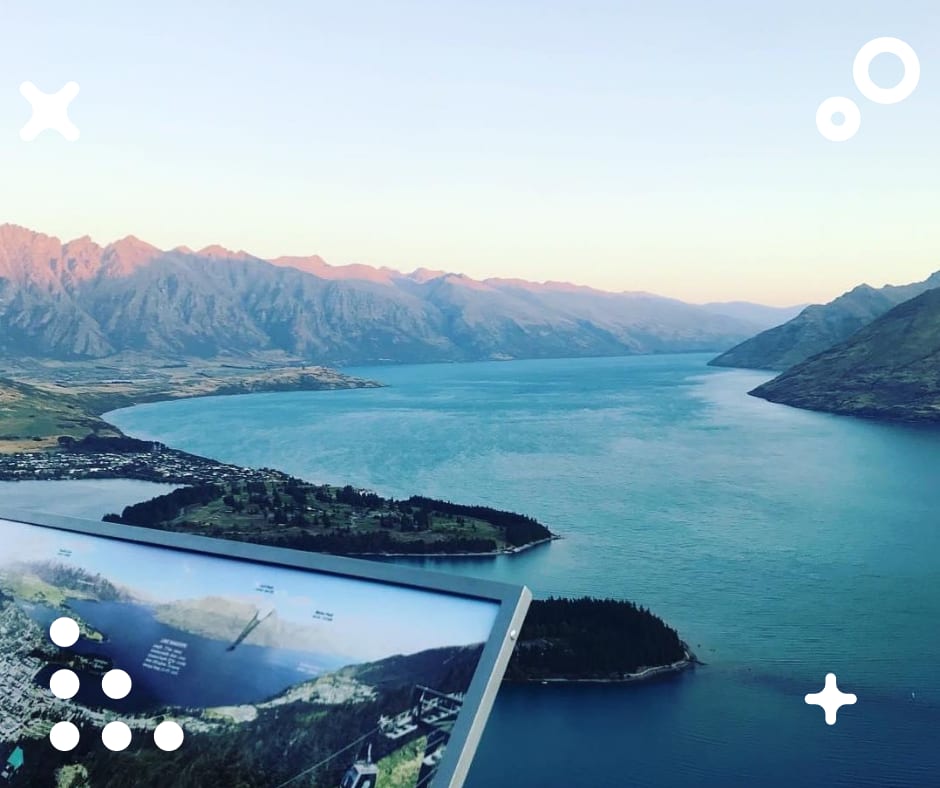 Georgina and Tyson bought a motorhome to renovate
"Tyson and I were drowning in debt and thought we were going to be forever. We decided to speak to MyBudget completely convinced we were beyond help. Since joining only 18 months ago, we've paid off all our debts just on one income as I am a stay at home mum. Not only have we done that, 3 months ago we were able to finally pursue our dream of buying a bus and starting the process of converting it into a motorhome so we can travel Australia as a family. Without Mybudget we'd still be in debt and stressing every single day. We are so thankful to not have to worry about bills anymore and now we can be stress free, adventurous parents for our daughter."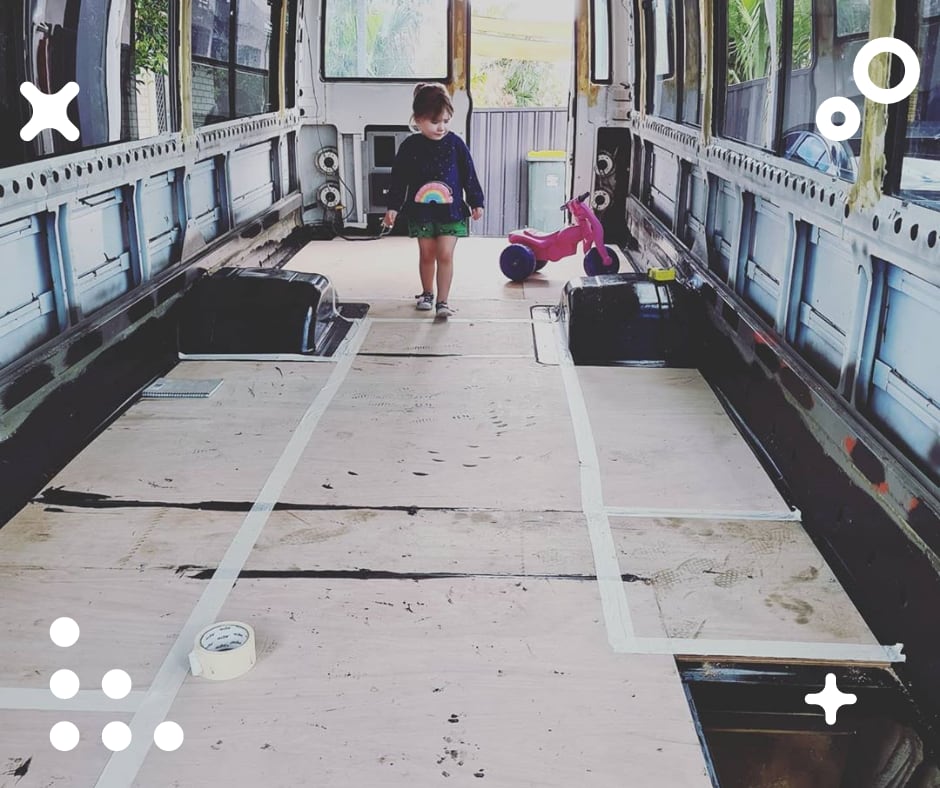 Emily bought a new car
"Thanks MyBudget for helping us get our new car!! Like the sun watching over us you guys are always there for us to help us through our budgeting needs!"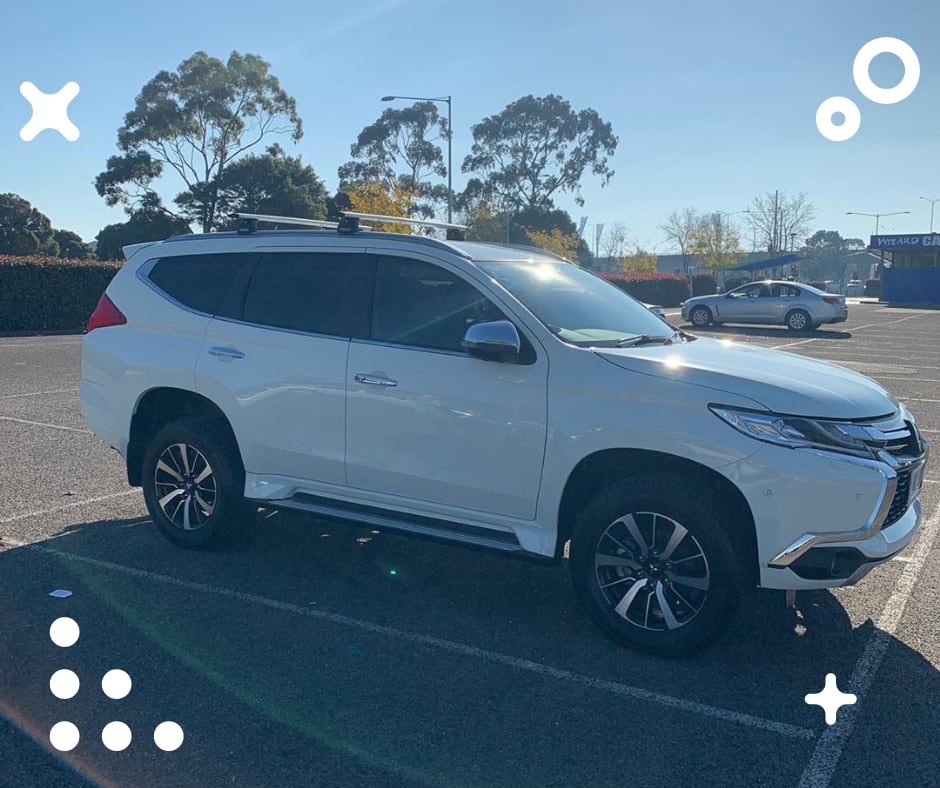 Gemma eats out without feeling guilty
"Although a small goal, being able to afford to take myself out for breakfast is one of mine…and thanks to MyBudget I am able to do this without feeling guilty because I know my budget is in control."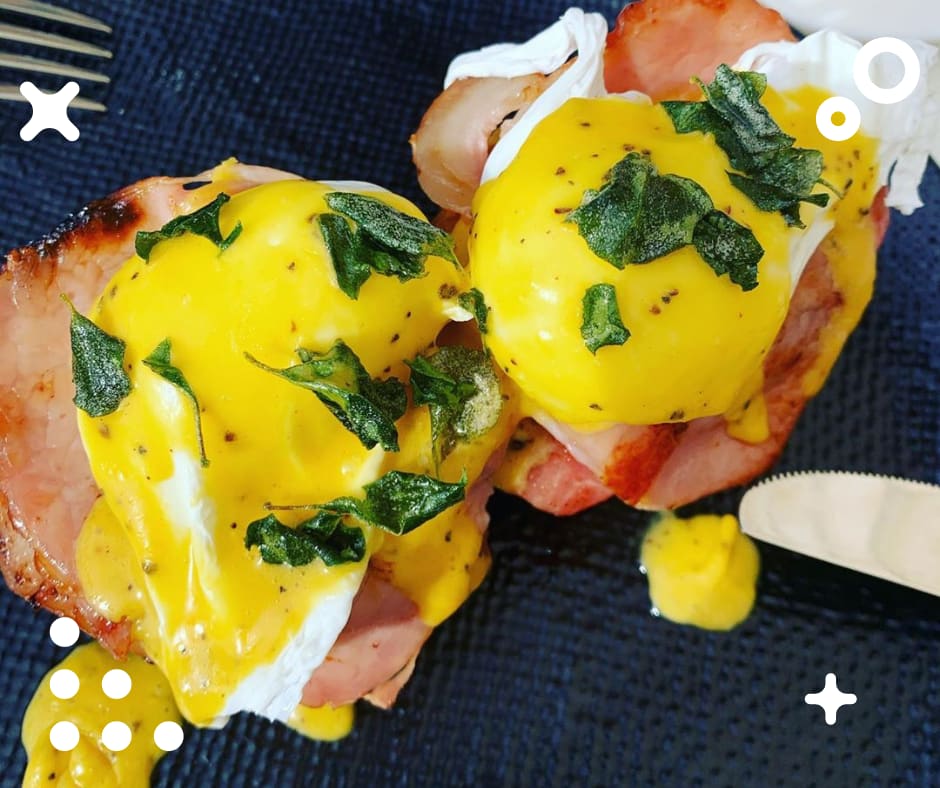 Kanya and her hubby are building a house
"This time 8 years ago we brought 2 one way tickets to Perth. We had intentions to "work for a couple years, make a bit of money and go home to NZ. Since then we have gotten married, brought two beautiful boys into this world and now we are building our first home!!"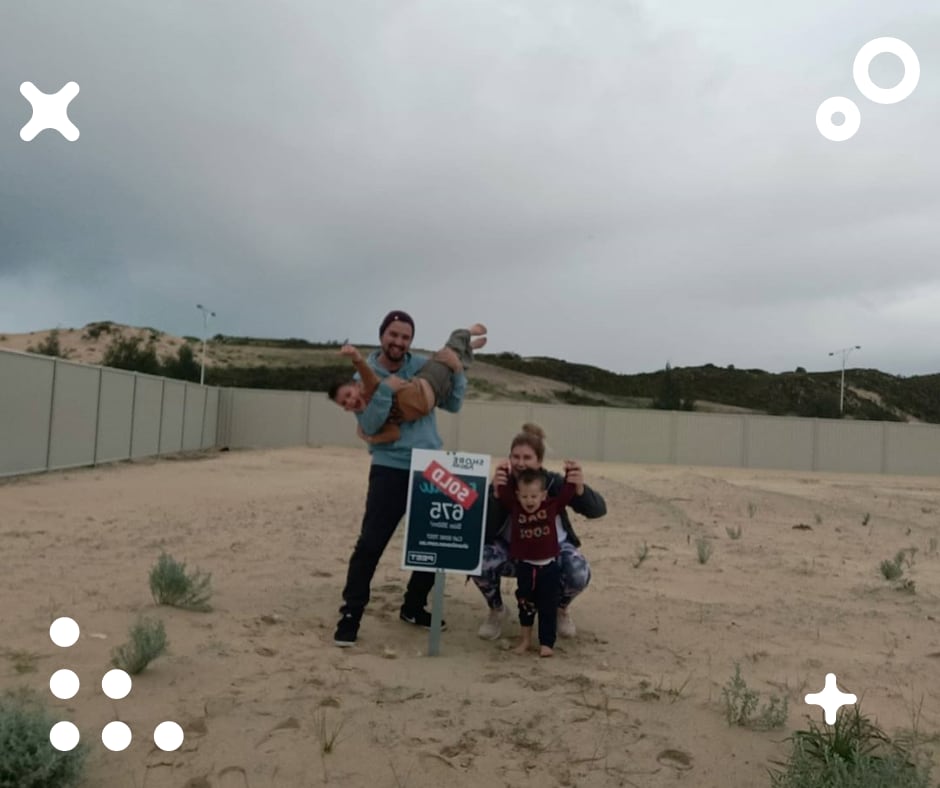 Anna is living stress-free
"We have always had one main goal, to live a happy life with our gorgeous kids and MyBudget have been able to take the stress out of day to day budgets and allow us to concentrate on what's important …thank you for making the big issues less stressful."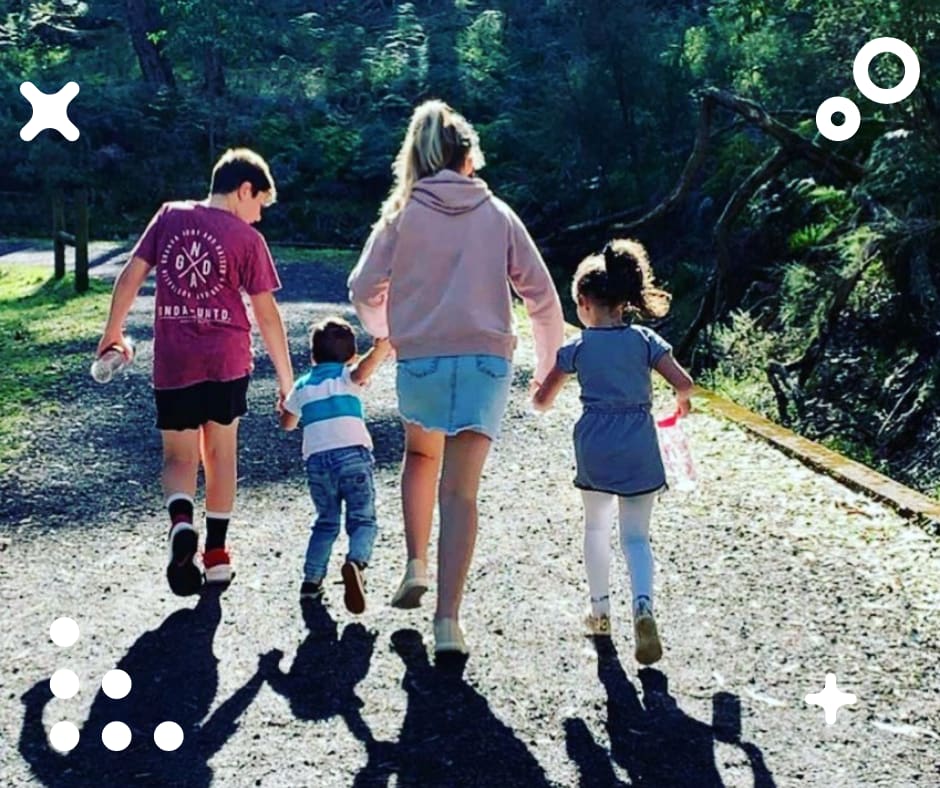 Ashley paid for her wedding, honeymoon, a 30th birthday party and a lot more!
"Thanks to MyBudget my wife and I were able to have our dream wedding, pay off our debts without incurring anymore related to the wedding, have a dream honeymoon with close friends and celebrate my wife turning 30 all at once without a concern. Honestly, if MyBudget had not been successful for us, I don't know where we'd be, we're both awful with spending, budgeting and planning. Since November, (when we married), we've been able to move states, refurnish a new house, fix our car troubles, pay off some decent HECS debt, all our bills and rent on time and now we are able to save for the beginning of our IVF journey. We couldn't be more excited or grateful to have this opportunity, and we owe it to MyBudget…As a full time student, full time worker, I'm often disorganised and have poor memory when it comes to what bills are due, how to fit it in a budget and not to buy too much Uber eats, however the stress is completely taken away by the budget and I just let it go along changing what I need as the need arises. Our next MyBudget Goal is to afford IVF, and to eventually buy our own home. Here's to a bright and sunny future for us. Thanks MyBudget for making this happen.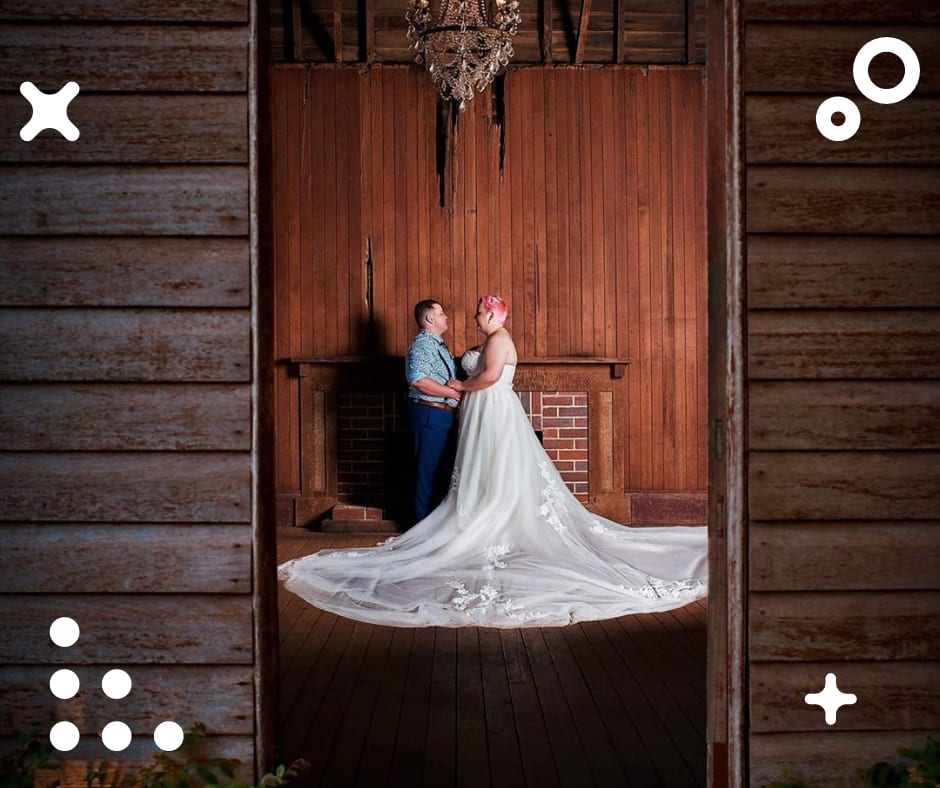 We've compiled just a handful of examples below. To see more, search for the hashtag #mybudgetgoals on Instagram.
Free resources to help you reach your financial goals
1. Download your free Budget Template and Workbook
Use this free template and workbook to write down your goals. Then create a budget to achieve them. Download it for free here.
2. Discover why some people achieve their goals while others don't
What if the key to achieving your financial goals is a lot easier than you imagined? Read this short article to increase your chances. Read the article now.
3. Get a free customised budget
Learn from the pros! Attend a free, no obligation budget consultation and get a fully customised, 12-month budget that's yours to keep.
Call 1300 300 922 or enquire online to find out more.
Call 1300 300 922 or get started today
This article has been prepared for information purposes only, and does not constitute personal financial advice. The information has been prepared without taking into account your personal objectives, financial situation or needs. Before acting on any information in this article you should consider the appropriateness of the information having regard to your objectives, financial situation and needs.