This 14-year-old has been running her own business for two years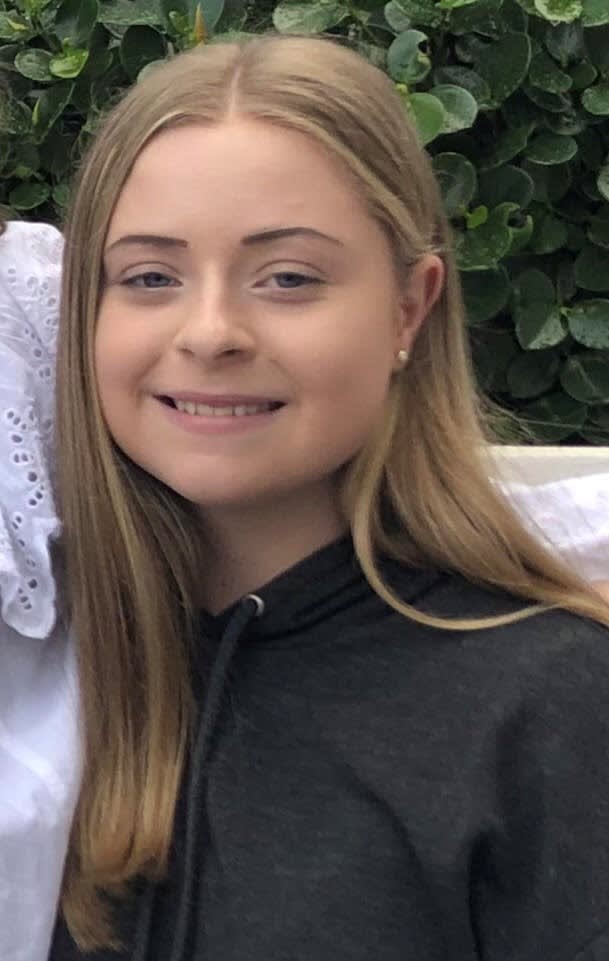 Some kids do household chores to earn pocket money. Others get a part-time job. And then there are those who launch their own business. In this article, we look at 'kidpreneurs', what moves a minor to start their own business and if there are any lessons we can learn from them about increasing income with a side hustle.
Phoebe looks and sounds like any 14-year-old. Rosy-cheeked and with a shy smile, she lives with her parents and older sister on the Gold Coast. She's in Year 9 at school and hopes to go to university to study Psychology one day. Oh, and she also runs her own business.
Heaven Scent Soy Candles and Gifts was Phoebe's brainchild when she was just 12 years old. After finding out that her grandmother had dementia, Phoebe wanted to raise money to fight the disease. She says, "I wanted to find a way to raise funds for dementia research following the diagnosis of my nanna. I guess at heart, I'm a philanthropist and get so much satisfaction from helping others."
Other 12-year-olds might raise money by selling chocolates or asking family members to sponsor them in a walkathon, but Phoebe launched an online business. She says, "I needed something I could do that would have longevity, but also be something I could do myself, being only 12. I quizzed my parents and they offered suggestions, but the one that stood out to me was soy candle making. My mum is always learning new skills and she had just completed a course, so I asked her to teach me."
Kids today have access to global markets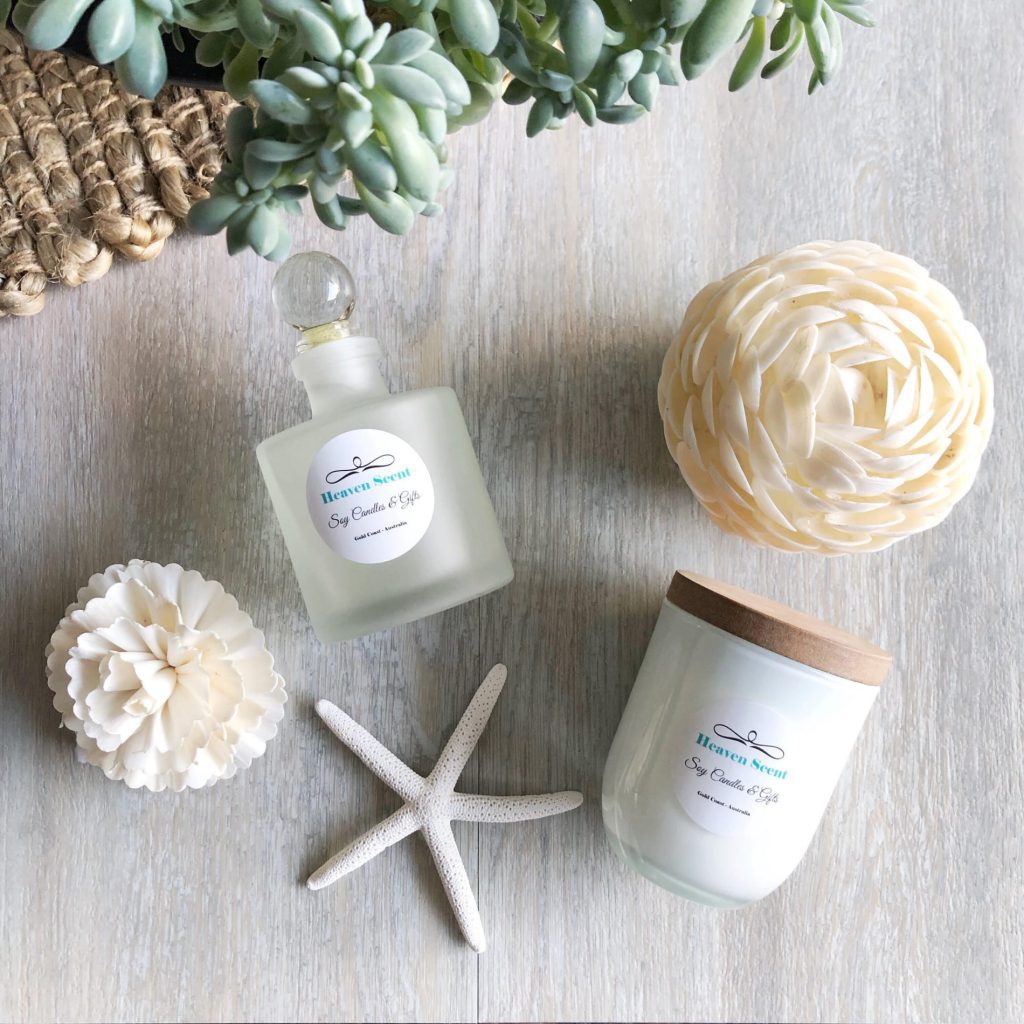 Children in business isn't a new thing. Enterprising kids have been running bake sales and lemonade stands for generations. MyBudget's founder, Tammy Barton, reflects on her own spirit of entrepreneurship: "I was still in single-digits when I coordinated my younger siblings to help me hold a toy sale in our front yard. After that success, I started selling Soda Stream drinks in the driveway, mainly just to neighbours!"
But with the use of the internet and other technologies, kids have unprecedented opportunities for selling their products and services to the world. Aussie eight-year-old Harry Robinson is one such example. Deeply worried about plastic pollution, he spent months badgering his parents to help him solve the plastic waste problem. He and his dad now run a business called Good Citizens that turns plastic bottles into sunglasses.
Phoebe ships her soy candle products all over Australia and has multiple stockists on the Gold Coast. Her parents helped her to register the business and set up an online retail website. "The challenges we faced in starting up, like getting a tax file number, so we could get an ABN, so we could register a business name, so we could open a business banking account was all terminology I had never heard of," says Phoebe, "but the running of my business has been pretty smooth thanks to the fact that my parents are so supportive."
Live your life
free
from money worries
Create your own budget plan designed to help you live the life you want
Lifelong lessons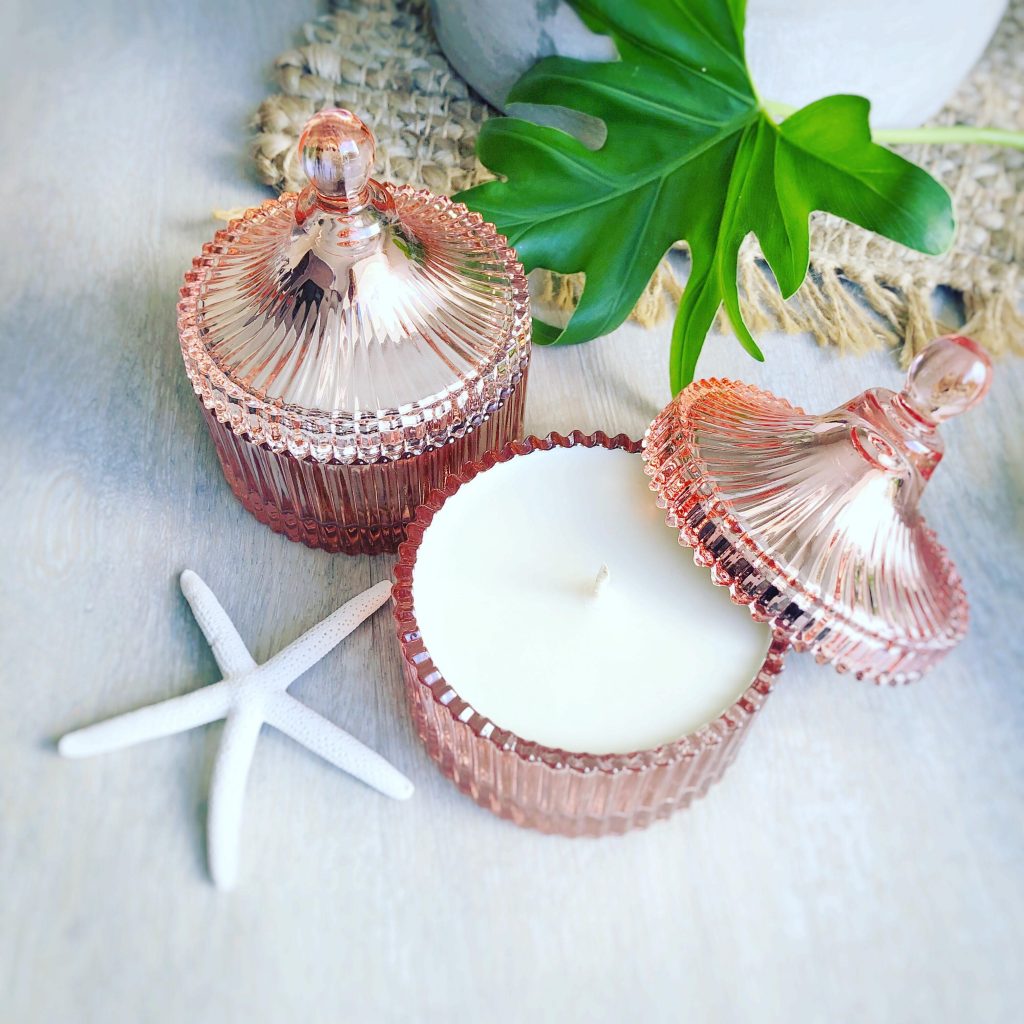 Phoebe has reason to be proud of her two-year-old business. According to the University of Technology Sydney, 30% of businesses fail in the first year. In no small part, Phoebe's family is a factor in her success. Phoebe says, "I'm very fortunate in the fact that when I have a super-heavy workload with assessments, my parents assist me [in the business] and also relieve the pressure when I have exams."
Does Phoebe make any money? "Initially, I didn't pay myself a wage as 100-percent of profits were being donated to dementia research. To this day, we've made donations to seven causes, but now I do pay myself an hourly rate from my business. So the more time and effort I put in, the more reward I receive."
MyBudget founder Tammy Barton says that pocket money and earning money through a part-time job while still at school is a great way for kids to learn about handling money before the pressures of adult life raise the stakes. It goes to reason that kids who have experience in setting up and running a business may also have a head-start in understanding the realities of small business ownership.
Entrepreneurship is for big kids too
If there's a lesson in 'kidpreneurship' for adults, it might be that a business doesn't need to be "all or nothing" to be worthwhile. It's possible to hold down a day job and build a business outside of normal work hours. If you don't have a product to sell, service-based businesses are also an option and often have zero or very small start-up expenses—think: dog walking, lawn mowing, babysitting, ironing, flat-pack furniture assembly and more.
Phoebe's story also points to the value of building a business around a mission. Tammy Barton calls it finding your 'why'. She says, "When I started MyBudget at the age of 22, I had no intention of building a national company. I simply saw that people had trouble with their finances and my 'why' was to help them."
Kidpreneur activities for the school holidays
The school holidays are a great time to explore little business ideas with your kids.
Product development: Hold a slime-making party or make tasty, healthy treats
Packaging and pricing: Choose packaging for your product and a price point that incorporates your cost of goods, packaging and profit
Sales and marketing: Promote your product to friends and family and ask them to buy
Financial management: Keep track of your expenses and sales. How much profit (or loss) did you make?
Ready to start budgeting for your own side hustle? MyBudget can help you design a free customised budget plan that shows exactly what you can achieve with your money over the next 12 months and beyond. Contact us today at 1300 300 922 or enquire online to find out more.
This article has been prepared for information purposes only, and does not constitute personal financial advice. The information has been prepared without taking into account your personal objectives, financial situation or needs. Before acting on any information in this article you should consider the appropriateness of the information having regard to your objectives, financial situation and needs.