What is a non-conforming loan?
A non-conforming loan is a type of mortgage home loan or refinancing loan where the lender does not require the borrower to meet certain requirements, such as having a substantial deposit or a high credit score. This means that borrowers who don't qualify for conventional loans may get financing through this type of loan.
Non-conforming loans are becoming increasingly common in today's real estate market. They offer borrowers access to affordable home ownership, in addition to refinancing for pre-existing homeowners and consolidation of debt with arrears, without requiring them to meet strict lending guidelines.
Live your life
free
from money worries
Start today with a FREE no obligation appointment
Who is a non-conforming loan for?
Non-conforming may not be a common term, but you might be surprised by how many Australians have been denied a standard home loan because they fall into this category. A non-conforming loan may be for people who:
Are self-employed
Have recently started a business or a new job
Have bad credit history
Have been previously bankrupt
Have an outstanding ATO tax debt
Have a history of credit defaults
Have a reliably solid income, but not much of a deposit
Have a deposit but it's an inheritance or a gift
Have a Part IX Debt Agreement
May regularly change jobs due to the nature of their industry
Need to consolidate debts (such as personal loans, credit cards or business debt)
Are a new Australian resident
That's a lot of Australians!
The good news is that in today's world, there are plenty of options. Well established non-bank, non-conforming lenders have designed non-conforming home loan and consolidation products specifically to help those in similar situation to what's listed above.
MyBudget clients have exclusive access to our caring and innovative lending team who make finding the right lending solution easy. Click here to learn more and book in your free 15 minute appointment.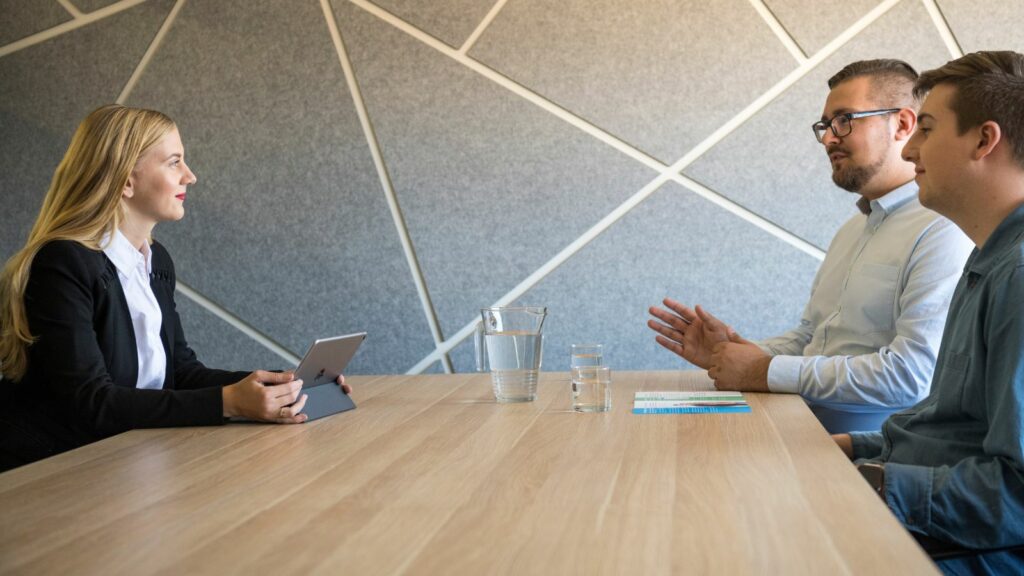 They take a much more flexible and holistic approach to traditional lenders and can provide a range of accessible alternatives.
How do non-conforming home and consolidation loans work?
All the major banks have a standard set of rules they use to decide if a loan application is acceptable, or not. A 'non-conforming' home loan is simply a term used for home loans designed for individuals and couples who may not fit those rules. However as a result, non-conforming loans often come with a higher interest rate than a normal loan.
If you qualify for a non-conforming loan, the most important thing to remember is that lenders won't give out bad credit home loans unless they believe you can pay back the loan. So be honest about your financial situation and credit record, and try not to cover up any debts you may have.
Calculate your mortgage repayments with our home loan repayment calculator.
MyBudget clients have exclusive access to the caring and innovative lending team who make finding the right solution easy. MyBudget has helped over 130,000 Australians with their finances, helping them to reach their budgeting goals and paying their bills on time. To learn more, give us a call on 1300 300 922 or enquire online.
This article has been prepared for information purposes only, and does not constitute personal financial advice. The information has been prepared without taking into account your personal objectives, financial situation or needs. Before acting on any information in this article you should consider the appropriateness of the information having regard to your objectives, financial situation and needs.