10 Tips to get financially Fit
Are your finances feeling flabby? Are you ready for a financially fitter you? Let's talk about how to lose the debt and put on some serious money-muscle! Just like your physical fitness, improving your financial health requires dedication and commitment. It's not always a one-size-fits-all program. Financial fitness needs to be designed to suit your lifestyle and financial goals, which may change from time to time. But one thing is for sure: there's no time like the present to start working on it!
Create a workout plan (also known as a budget!) 
A good budget helps you manage your money and achieve your financial goals faster by giving every dollar a job. Remember, budgeting is more than paying bills and setting aside savings. It's about creating a money plan for the life you want! Download MyBudget's free budgeting workbook and template to get started.
Set financial goals 
You can't achieve a goal if you can't define it. Set aside some time to visualise your financial goals and how you'd like your life to look. If your long-term goals feel out of reach, start with small goals and think about the habits that would support them.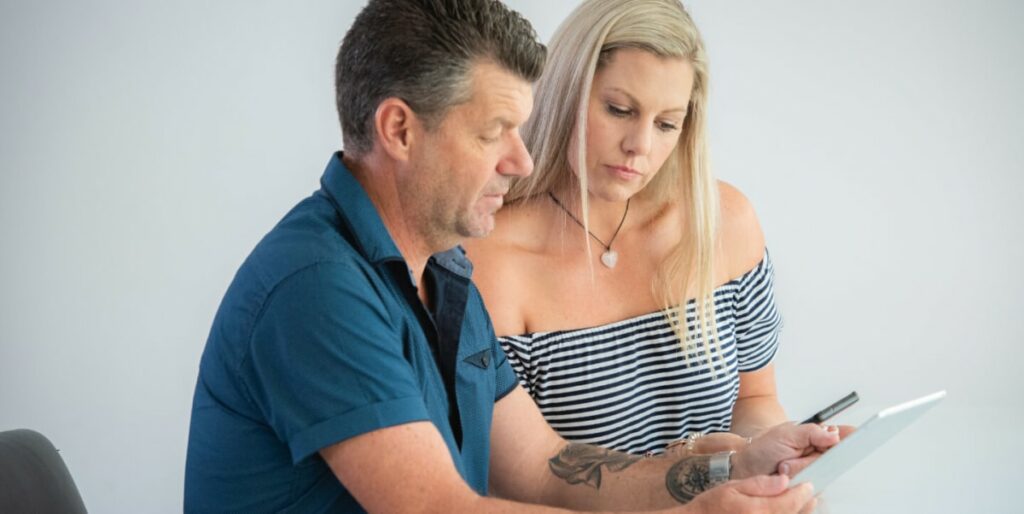 Cut back on non-essentials
Once you start budgeting, you may quickly discover that the spare cash you wished you had for holidays and other goals is hiding in plain sight! It's hidden in bills, interest charges or spending habits that sneakily add up.
Here are examples of little spending changes that can make a big difference:
Entertainment – cut back $15/week and save $780/year
Barista coffee – cut back $20/week and save $1,040/year
Alcohol – cut back $30/week and save $1,560/year
Eating out – cut back $40/week and save $2,080/year
Develop a safety net
Do you have savings to fall back on? If not, one of your top personal finance priorities should be to develop an emergency fund. Your long-term financial aim should be to have at least a couple of months of income to fall back on. This saving guide includes ideas for creating a cash safety net quickly.​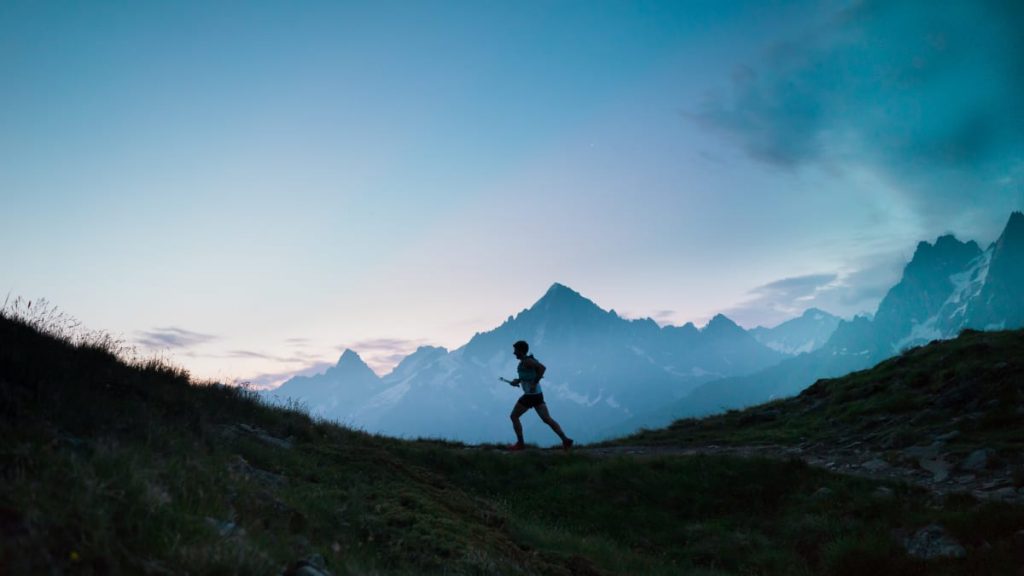 Target the problem areas
Most new budgeters discover they can do more with their money without making major lifestyle changes. Your personal or household budget will help to reveal which changes will give you the "biggest bang for your buck."
Live your life
free
from money worries
Create your own budget plan designed to help you live the life you want
Assess your debt health
Debt is like cholesterol: there are good and bad varieties. Good debt includes loans for investments that usually go up in value (eg. real estate), whereas bad debt includes credit card and consumer debt. Got bad debt? The key is to pay it off as fast as you can.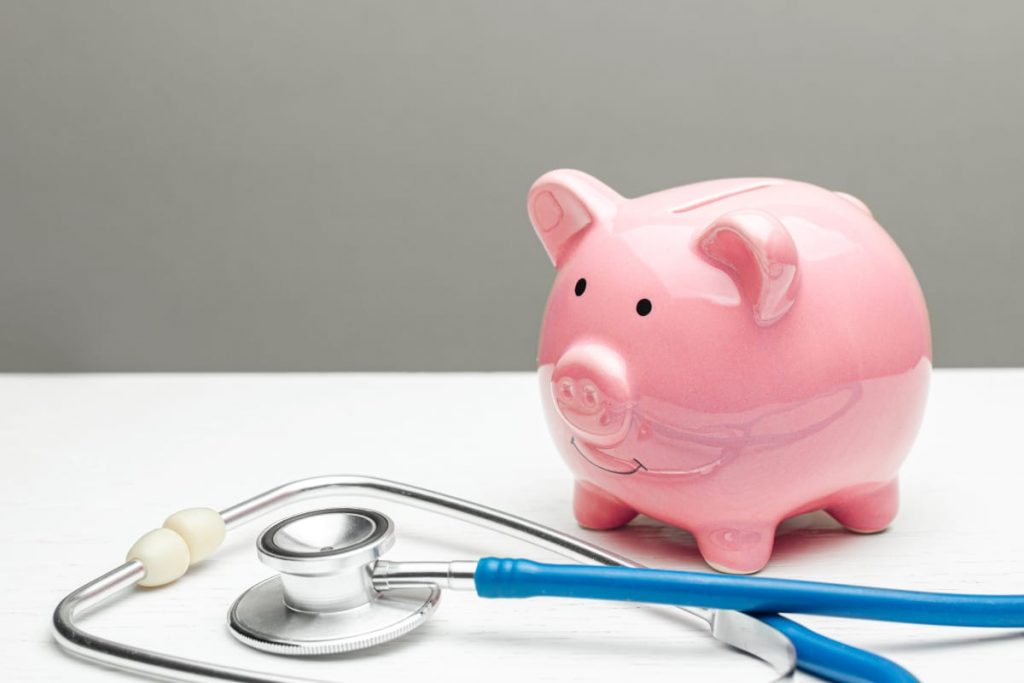 Reduce your exposure to plastic 
Credit cards are one of the leading causes of financial stress. Try this challenge: For one month, use only cash for your food and living expenses. Did you find you were able to track your spending more easily? Where is most of your money going? For more credit card tips, download MyBudget's free '6 Steps To Get Out Of Credit Card eBook.'
Get into good financial habits
Just like physical fitness, your financial fitness level is the sum of your daily, weekly and monthly money habits. The good news is that financial wellness habits are easy to implement and can have a positive impact on your overall wellbeing—for example, taking your lunch to work, or walking instead of driving.​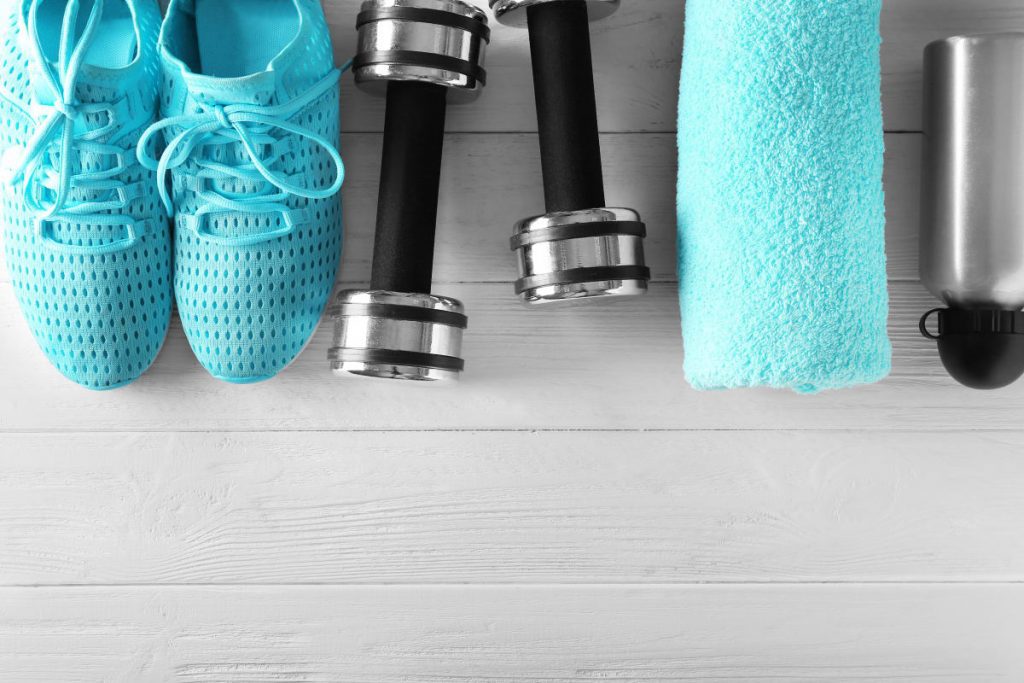 Reduce time and mental load through automation
Manage your money with less effort by setting up recurring auto-payments for your bills and savings. Alternatively, embrace a budgeting and money management system. For instance, MyBudget's unique approach combines technology with human expertise and is proven to help people achieve their financial goals faster.
Get a money coach 
Don't know where to start? You don't have to do it alone! Find someone you trust who's good with money or get free help from a money expert. Most importantly, don't hide your head in the sand. Money problems rarely go away or fix themselves. Instead, take control of your finances and make this your best year ever!​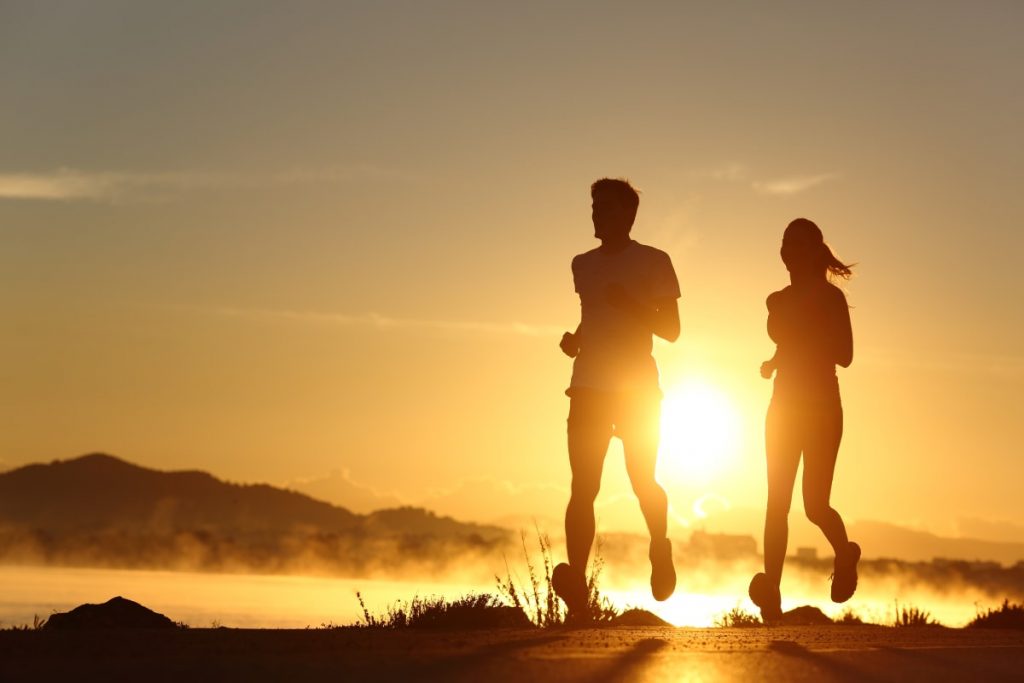 MyBudget's financial services platform maps out the future of your money.
Your budget stays on track because your bills, savings and financial goals are automated and managed within one powerful platform. You have all the benefits of visibility, structure, automation and control in the convenience of an app, plus the award-winning support of our budgeting experts.
Call 1300 300 922 to find out more or request a callback.
Call 1300 300 922 or get started today
This article has been prepared for information purposes only, and does not constitute personal financial advice. The information has been prepared without taking into account your personal objectives, financial situation or needs. Before acting on any information in this article you should consider the appropriateness of the information having regard to your objectives, financial situation and needs.