How do interest-free purchase credit cards work? Are they too good to be true?
Interest-free credit card explained: What is interest-free and is interest-free financing a good idea?
New credit card sign-ups have been declining in recent years, with consumers instead turning to alternatives, such as Afterpay and ZipPay. These 'buy now pay later' (BNPL) services are proving to be incredibly popular as consumers lose trust and interest in traditional credit products.
The new offering of interest-free credit cards is aimed to compete with BNPL services, but unlike BNPL lenders, credit card providers are subject to credit regulations and responsible lending laws.
These regulations aim to protect consumers. They put the onus on lenders to make sure people don't borrow more than they can afford. Lack of regulation is one of the common criticisms levelled at BNPL providers.
Other key differences are that interest-free credit cards can be used for a wider range of purchases and generally have more flexible repayment arrangements. But are they really as great as they sound?
How do interest-free purchase credit cards work?
Before we talk about how interest-free credit cards work, we should mention that these new beasts are not the same as zero-interest balance transfer cards. Balance transfer credit cards often come with an interest-free period, usually ranging from six to 24 months. When the 'honeymoon' period is over, however, the card reverts to its standard interest rate.
These cards definitely aren't free. Instead of charging interest on the card balance, customers pay a monthly fee. This varies depending on the card's credit limit.
The fees are fixed, which sounds great at first…
A $20 fee on an outstanding balance of $3000 represents pretty good value. The equivalent monthly interest payment would be $45 (calculated at 18% per annum). That's a saving of $25 a month.
However, that same $20 fee applied to a balance of only $100 (of $3000 available), would make the card very expensive.
Start today with a
FREE no obligation appointment.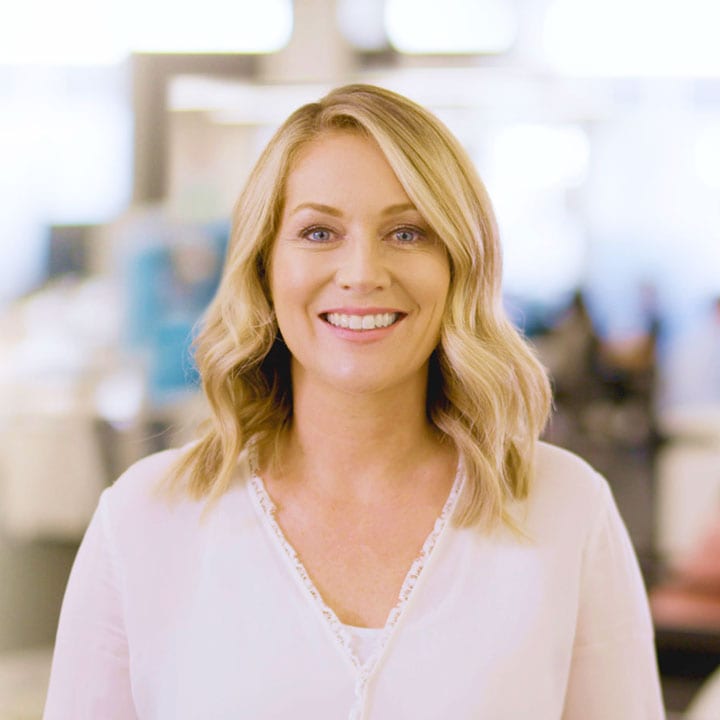 How expensive? A monthly charge of 20% is equivalent to nearly 800% per annum! Also keep in mind that the monthly fee doesn't count towards paying off any balance.
On the upside, if you don't make any purchases in a month and have zero outstanding balance, the monthly fee is refunded. This makes having the card essentially free that month.
Cardholders must also make minimum payments
Still thinking, "Is interest-free financing a good idea?" In addition to the monthly fee, most cards also set a minimum repayment each month, and this is payable in addition to the monthly fee. If your outstanding balance at the end of the month is less than the minimum required repayment, you'll pay off the outstanding balance instead.
No cash advances or gambling
There are some other important restrictions on these interest-free credit cards. Most of these cards don't allow:
Cash advances
Money transfers from this card to another account
Balance transfers
Gambling transactions
Travel or reward points
High credit limits
Additional cardholders
What is interest-free in comparison to a balance transfer or interest-free offer?
If you're still wondering how do interest-free purchase credit cards work, then perhaps we can compare them with other options. As already mentioned, interest-free credit cards are different to 0% balance transfer offers. They are also not to be confused with introductory interest-free periods for new purchases.
These types of cards or interest-free offers are for a specified timeframe and interest charges apply after the 'honeymoon' period ends.
A balance transfer can be useful if you want to consolidate multiple debts or transfer existing debt from a high-interest rate credit card. Introductory interest-free periods on purchases can also work in your favour, as long as you pay off your purchases.
Read more about the dos and don'ts of credit card balance transfers here.
Is interest-free financing a good idea? Will it save you money?
An analysis by finance website Finder found there may be some savings for some card users. However, the amount of money you could save isn't as much as you might think. It's in the realm of tens rather than hundreds of dollars.
As with all credit cards, the key to avoiding paying out money in fees, charges and interest is to pay off the debt as quickly as you can. By including the debt in your budget plan and prioritising debt reduction, you could pay off the debt much faster, and it would cost you less.
Download MyBudget's free DIY Budget Workbook & Template.
How MyBudget can help
By planning ahead, budgeting and saving for the things you want, you're in the driver's seat.
Enquire online or call MyBudget on 1300 300 922 to talk with a money expert.
Call 1300 300 922 or get started today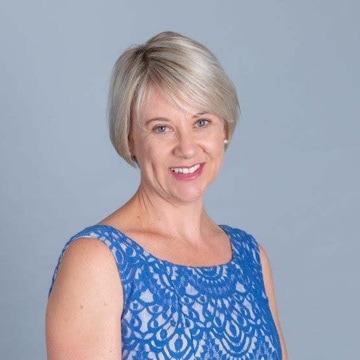 Michelle Bowes is an experienced business journalist and personal finance writer based in Sydney. As a mum of three growing and very busy kids (and one growing and not so busy cat), she knows all about the daily juggle and understands the challenges Australian families face in managing their household budgets in the face of the ever-rising cost of living.
This article has been prepared for information purposes only, and does not constitute personal financial advice. The information has been prepared without taking into account your personal objectives, financial situation or needs. Before acting on any information in this article you should consider the appropriateness of the information having regard to your objectives, financial situation and needs.
All customised budgets and consultations with money experts are subject to MyBudget's qualification criteria. We recommend that you read and consider our Product Disclosure Statement.