Resume writing tips: how to write a job-winning resume
Looking for a new job and need some strong resume writing tips? MyBudget's Head Of People and Performance, Paul Southgate, is our guest blogger – and is sharing his insider tips on how to write a good CV that will gain the attention of hiring managers and recruiters.
A good curriculum vitae can be the difference between getting an interview and being overlooked. I've been a recruitment specialist for 15 years and in that time, I've seen thousands of resumes and job applications in every shape and form. Some handwritten, some 50 pages long, some leather-bound, and some with fonts so small I needed a magnifying glass.
How long should a resume be?
Aim to keep your resume to two pages long (one page double-sided) and be sure to keep it short, sharp and straight to the point. Before you embark on writing your curriculum vitae (CV), keep in mind that the average hiring manager will spend 120 seconds reading it before deciding if you're suitable for the interview shortlist.
You have two, short minutes, to clearly summarise your career experience, strengths and relevancy to the role. That may seem a daunting task, but there are some easy ways to ensure your CV stands out from the crowd.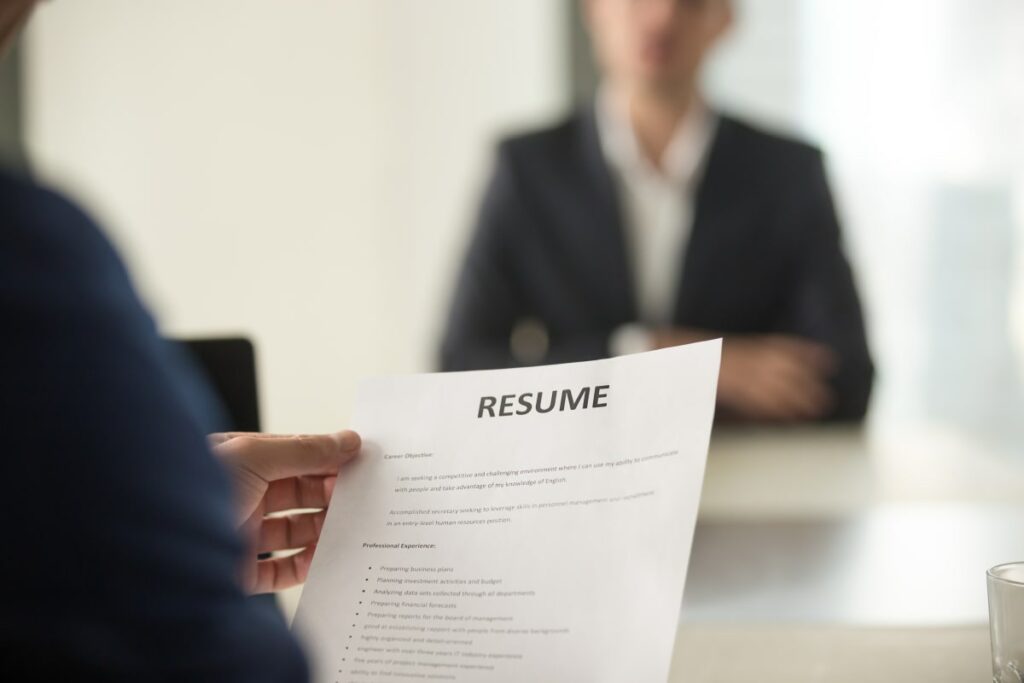 How do you write a perfect resume?
First and foremost, attention to detail is everything. The standard hiring process will be scanning quickly and looking for obvious reasons to cull applicants. Not surprisingly, around 75 percent of CVs are rejected due to bad grammar, spelling or poor visual layout.
There are a number of websites that offer free CV templates. These are a great starting point and save you reinventing the wheel.
Another awesome tool is Grammarly, which is free to use. It's a quick and easy way to help eliminate spelling and grammatical errors.
What should I put on my resume?
Personal details
Given that space is precious, there is no need to include "Curriculum Vitae" or "CV" in the heading. The recruiter knows what the document is. Instead, include your name in bold, centre-aligned at the top of the page. This should be followed by your home address, email and telephone number.
When it comes to your email address, err on the side of professionalism. Having a funny email address may be great for using with friends, but it may give potential employers the wrong impression of you. It only takes a minute to create a new free email address.
It's important to remember that age discrimination laws mean you don't need to disclose how old you are, so don't feel a responsibility to include your date of birth.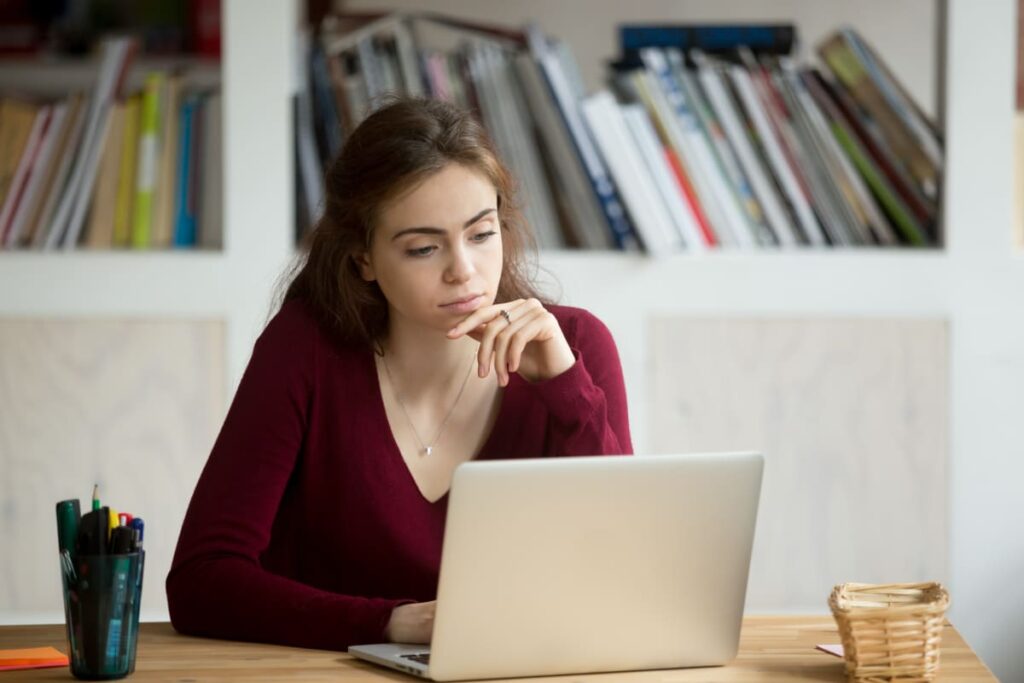 Personal statement
Your personal statement is a paragraph that explains who you are and why you're perfect for the job. It's usually five to eight lines long and is tailored to the specific job you're applying for. It should appear directly under your contact details and is your moment in the spotlight to demonstrate why you are a good fit.
Not sure how to write a good CV personal statement? Let's imagine, for example, you were applying for a retail assistant job. You might use your personal statement to demonstrate your interpersonal skills:
"I am a happy, friendly person who takes pride in delivering excellent customer service and satisfaction. In my most recent sales assistant role at ABC, I was promoted to team leader in recognition of my strong communication and listening skills, good organisation, high work ethic and reliability. I operate very well in a team or I can be trusted to work on my own. I am able to confidently deal with problems and use initiative to overcome challenging situations. I have eight years' experience in retail sales and my love of [fill in the blank] makes me the perfect candidate for this role with XYZ."
Live your life
free
from money worries
Start today with a FREE no obligation appointment
Employment history
Most people know to start with their most recent job title, along with the company name and dates of employment. A common mistake, however, is to copy and paste the job description straight into the resume without adapting or personalising it.
When it comes to describing your current role and previous jobs, one of my most important resume writing tips is that you should be specific, precise and focus on factual information about how you positively impacted the business in terms of achievements. Consider the role you're applying for now and include any key points that would resonate with your prospective employer.
If you have a long career history with a wealth of professional experience, supply only minimal details for any roles that date back more than 10 years. This will help to ensure that your CV doesn't exceed two pages. A brief summary with top-level details is enough.
Key skills, education and qualifications
If a job demands certain qualifications or professional accreditation, make sure that these are clearly listed in the educational background section of your CV.
For important resume writing tips, it is important to avoid embellishing qualifications in an attempt to land a role. It's common for employers to ask for copies of qualifications as part of the final stage of reference checking. Some will even call the institution to check that your enrolment or academic transcript is genuine.
Aside from qualifications, help yourself stand out from the crowd by listing any additional relevant skills or information that will strengthen your application. This could include self-education, language skills, relevant awards or membership of professional bodies.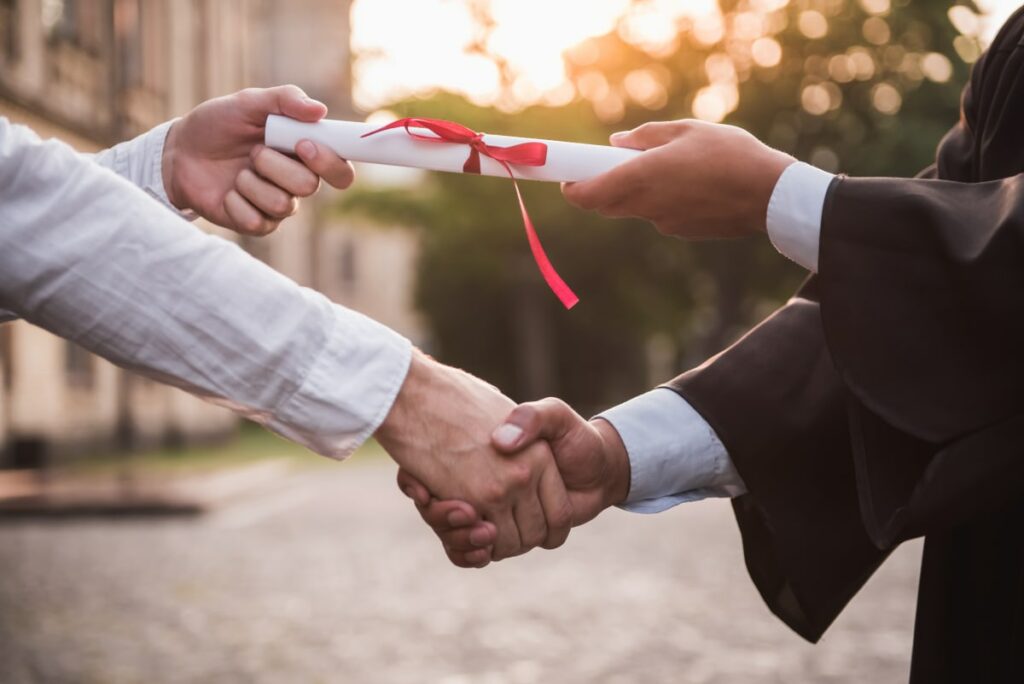 Professional references
You should expect that any potential employer will request to speak with a number of your previous supervisors to confirm the dates provided in your CV, as well as your role, responsibilities and achievements.
I recommend that you list two to three professional contacts in your resume and be prepared that the recruiter may also reach out to any organisation you have listed as working for.
What makes you "you"
Finally, you can end your CV with some brief information about your interests, hobbies or passions you have outside of work. These inclusions tell the recruiter something about you as a person.
For instance, if you love reading, list a couple of books that have positively impacted your life. If exercise is your thing, describe your biggest sporting achievement. Don't be generic – try to show what makes you the person you are.
LinkedIn and social media
Once your CV is complete and you're ready to start your job search, I strongly recommend creating or updating your LinkedIn profile and including the link in your CV.
Globally acknowledged as the go-to source for professional networking, LinkedIn is essentially your digital resume, allowing you to document and showcase your professional history. It's a great way to build and engage with your professional network and the LinkedIn job board is a good source of job opportunities.
Finally, it's important to ensure that your personal social media is either carefully managed or set to private mode. Reviewing a person's social media activity is now a standard part of many companies' candidate selection process.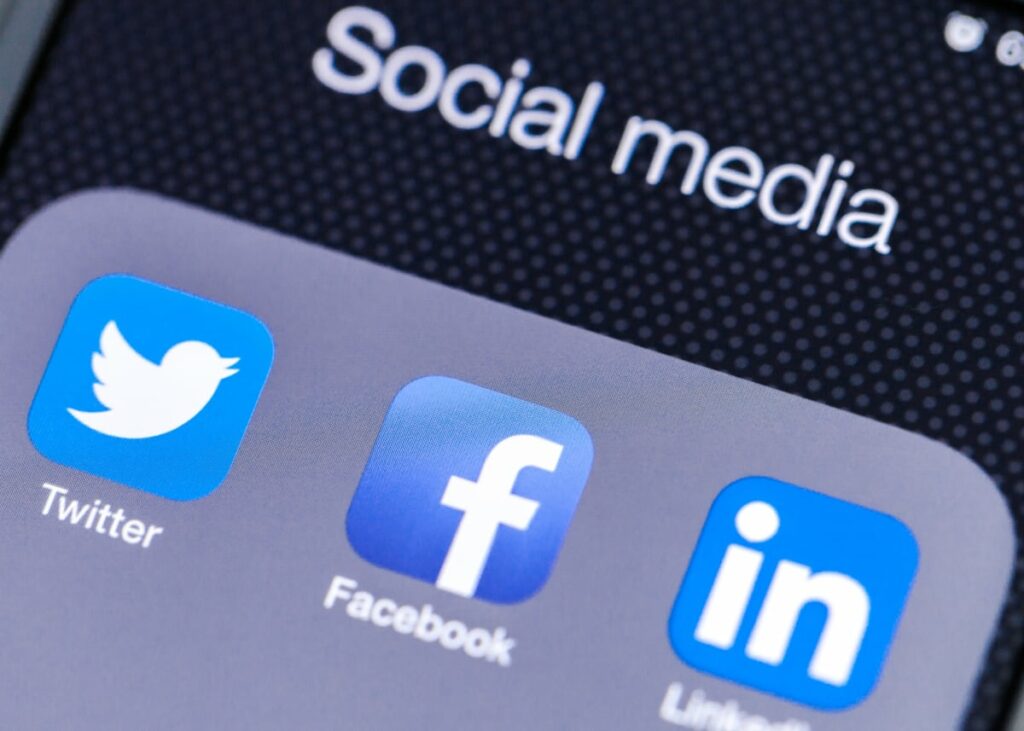 Take the next steps
As well as applying for advertised positions, don't be afraid to reach out to companies that you would love to work for. As a recruiter, I value candidates who initiate contact with me. It shows motivation and tells me that the person is a self-starter.
We're here to help anyway we can
Here at MyBudget, our mission is not just to help our clients survive economic struggles, but to set them up for the sort of success that will help them emerge ahead of the curve! And we know that for many people, that means finding work, rekindling careers or exploring new job directions, so we hope these resume writing tips have helped.
To learn more about creating a budget, contact MyBudget on 1300 300 922 or enquire online.
This article has been prepared for information purposes only, and does not constitute personal financial advice. The information has been prepared without taking into account your personal objectives, financial situation or needs. Before acting on any information in this article you should consider the appropriateness of the information having regard to your objectives, financial situation and needs.