What are you saving for? Holiday? House deposit? Emergency Fund? Use the guide below to plan your savings goal.
Have you ever wondered why some people are better at achieving their financial goals than others?
You might be surprised to discover that it has less to do with how much you earn and more to do with how you manage your money.
MyBudget is the proven way to achieve your savings goals.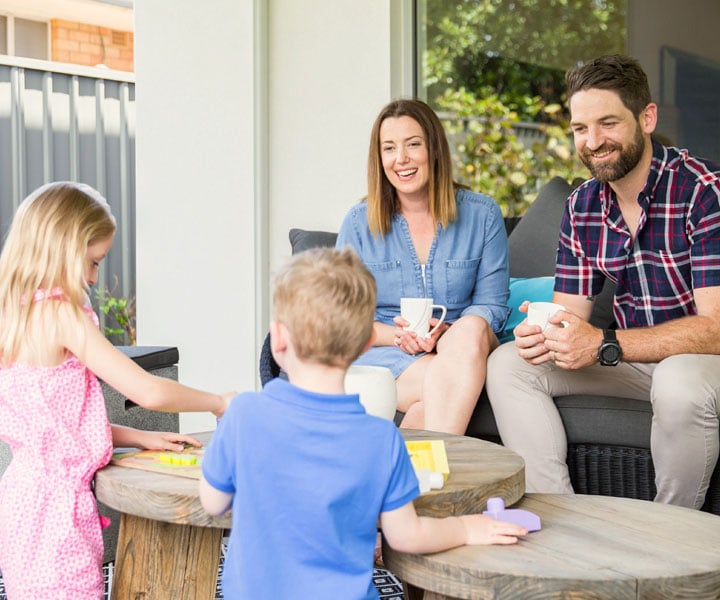 "I just love my budget. They have not only helped me to finance all of my bills but they have even allowed me to create a savings surplus."
CarolynJoined Sep 2021
"I don't have to think about my finances day to day at all – everything is paid for me on time if not early and that makes things so easy!"
RebeccaJoined Sep 2021
"They helped me save to pay for my wedding without going into further debt and are now helping me achieve my next goal of saving to get into the property market."
MyBudget client
Joined Sep 2021
"Fantastic to deal with. My Budget has helped provide fantastic advice to reach our savings and budgeting goals."
DavidJoined Sep 2019
"My budget have been instrumental in helping us get into our first home, and continue to kick goals without causing us issues."
Anna CJoined Sep 2019
"Have paid off so many debts & achieved so many financial goals since being with MyBudget. I wouldn't be anywhere close to where I am now without them!"
Catherine PesterJoined May 2019
Take the first step towards financial freedom.
*Disclaimer: The results from this calculator should be used as an indication only. Results do not represent either quotes or pre-qualifications for the product. Individual institutions apply different formulas. Information such as interest rates quoted and default figures used in the assumptions are subject to change. Calculator by Widget Works.