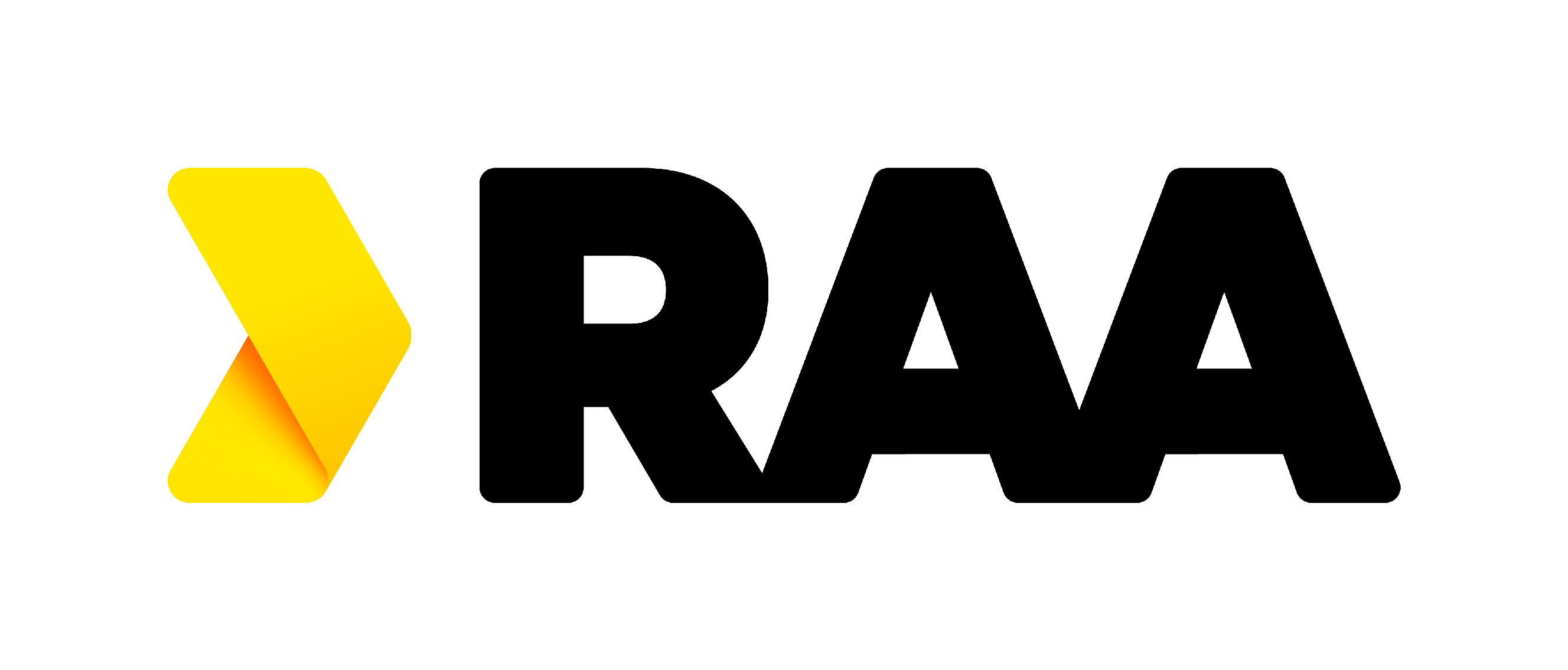 Receive 20% off the Establishment Fee* PLUS 5% off the Weekly Administration Fee*


Fast track your financial goals.
The worry free way to manage your money
Complete the form below with your details and we'll give you a call.
10 minute initial chat
Private and confidential
Free and no obligation
6 reasons why MyBudget works…
MyBudget has helped more than 130,000+ Australians achieve their financial goals by transforming their money and transforming their lives. You can too with RAA's exclusive member offer!

You don't have to do it alone
We're with you every step of the way. We care about your budget as much as you do, which is why a money expert is only ever a phone call or email away.

No more stress and uncertainty
When you budget with us, all of your expenses and savings are planned 12 months in advance to show exactly how your goals and money are tracking.

Frees up time and energy
Our money experts and automated money management system does all the work that keeps your budget on track. This frees up your time for more living.

Designed around your lifestyle
We help to build a budget to support the lifestyle you desire. Holidays, house deposit, date nights and more are all part of the budgeting for the life you want.

Strengthen your safety net
Every budget we design includes a savings safety net. Enjoy the peace of mind of having savings in the bank and flexibility built into your budget.

More cash in your pocket
A savings plan is not complete without a spending plan. We'll help you create a budget that frees up cash, always leaving enough money for living.
"Good listeners. No fuss and easy to set up. Always available to talk too. I am achieving my goals even faster than I expected. Thank you MyBudget and your caring team."
DebraJoined Nov 2019
"They are amazing with budgeting and up to a year in advance so you know what your future looks like and where to slow down. I honestly never stress over money anymore."
Kim
Joined Jun 2020
"MyBudget has helped me manage and budget my money a year in advance. The staff are brilliant and genuinely want you to get ahead financially in life."
Mike BJoined Sep 2021
"I just love my budget. They have not only helped me to finance all of my bills but they have even allowed me to create a savings surplus."
Carolyn
Joined Sep 2021
"MyBudget has been instrumental in helping us get into our first home, and continue to kick goals without causing us issues"
Anna CJoined Sep 2021
"It's easy! And knowing our money is being put towards bills and savings is so rewarding! We still get to live our normal lives and bills are being payed! I love it and never want to be without it!"
Tara
Joined Jun 2021
I'm ready to join MyBudget thanks to RAA's exclusive member offer.
Get started today or call 1300 300 922 to find out more
RAA Member Offer
MyBudget is offering RAA members who become new clients* of MyBudget a 20% discount on their Establishment Fee and a 5% discount on their Administration Fee.
By requesting that MyBudget provide you with the RAA Member Offer you are taken as accepting the following Terms and Conditions.
Terms and Conditions
"Administration Fee" refers to the weekly fee charged to MyBudget clients as outlined in our Product Disclosure Statement ("PDS") (accessible online).
"Establishment Fee" refers to the once-off fee charged to MyBudget clients as outlined in our PDS.
"RAA member" refers to a current member of RAA.
"MyBudget" refers to MyBudget Pty Ltd ABN 82 093 118 597.
"RAA" refers to the Royal Automobile Association of South Australia Inc. ABN 90 020 001 807.
In order to be eligible for the RAA Member Offer you must provide proof that you are an RAA member by either:

presenting your current RAA Membership Card to MyBudget; or
providing MyBudget with your RAA member number.

The laws of Australia shall apply, and the exclusive place of jurisdiction shall be South Australia.
If any provision in these Terms and Conditions shall be or become partially or wholly invalid, the remaining provisions shall retain their validity.
*Upon request, existing MyBudget clients who are RAA members are eligible to receive the 5% discount on future Administration Fees. Existing MyBudget clients who are RAA members are not eligible to receive any discount on any past or current Establishment Fee under the RAA Member Offer.