Getting out of credit card debt
We're here to help you get your credit card debts under control and pay them off as soon as possible. Our solutions are tailor-made just for you.
We've already helped countless Australians. All on terms that are comfortable for them.
Your credit card debts are just too much
---
With your credit card debts growing, you feel trapped.
Even simple, everyday spending on food and transportation has made life a grind. Paying off the mortgage is overwhelming.
You try to pay off your debts each month, but multiple credit cards are maxed out. Late fees keep shooting up. You can barely make a dent in the interest charges.
All you earn goes towards paying debt. You never save.
For a little relief, you may be using one credit card to pay off another. But this sinks you in deeper.
You feel uncertain about your financial future. This feeling hangs over your head. It's stressful. It's frustrating. And it's got you feeling stuck.
But don't worry. There's light at the end of the tunnel. With our help, you can:
Maximise your income by saving money on interest and fees
Pay off your credit card debts faster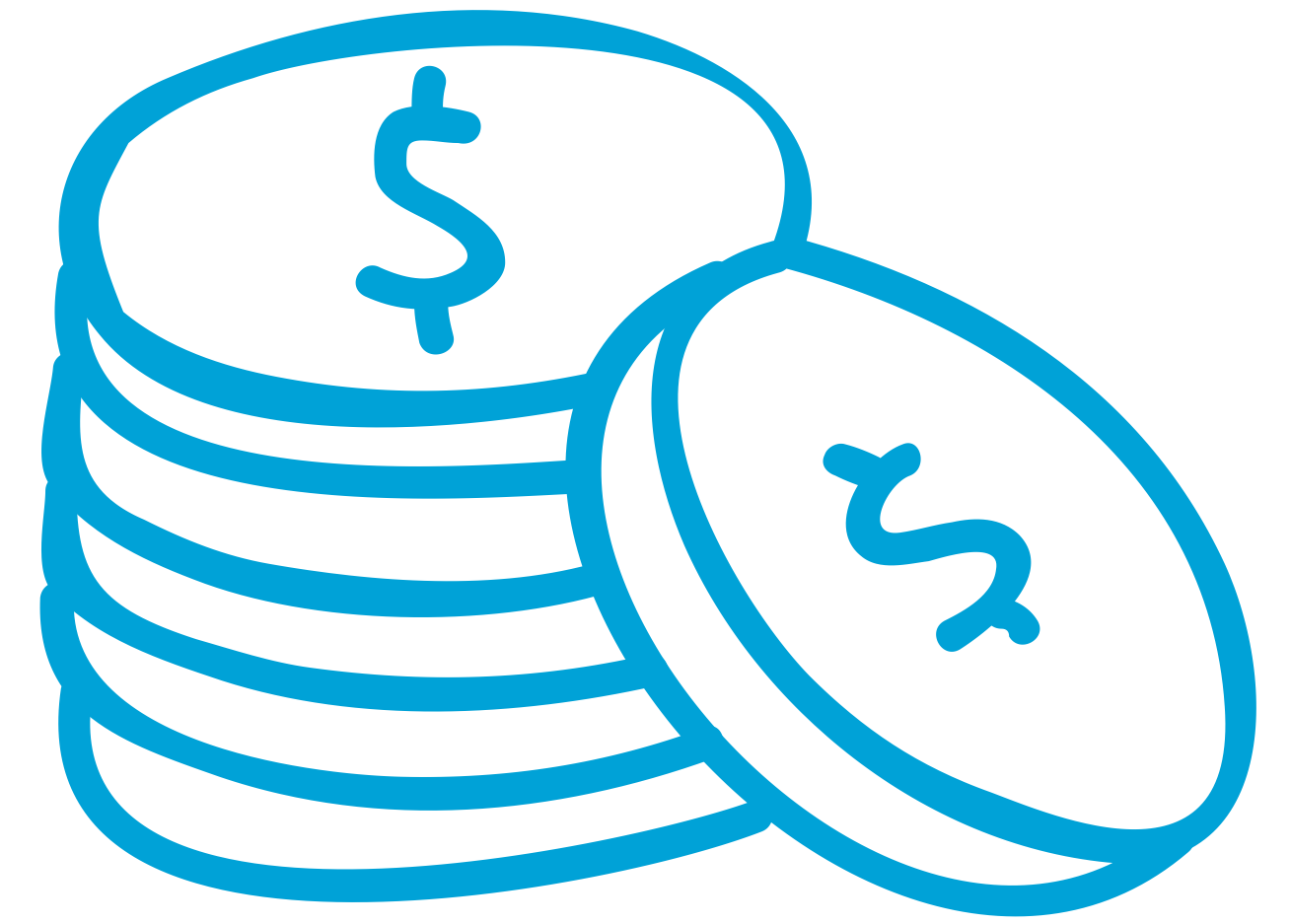 Have money in your pocket
Don't feel bad. You're not the only one with credit card debt.
---
Credit card debt is something a lot of Aussies struggle with. It's a major source of financial stress for many. There's no need to feel alone.
Here are some facts about Australian credit card debt:
$45 Billion
The national credit card bill total
$7 Billion
The annual spend on credit card interest
2 million people
don't pay off their credit cards in full at the end of each month.
---
Falling deep into credit card debt is nothing to feel embarrassed about, especially if you don't have the right financial training.
Life doesn't always go to plan. It makes huge demands, some of which are totally unexpected and life changing.
You may have suddenly lost your job.
Unforeseen health issues may have put you in bed, unable to work.
You may have broken up with your partner. Now your total household income is less than half of what it used to be.
Your rent may have escalated without warning.
Interest rates on your mortgage just shot through the roof.
These things could happen to anyone.
Overwhelmed by your credit card debts?
Breaking the debt cycle is possible.
Your options to get out of credit card debt
---
There are many ways you can stop the credit card debt cycle. You can:
If you're disciplined about spending, you may be able to pay off your credit card debts with your existing income.
---
Take out a credit debt consolidation loan
By consolidating multiple debt streams into one, you're giving yourself a single debt with a single interest rate to focus on.
If the interest rate on your debt consolidated loan is lower than individual interest rates, you could save money and improve cash flow.
---
Transfer your credit card balance
You can transfer your balance to a card with an interest free period or a lower interest rate. This will give you a break from paying interest and you can focus purely on the principal payments– and a chance to get some money back in your pocket.
WARNING: balance transfers can keep debt cycles going if you're not careful.
---
Apply for Insolvency or declare bankruptcy
If you can't see a way out of your debt spiral, applying for insolvency and declaring bankruptcy may be an option. This is a serious decision that involves detailed legal processes and has long-term consequences.
WARNING: a successful application for insolvency can damage your credit rating and stop you from accessing credit for five years or more.
How MyBudget can help you get out of credit card debt
---
We deal with complex financial situations on a daily basis. If you're confused about how you can get out of credit card debt, we're here to help.
We start by getting a thorough understanding of your financial situation at depth. To offer a solution that works for you, we take into account:
Your bills and expenses
Your assets
Your current debts
In any case, our solutions aim to help you:
Focus
We can prioritise your debt and bill payments so you can optimise the use of your income
Make payments
We can pay your bills and loan payments for you (including to friends and family)
Budget
We can help ensure you have enough money for day-to-day living expenses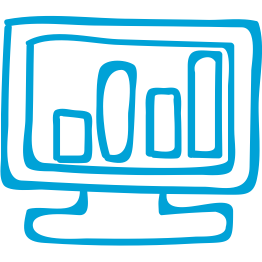 See with clarity
We can provide you with visibility on your financial progress and give you an idea how long it will take to get out of debt
Communicate
We can help to take away the stress by talking with your creditors on your behalf.
Negotiate
We can work out more affordable payment terms with your creditors, to give you breathing room
Stress less
Relax as we manage the debt reduction process for you
Sleep better
Stressing less means you can sleep more peacefully at night
Reduce your bills
Sticking to a plan is the only way to see your credit cards debts decrease over time
Increase your earnings
With credit card debts reducing, you'll save money on interest and have more money in your pocket
Escape debt collectors
As credit card debts get paid off, debt collectors and creditors may no longer chase you
Look to a brighter future
A credit card debt free future means a more financially secure and stress free future
If you want to change your life now, we're ready to help you.
---
With our free consultation, we'll review your finances and help you design a budgeting plan. This will cost you nothing and there's no obligation to sign up for our services.
Book a Free Consultation
Paul & Gemma, MyBudget clients
"We spent everything we earned and it just meant that when those unforeseen bills came in we were stuck and it meant credit cards, and it meant consolidating credit card on numerous occasions...MyBudget's helping us achieve stability - something we've been trying to get for a long time and we've never been able to do it on our own."
Paul & Gemma, MyBudget clients
"Before MyBudget, the debt was really bad. It had gotten to a point where I'd spent too much money on travelling and going out and having a great life and living a lifestyle that really I couldn't live up to...I've been able to pay off about $25,000 over the last 24 months. It's been fantastic and that's something I could never have achieved on my own."
"So [after joining MyBudget] both of my credit cards are completely gone. My loan is completely gone, paid off two and a half years earlier than what it was scheduled to by being able to afford to make extra repayments and cutting down the interest... sometimes I wish I had called them [MyBudget] three years earlier than what I did. I would definitely recommend their services, it has done wonders for me."
Want to eliminate your credit card debts now?
---
We're here to help you get your credit card debts under control and pay them off as soon as possible. Our solutions are tailor-made just for you.
We've already helped countless Australians. All on terms that are comfortable for them.
If you want to know more, give us a call on 1300 300 922.
You can also get in touch by clicking the button below.
Enquire Online