Transform


your money. Transform your life.
Pay your bills on time, reduce your debt & create savings.
FREE, no obligation appointment.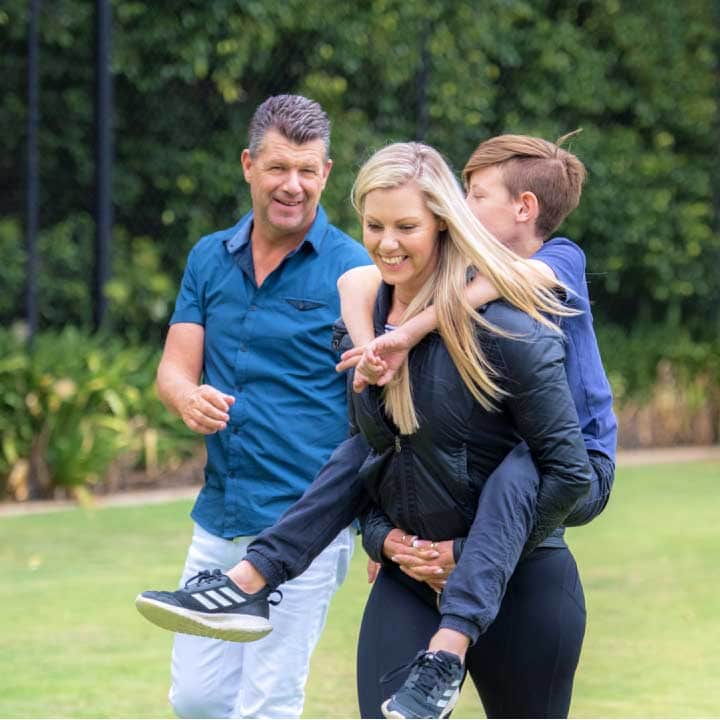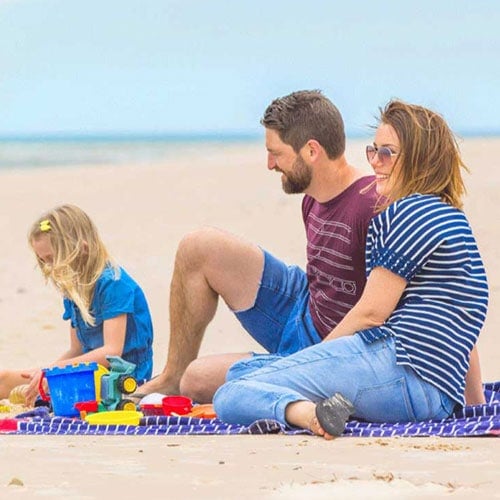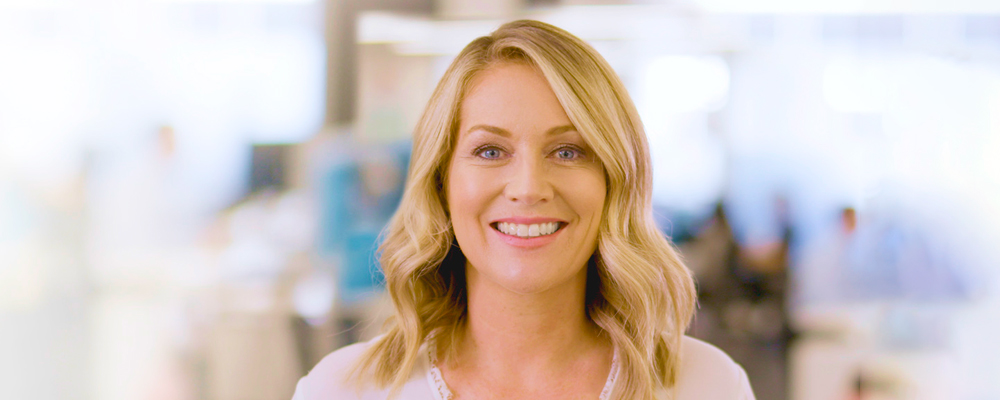 "The way in which we manage our money has such a big impact on the way that our life turns out."
Financial solutions to meet your needs
Whatever your money goals, we help you plan for the future with confidence.

Build a plan
We explore your options and design a customised budget to maximise every dollar you earn.

Pay your bills
We'll provide the structure and support to ensure your bills and expenses are paid automatically from your budget.

Create savings
We help you make your income go further which means more money for faster saving and better living.
Every journey begins with a FREE, no-obligation budget appointment with a money expert.
Make every dollar you earn work even harder for you! Whether you want to reduce debt, save money, or simply get ahead, we will explore your options and create a customised plan to get you there.
Like a personal assistant for your money, we do all the heavy lifting for you. We automate and streamline your bills, savings and manage all of your expenses for you.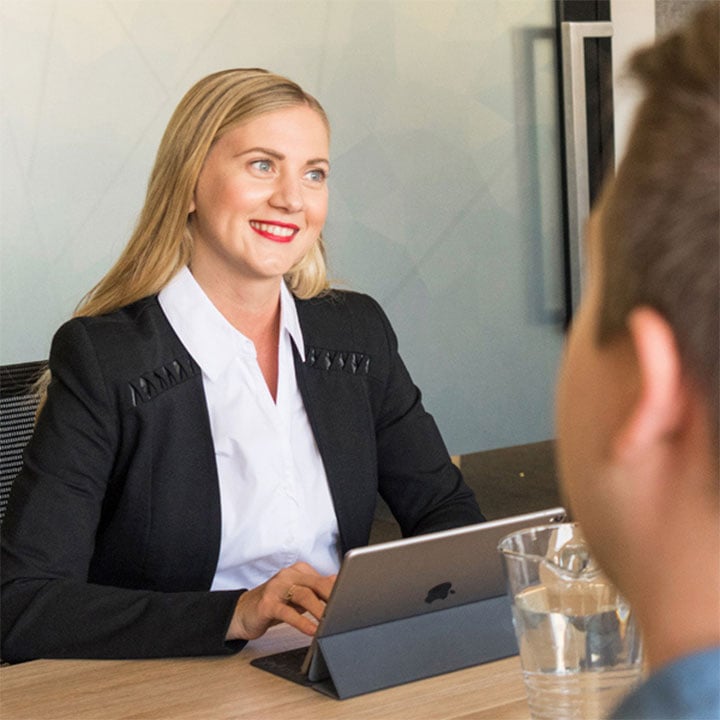 Liis | MyBudget staff member
Let us do the work for you
Our caring money management provides structure and support that helps you keep on track.
Saving you precious time so you can focus on enjoying life.
Visibility of your finances at your fingertips 24/7
Daily management of your budget
If you'd like us to we even communicate with your creditors on your behalf
"Good listeners. No fuss and easy to set up. Always available to talk too. I am achieving my goals even faster than I expected. Thank you MyBudget and your caring team."
DebraJoined Nov 2019
"They are amazing with budgeting and up to a year in advance so you know what your future looks like and where to slow down. I honestly never stress over money anymore."
Kim
Joined Jun 2020
"MyBudget has helped me manage and budget my money a year in advance. The staff are brilliant and genuinely want you to get ahead financially in life."
Mike BJoined Sep 2021
"I just love my budget. They have not only helped me to finance all of my bills but they have even allowed me to create a savings surplus."
Carolyn
Joined Sep 2021
"MyBudget has been instrumental in helping us get into our first home, and continue to kick goals without causing us issues"
Anna CJoined Sep 2021
"It's easy! And knowing our money is being put towards bills and savings is so rewarding! We still get to live our normal lives and bills are being payed! I love it and never want to be without it!"
Tara
Joined Jun 2021
Ever wonder how much more you could achieve with your money? Start today with a FREE no obligation appointment.