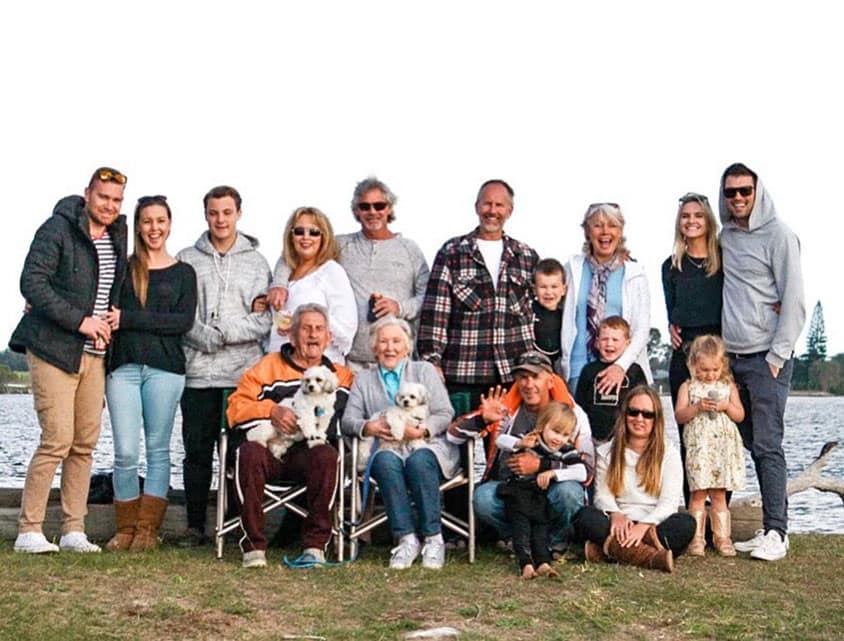 "Life seems to have stood still the past couple of years and I think we have all suffered tremendously being away from our family. ….thanks to @mybudgetau the debts are always taken care of and things that seemed impossible like creating time for family are so simple. My goal this year is to find time to see my family and take some much needed time away from the chaos of life stresses. Anything is possible with @mybudgetau"
@indianna_may
Thank you to everybody who entered.
The #mybudgetgoals competition is now closed.
Your goals are truly inspiring and it was hard to pick a single winner. We are honoured to be able to help you make your dreams come true.
Keep your eyes peeled for more opportunities to enter and win throughout the year.
Remember…helping you achieve your goals is our goal.