Our vision is to eliminate financial stress in the community and improve the financial health of the world.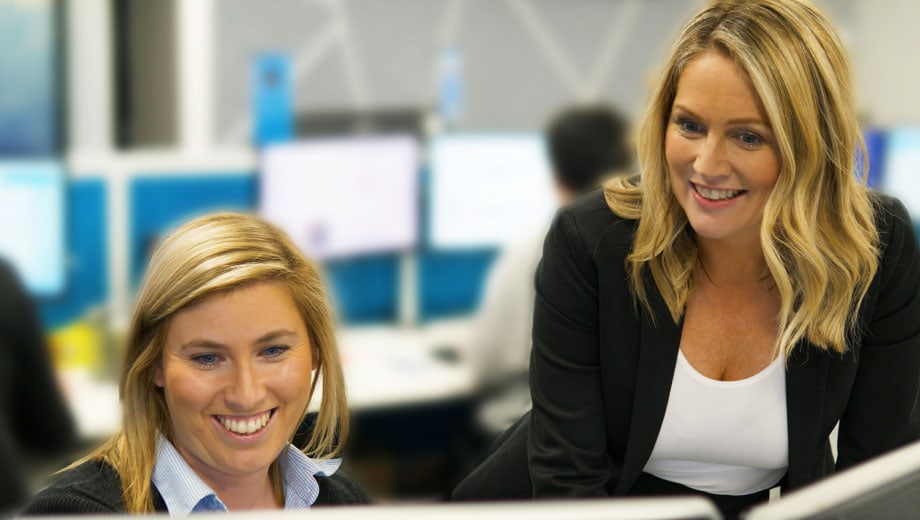 Financial responsibility
Our clients are at the heart of everything we do. We act in their best interests, providing solutions that appropriately meet their financial goals and needs.

We care
We respond to our clients needs compassionately and authentically, without judgement.

We make a difference
We deliver tailored-solutions that truly enhance our clients' lives.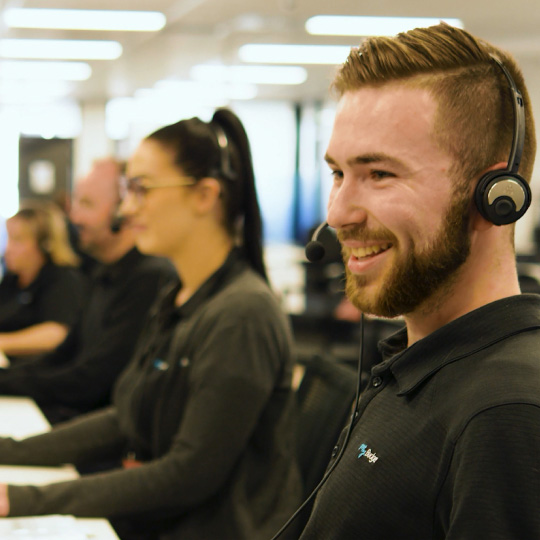 Our purpose is to help Australians live a life free from money worries.
We work with clients in a confidential, respectful and caring way to help them transform their money to transform their lives.
We're passionate about improving financial health in the community. Be it championing financial literacy for children or by the development of client support and advocacy programs.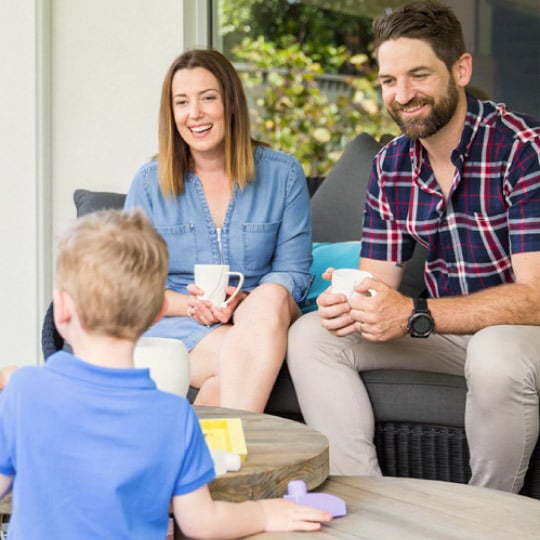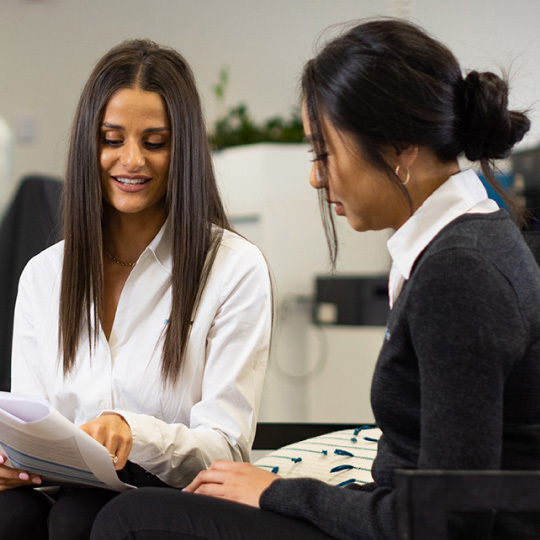 Our diversity and inclusion ambassadors include employees from our global offices across the UK, Sri Lanka, Australia and the Philippines.
We deliver projects and initiatives that support our 250 strong team to thrive
We have an ongoing commitment to promote and operate under a no gender pay gap.
From Tammy's kitchen table to a trusted, national success story.