Plan your mortgage deferral next steps with FREE help from a money expert.
We offer deferral assistance
We can work with you to explore your options and what's best for you.

Budgeting services
A budgeting expert can help you work out what repayments are affordable

Debt negotiation
We can negotiate with your bank on your behalf to restructure your loan

Financial hardship
We can talk to your creditors and propose affordable arrangements on your behalf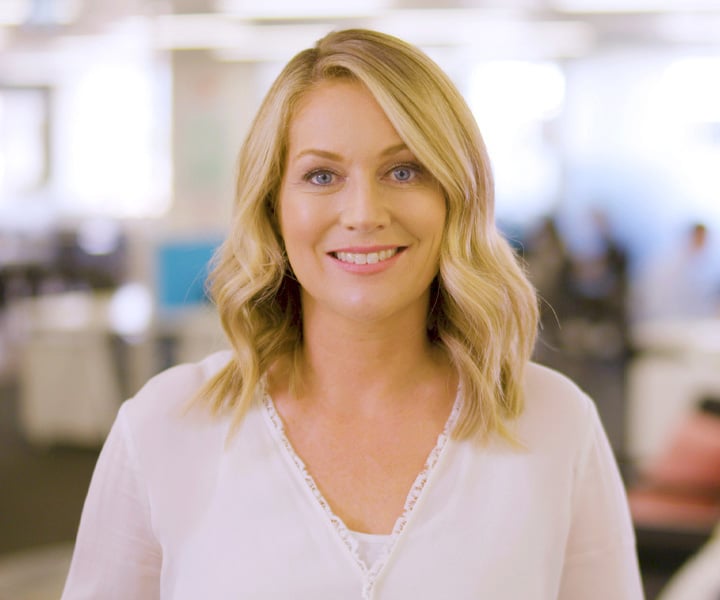 Let us do the hard work for you!
We create a realistic budget and speak with your creditors on your behalf. It all starts with a free phone call.
No long term contracts
Free budget appointment
Helped over 110,000 Australians
Frequently asked questions
Will I be able to refinance my home loan?
Once you are a MyBudget client our lending team can do a full assessment of your financial situation to see if a refinance is possible. If you are not currently in a position to refinance, we can help design a plan to get you there. In 2020 MyBudget saved our clients on average $400 per month by refinancing clients mortgages.
What happens if I can't make my repayments?
We'll work with you to design an affordable budget and arrangements that get you back on your feet.
Will I damage my credit rating?
Our solutions are designed to help you rebuild your credit rating while paying your loans and bills on time.
MyBudget walked me through the process of getting my home loan repayments back on track which included refinancing our mortgage which saved us $500 a month. MyBudget made it so easy. We can not thank them enough.
Free yourself from money worries