Stop worrying and start living today!
Pay off your credit card debt faster
Reduce your total repayments
Gain greater control of your money
Get creditors off your back
Stay on track
Want to get out of credit card debt? We can help!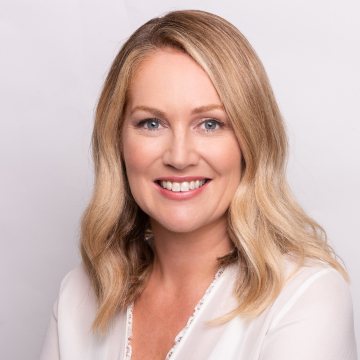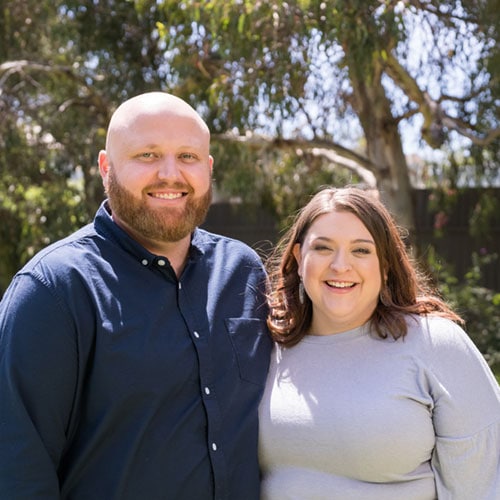 Start living the life you want today!
MyBudget's money experts help thousands of Australians each year reduce their credit card debt.
Fill in your details below and we will give you a call.
10 minute initial chat
Private and confidential
Free and no obligation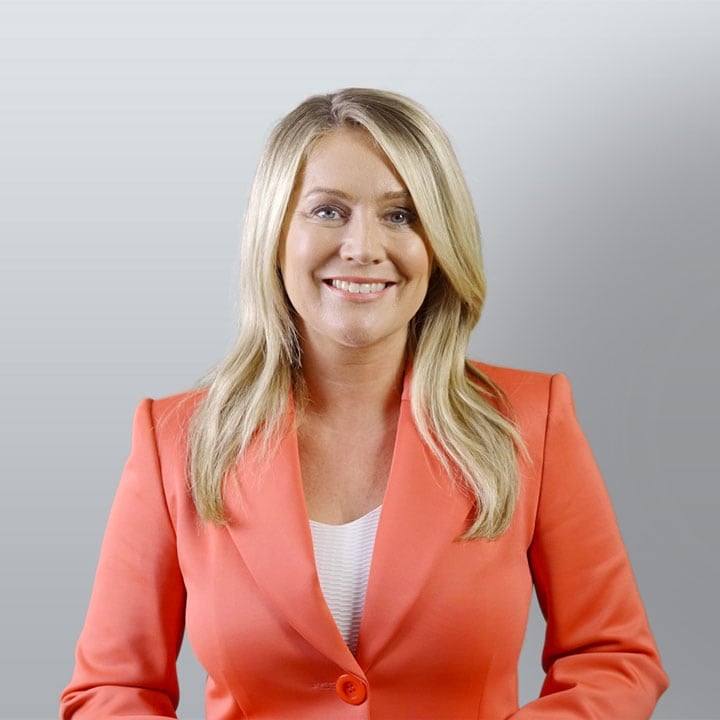 Tammy Barton | Founder and Director
MyBudget has helped over 130,000 Australians transform their money and their lives. We can help you too.
We start by getting a full understanding of your finances.
We then explore all of your options, including credit card debt consolidation, to determine the right solution for you.
You will then receive a FREE customised budget plan that gives you a full picture of how long it will take to get out of debt and improve your financial position.
We take away the stress by talking with your creditors on your behalf and working out more affordable payment terms.
A quick 10 minute initial chat is all it takes.
We offer a range of debt solutions
Get a debt strategy tailored just for you.
Paying off debt & saving money is easier with the support of our caring money experts and our automated money management system.
Our money experts do all the work that will provide you with quick debt relief.
Experience more freedom and more options with FREE access to MyBudget Loans, including applicants with bad credit.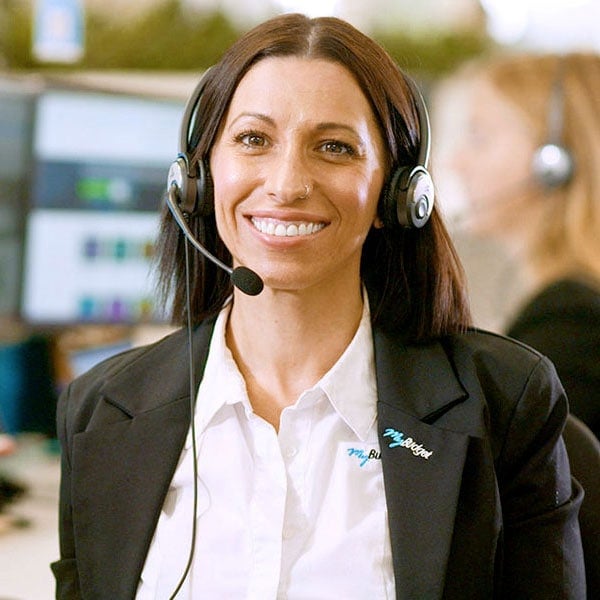 Leah | MyBudget team member
Megan & Creagh turned their life around
At MyBudget, we're here to help with credit card debt. Join the tens of thousands of Australians who we have helped reduce their credit card debt.
Meet Sydney couple Megan and Creagh. They are in their thirties, earn good wages, and found themselves $91,000 in debt, most of it from credit cards.
In their first year with MyBudget, Megan and Creagh paid off 5 credit cards and wiped $60,000 off their debt. The money they've saved on interest charges alone is life-changing.
Find out how they achieved it.


"I have my finances under control thanks to them. Already paid of 2 credit cards and soon will have the third paid off as well. Highly recommended!"
Dani CJoined May 2021
"MyBudget has helped us get out of debt and concentrate on the future."
Shane BrownJoined Sep 2021
"12 months on we actually have savings in the bank and not have any debts hanging over our heads. No loans, no credit cards no outstanding bills."
DenizJoined Dec 2021
Start today with a FREE, no obligation appointment.