What is DIY finance costing you?
Most people wouldn't try fixing their own car or even cutting their own hair. Yet they'll rely on do-it-yourself finance to manage what often amounts to millions in lifetime earnings. What is DIY finance really costing you? And what if I told you that you could be doing a lot less to achieve a lot more.
Some things are best left to professionals
If there's one thing the pandemic taught us it's that some things are best left to professionals. Hair dye for example. Hairdressers spent the first weeks after lockdown repairing quarantine beauty disasters.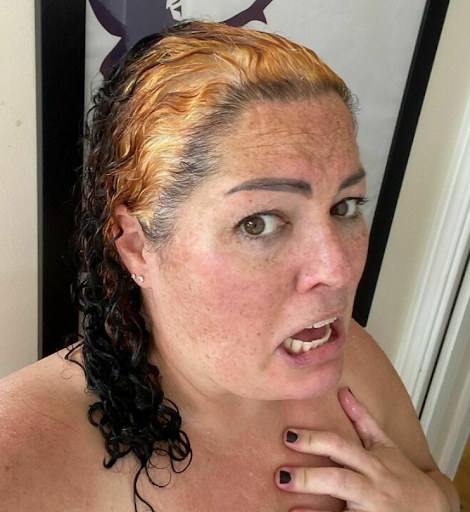 Some lockdown haircuts look like they were performed while the victim was riding a runaway camel: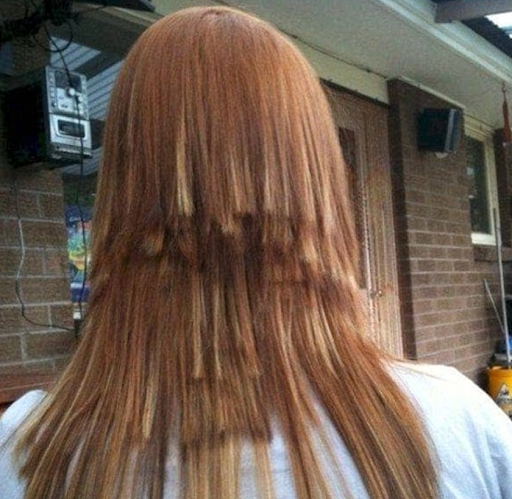 Cutting corners can be costly
Hairdressers weren't the only ones performing DIY rescues. Realestate.com.au reported that emergency services showed an uptick in people getting injured during lockdown doing home renovations. Tradies also reported a surge in callouts to fix DIY renos gone wrong.
Renovation fails are often the result of having the wrong tools, experience or all of the above: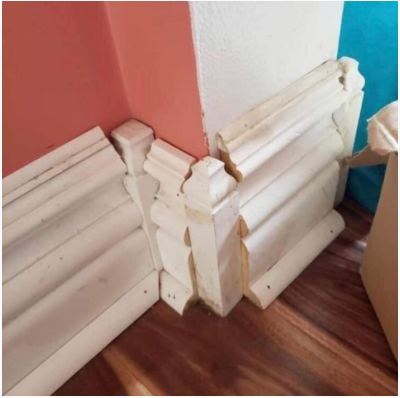 Not to mention the time and financial costs of those "little" DIY jobs that inexplicably turn into bigger jobs, so what is DIY finance really costing you? Like the funny (but actually quite dangerous) moment someone steps through a ceiling. Or my friend's experience, that time she cut through an unknown cable while gardening and didn't have internet for a week.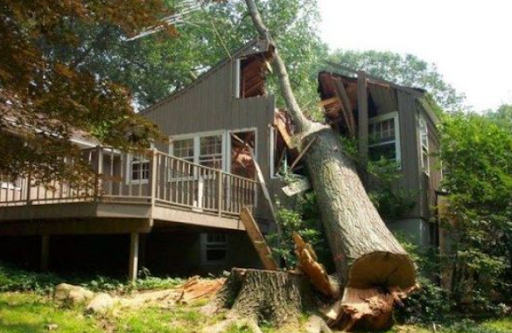 The good news is that most people have a sense of their own DIY limitations and a healthy respect for the skills of trained professionals: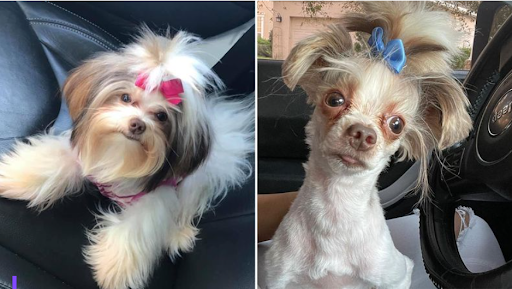 Three million reasons not to rely on DIY finance
So, why do so few people use a professional to help manage their money? The average salary earner will earn more than $3 million in their lifetime. That's a lot of money to self-manage.
Live your life
free
from money worries
Start today with a FREE no obligation appointment
In my experience, there are a couple of assumptions that drive people's thoughts about professional money management, the most common being that financial planning is costly or only for rich people. And the second being that people feel like they should be able to manage their own finances.
Caught between two ends of the spectrum
I can see how these assumptions have come about. Firstly, the financial planning industry has a bad reputation for poor transparency–something the Banking Royal Commission shone a harsh light on.
Meanwhile, at the other end of the scale, there's a slew of DIY finance self-help books that promote the idea that managing your own money is easy: "Scribble your budget on the back of a napkin and set up some subaccounts."
I won't even start on the social media "finfluencer" phenomenon where TikTokers, YouTubers and the like give out unregulated financial advice: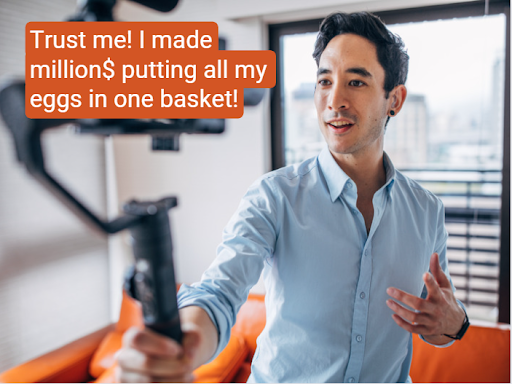 From decades of helping people with their finances, I can tell you that napkin budgets only work if you have enough spare cash to approximate your spending. But for most people, the reality is that money is tight or time is short or both. Not to mention that financial decisions can be driven by subconscious beliefs and negative emotions that need support and retraining.
And besides all that, why should you approximate your budget when technology already exists for you to plan your whole year's budget down to the dollar? Imagine no surprises when your rego bill turns up. Or having money in the bank for an annual holiday. Or feeling relaxed and secure about the future.
How much further could your money go?
To understand exactly how much better you could be managing your money, I would need to analyse your finances in detail, which is something we do at MyBudget for free. I can confidently report, however, that most people are surprised to discover how much further their money can go when they decide to really take control of their finances, really putting what is DIY finance really costing you into perspective.
Imagine, for example, if you could:
Set yourself affordable spending limits that left room for saving
The average Australian household spent $103,063 in 2020. Trimming your expenses by just 5% to 10% would mean up to $10,300 extra in your pocket every year.
Pay down debt faster
The average credit card balance is $2,876 which, with minimum repayments, would take more than 30 years and $11,431 to pay off. Freeing up just $25 a week would save 27 years and $7,609.
Achieve your financial goals faster
Research by ME Bank conducted in 2021 reveals that one in every five households has less than $1000 in cash savings. When you combine budgeting with debt reduction, how quickly would your savings grow? What would you save for?
Free up time and mental load
Managing your money takes up valuable time when you do it well or creates stress when you don't. But what if your finances were automated? What would you spend your spare time and mental energy on?
Live the life you want
Money can't guarantee happiness, but it can give you more options to dream bigger dreams. What does your ideal life look like? Where do you want to be in one, five, 10 and 20 years' time?
I want you to know that these are not rhetorical questions. The technology and expertise is already here for you to outsource your finances affordably–and to transform your money and life in the process!
Call 1300 300 922 or get started today
This article has been prepared for information purposes only, and does not constitute personal financial advice. The information has been prepared without taking into account your personal objectives, financial situation or needs. Before acting on any information in this article you should consider the appropriateness of the information having regard to your objectives, financial situation and needs.