How to get more on your tax return: talking tax with Tammy
Nobody enjoys doing their tax return at tax time (do they?) but, for most people, it's a nice budget booster, with the average refund being worth around $2800. The first part of this article is focused on how to get more on your tax return and the second part is about how to make your refund money work for you.
What can I claim on my tax return?
In researching this article, I spoke with Claire van Malland from the accounting and consulting firm E&Y. Claire is a chartered accountant, as well as a senior tax manager and Tax Institute Australia member.
Claire's biggest piece of advice is not to short change yourself. She also has some great tips for keeping track of your claimable expenses and making it easier to do your own lodgement.
Claire's tax return tips:
How to get more on your tax return?
1. Make sure you claim all of your deductions
Charitable donations, tax agent fees and associated costs (including travel to and from your accountant's office), union fees and registration, uniforms and laundering, protective equipment, and home office expenses are all deductible. The Australian Tax Office (ATO) provides a full list of claimable expenses here.
2. Don't underestimate your home office expenses
The Covid shortcut method is the easiest way to calculate home office expenses, but you might end up with a higher deduction at tax time using the fixed rate or actual cost method, especially if you bought some expensive items (eg. office chair, printer etc.).
3. Work-related protective equipment
When it comes to work-related expenses, uniforms, protective clothing, equipment and consumables are deductible, as long as the costs are not reimbursed by your employer. For example, teachers who frequently work outside may be able to claim a hat, pair of sunglasses and sunscreen. If you were required to buy your own Covid rapid antigen tests for work, these may be claimable, too.
FURTHER READING: Small business tax planning: A checklist of what to do at tax time
4. Keep your receipts
You can claim up to $150 without receipts (except for dry cleaning), but if your work-related expenses are higher, you'll need proof of purchase. Paper, printer ink, internet, virus protection subscriptions, mobile phone expenses, and so on–they quickly add up. Wondering how to manage your receipts? Well…
5. Get organised
The ATO app includes an expenses tool called 'My Deductions.' It allows you to photograph and categorise expenses throughout the year and then download a summary at tax time.
Start today with a
FREE no obligation appointment.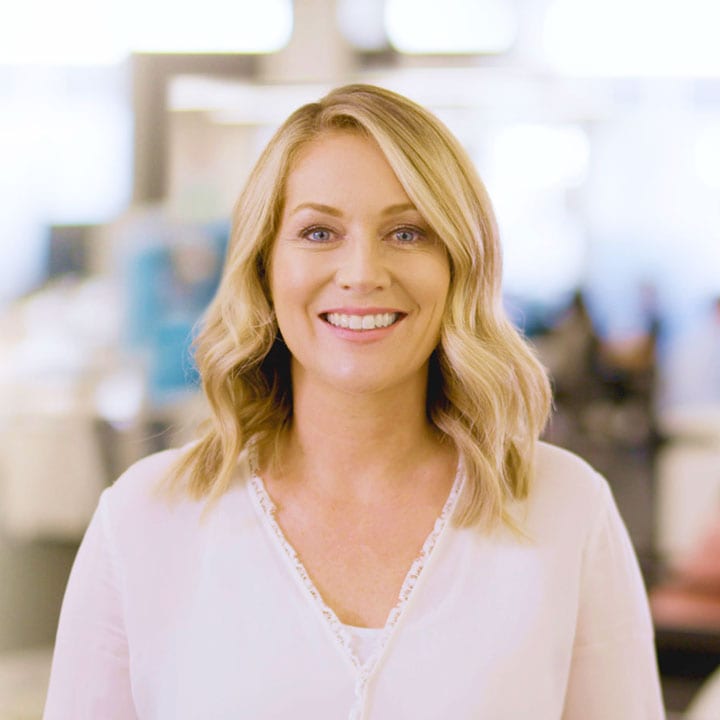 6. Do your tax return online
If your tax is pretty straightforward, you may be able to save yourself anywhere from $100 to $800 on tax agent fees by doing your tax return online yourself via the ATO website. It's called 'myTax' and, by all accounts, is very easy to use.
Don't jump the gun
Your employer, Centrelink, health funds and banks, have up to 31 July to provide the ATO with necessary details about your payments and earnings. If you're doing your own tax, you have until 31 October to lodge your return. If you're using a tax agent, you'll need to register with one before 31vOctober and they will have until 15 May, 2023 to submit your return.
Make your refund work for you
Once your tax return is lodged, it's time to wait. How long? The ATO says it can take anywhere between a few days to 10 weeks for your tax return to be processed. It's encouraging to know, according to the ATO, that more than four out of five Australian taxpayers get an annual tax refund. The average refund amount is $2800.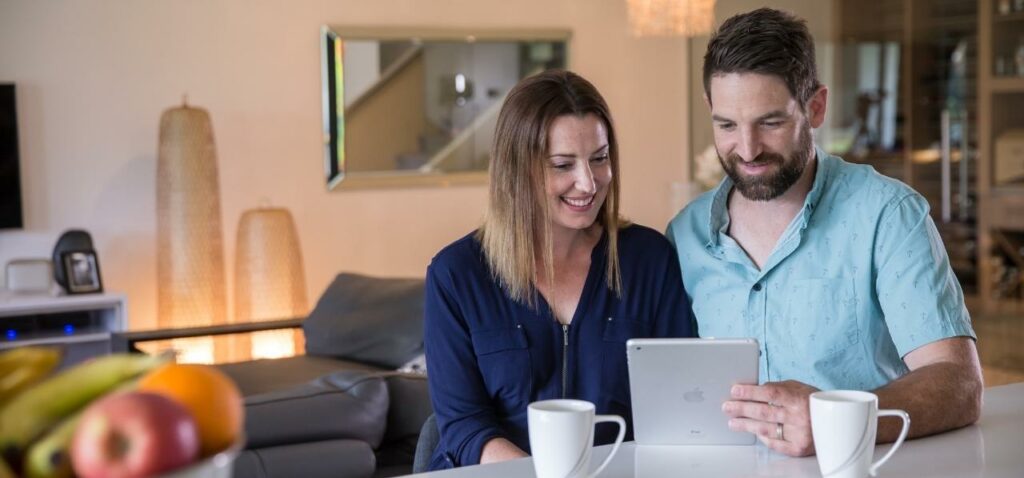 Assuming you're one of the four-out-of-five, a nice little budget booster may not be far away. So, what are you going to do with the money? Below, I've put together some pros and cons of spending, saving or investing your refund. But ultimately it comes down to your financial goals and budget.
1. Go on a spending spree
Spending your tax refund isn't a bad thing, if you're shopping for things you really need. And because you'll be paying with cash, you may be able to drive an even harder bargain. Make sure you shop around.
FURTHER READING: What's the best way to invest your tax return?
2. Pay it off your credit card balance
According to Statista, the average credit card balance in Australia is $2801. That means that the average tax refund could all but eliminate it. By comparison, if you were to make only monthly minimum repayments on a credit card balance of $2801, it would take more than nine years and $3400 in interest to pay it off.
3. Lump sum home loan payment
On a $500,000 mortgage at 3.23% interest per annum, making a single lump sum payment of $2800 would cut $4300 and two months off a 30-year loan. Not bad, but do the same every year and you'll save tens of thousands.
4. Build up your emergency fund
If the recent years have taught us anything, it's be prepared! The way to build up your emergency savings over time is to transfer small amounts of money from every pay into a dedicated savings account. But using your tax refund is a great way to give your safety net some instant bounce.
5. Boost your super
When you put your tax refund into your superannuation account, you're paying it forward to your future self. The longer you have to retirement, the more time that money has to grow. The tax refund of today might become the European river cruise of tomorrow!
If you'd like to see what sort of change your annual tax refund could make to your finances, give us a call on 1300 300 922 or enquire online. Our money coaches would love to make a free customised budget for you.
Call 1300 300 922 or get started today
This article has been prepared for information purposes only, and does not constitute personal financial advice. The information has been prepared without taking into account your personal objectives, financial situation or needs. Before acting on any information in this article you should consider the appropriateness of the information having regard to your objectives, financial situation and needs.
All customised budgets and consultations with money experts are subject to MyBudget's qualification criteria. We recommend that you read and consider our Product Disclosure Statement.