Australian Federal Budget 2022: will it relieve cost of living pressures for everyday Australians?
With a federal election expected in May, it's no surprise that the Australian Federal Budget 2022 aims to provide welcome relief from cost of living pressures. The question is: will the proposals really work?
National economy does well while households struggle
The Federal Treasurer Josh Frydenberg opened his Federal Budget address with good news. The national economy has recovered faster than expected from Covid. The unemployment rate has fallen to a 12-year low and the economy has grown off the back of increases in coal, iron ore, metals and agricultural exports.
Nonetheless, everyday Australians are struggling to keep up. Wages are declining relative to the cost of living. Housing affordability is in crisis and groceries and fuel have been hit by a cocktail of inflation pressures–the war in Ukraine, disastrous flooding and labour shortages thanks to Covid.
Cost of living relief in the Australian Federal Budget 2022
With a federal election around the corner, it was no surprise that the proposed budget aims to help households cope via short-term cost of living support:
Petrol prices
In an effort to bring down petrol prices, the government has immediately cut the fuel excise in half. Usually 44.2 cents a litre, the tax was slashed in half from budget night for six months.
Low to middle income tax offset
The budget proposes a one-off $420 cost of living tax offset, which increases the existing low and middle tax offset from $1,080 to up to $1,500 for 10 million Australians. Use this calculator to find out if you're eligible.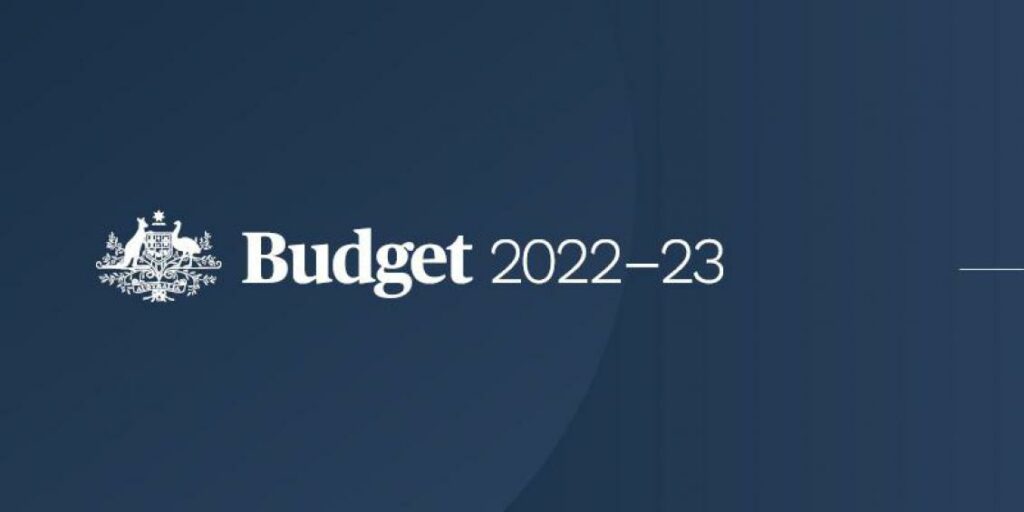 Welfare cash payment
The budget includes a $250 one-off payment to six million welfare recipients, namely pensioners, carers, veterans, job seekers, eligible self-funded retirees and concession card holders. There is no change to JobSeeker or other welfare payments.
Cheaper medicines
A reduction to Pharmaceutical Benefits Scheme (PBS) Safety Net thresholds will give around 2.4 million Australians access to cheaper medicines. New medicines, including Trodelvy–a medication used to treat a rare form of breast cancer–will also be added to the PBS.
Housing affordability in the Australian Federal Budget 2022
One of the most pressing issues for Australians is housing affordability. According to the United States-based 'Urban Reform Institute and the Frontier Centre for Public Policy,' Australia has the least affordable housing market in the entire world. Read the full report here.
The Federal Budget response to housing is to propose:
Family Home Guarantee Scheme
In addition to the existing 10,000 places over four years, an additional 5,000 places will be added. The scheme aims to help single parents either buy their first home or re-enter the property market with a 2% deposit and no Lenders Mortgage Insurance.
First Home Buyers Scheme
The government proposes to expand the existing scheme from 10,000 places up to 35,000 places a year. The program allows some first home buyers to purchase a property with as little as 5% deposit and no Lenders Mortgage Insurance.
Regional Housing Scheme
In light of rocketing home prices in regional areas, the new Regional Home Guarantee Scheme would provide 10,000 places per year to help eligible people buy a home in a regional location, from 5% deposit and no Lenders Mortgage Insurance. The proposed program applies to new construction and is limited to first-home buyers and people who have not owned a home for five years.
Live your life
free
from money worries
Create your own budget plan designed to help you live the life you want
Short-term relief is not a long-term plan
When it comes to the cost of living, there is no doubt that immediate relief measures are helpful. With the average family of four spending around $190 a week on groceries alone–and wages not predicted to change significantly–every bit of financial support is welcome.
If you're one of those targeted to receive a tax offset or one-off welfare payment, the best use of it would be to boost your savings safety net or reduce high-interest debt. The reality, however–with cost of living pressures rising–is that the money is more likely to be eaten up by weekly living expenses.
The best way to control your living expenses is not with one-off payments, but with a personal or household budget. A budget helps to control spending and creates a clear path to your short and long-term financial goals. Get a tailored budget for free.
Low deposit mortgages may increase financial stress
The housing affordability crisis is not just a threat to living standards, but a threat to financial stability for millions of low to middle-income-earning Australians. That's why the government's proposed housing measures, designed to get people into their own homes, is a noble aim.
Unfortunately, however, the Federal Budget fails to address the elephant in the room: looming interest rate rises. With interest rates predicted to start going up as soon as the coming months, higher mortgage repayments will put tens of thousands of borrowers under pressure. It may also lead to what experts call a "market correction," where home prices go down.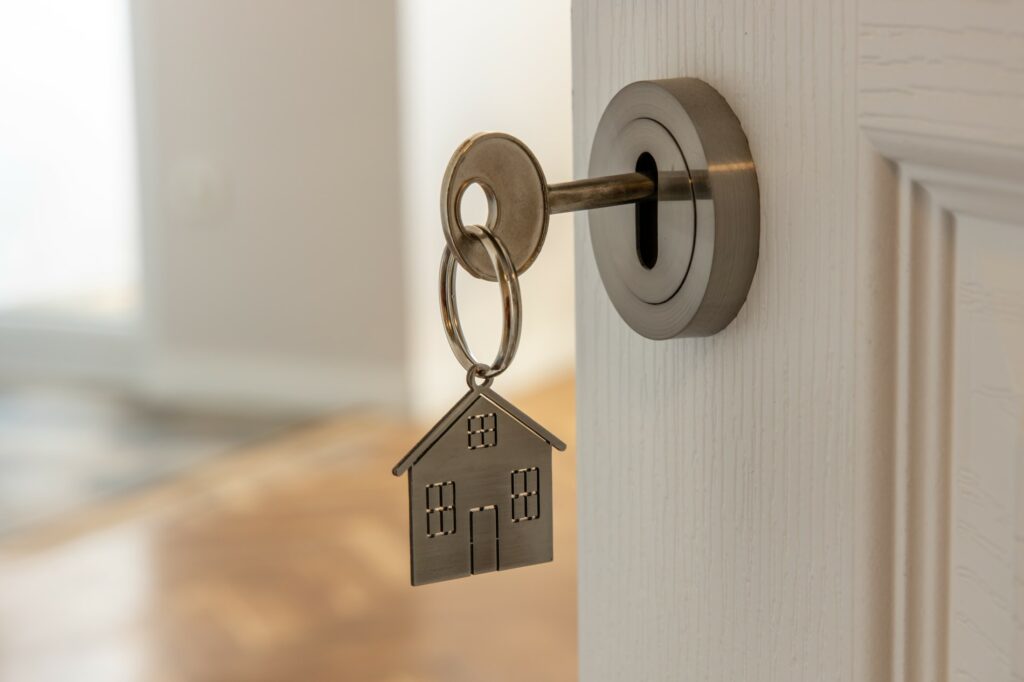 Borrowers who put down small deposits are likely to be the most impacted. Be careful, therefore, not to jump into a micro-deposit housing program unless you are confident of: 1) being able to meet higher home loan payments, and 2) that you can build up equity fast enough to protect against falling house prices. The last thing you want is getting behind in payments and the property being in negative equity. 'Negative equity' is where you owe the bank more than the property is worth.
Again, this is where budgeting helps you work out what's affordable. It reveals how far your money can go and helps you define limits. You might discover that a 10 or 20% house deposit is achievable or that you can afford higher home loan payments that provide a safety net to fall back on.
If you're interested in having a customised budget created for you, please don't hesitate to contact our team. There's no obligation or pressure to join. We love helping people discover what's possible!
If the Australian Federal Budget for 2022 and the changing cost of living has you concerned about your financial future, a budget is the best way to know whether you're on the right track. Give MyBudget a call on 1300300922 or enquire online today.
Call 1300 300 922 or get started today
This article has been prepared for information purposes only, and does not constitute personal financial advice. The information has been prepared without taking into account your personal objectives, financial situation or needs. Before acting on any information in this article you should consider the appropriateness of the information having regard to your objectives, financial situation and needs.