Switch or stay? Slash your household bills by getting a better deal (free checklist)
Are you paying too much for insurance, phone or power? Even just a 0.5% drop in your home loan interest rate could save you $100 a month and $38,000 over the life of your mortgage. We've created a free checklist to help you shop around for cheaper deals on all your major household expenses and potentially save thousands of dollars.
Little ways to save a lot
If you are careful with your money, you are very likely mindful of daily spending habits. You might, for example, keep your food costs down by meal planning or setting yourself a budget for clothes shopping. When you bundle those habits together, you can save literally thousands a year.
Bringing your lunch to work can save upwards of $2500 annually. Making your daily espresso at home could put $1500 back in your wallet. Cutting your grocery bill by just $20 a week could mean an extra $1000 for a holiday at the end of the year.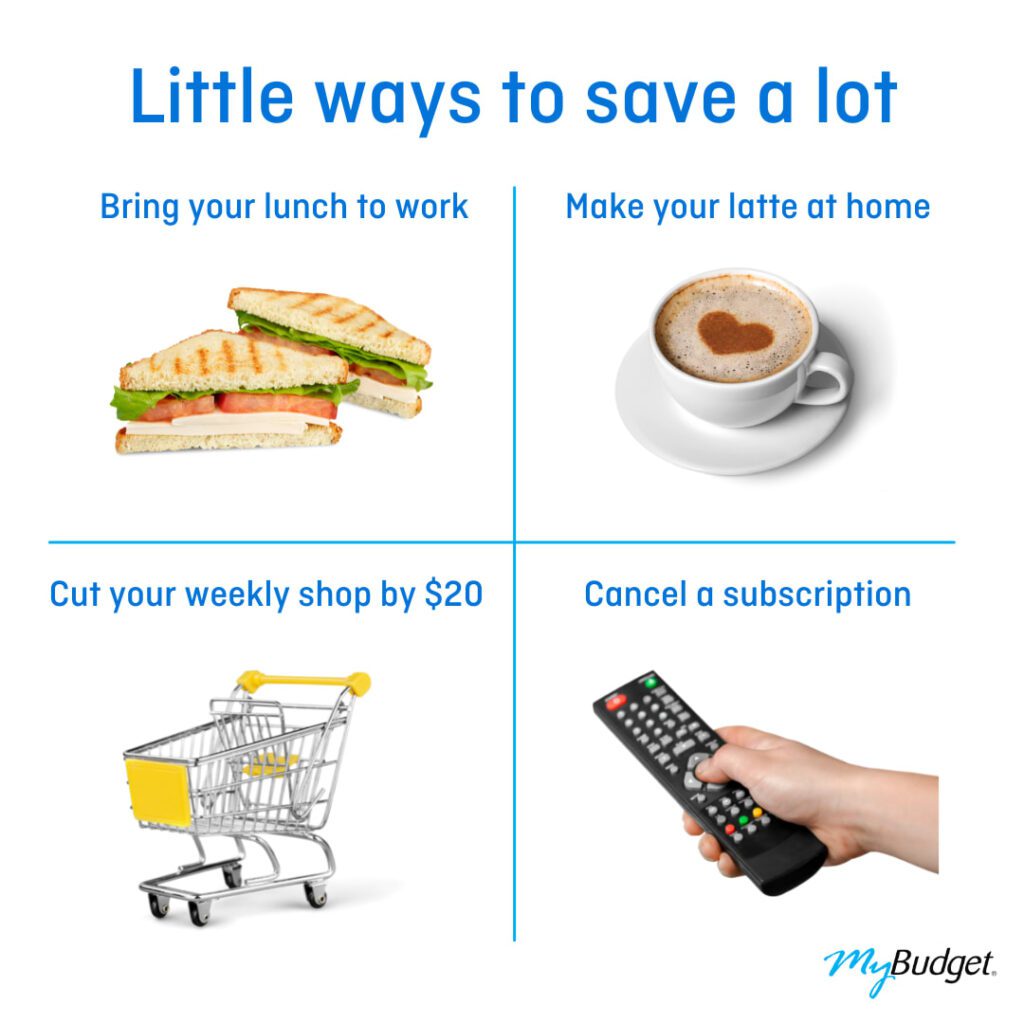 Big ways to save a lot more
If counting pennies isn't your thing, there is yet another way to potentially save thousands. That's to focus on your big household expenses. We're talking about essential household expenses—for example, mortgage or rent, electricity, gas, internet, phone and insurance.
If you consider that the average mortgage holder is paying around $12,000 a year in interest, you can quickly see a huge opportunity to make savings with a better home loan deal.
By reducing your mortgage interest rate by just 0.5% per annum on a loan of $400,000, the monthly payment goes down by more than $100. The savings over 30 years add up to a whopping $38,136. That's a lot of holidays!
Use the MyBudget Home Loan Calculator to estimate your savings
Click here to view MyBudget's Home Loan calculator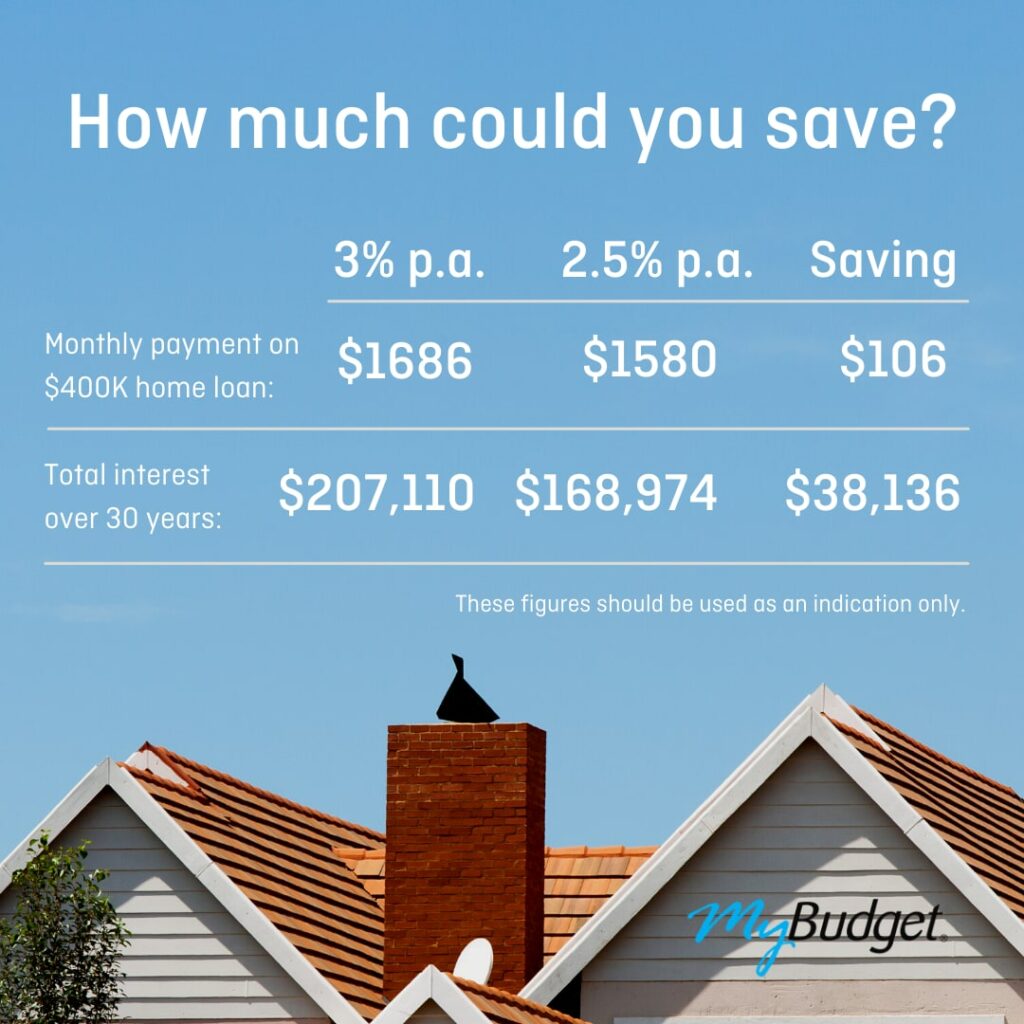 These figures should be used as an indication only. For a personalised assessment, please contact MyBudget Loans. MyBudget Loans, has been saving clients around $400 a month on average when they refinance.
Sneaky annual expenses
Dental checkups, car servicing and annual vet check ups only come once or twice a year, but when they do, they can pack a punch.
A vet visit, for example, can run to hundreds of dollars when you include vaccines, preventative flea and tick medications, worming treatments and consulting charges. Does it pay to shop around? Absolutely! Different vets charge widely differing amounts for the same services. Some also offer multiple pet discounts, pre-pay options and payment plans.
Start today with a
FREE no obligation appointment.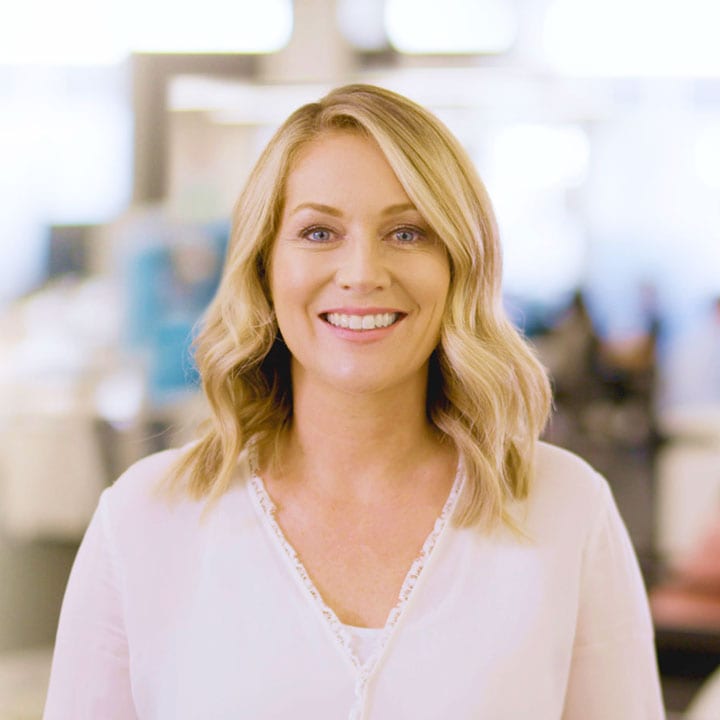 The same is true for human medical checkups. Some GPs bulk bill (charge your visit wholly to Medicare), while others charge patients a gap fee. Many dentists charge no out-of-pocket expenses for checkups for patients with dental cover, while non-insured patients may qualify for a flat-rate checkup fee.
Don't fall victim to 'loyalty tax'
House and contents insurance is one expense in particular where annual comparison shopping can result in big savings. You may even be able to save money while staying with the same insurer.
Insurers are nice people but notorious for bill creep or "loyalty tax." That's where annual price increases result in existing customers paying more than new customers for the same service. It often happens with insurance, phone, internet, power and other bills that renew annually.
Health insurance premiums went up again in 2021. It was the smallest annual jump in 20 years, but still much higher than inflation. As well as shopping around, one way to reduce health insurance costs is to make sure you're not paying for services you don't need.
On the flipside, electricity prices have been falling, but it's estimated that customers are missing out on $500 million in savings without knowing it. That's because energy retailers are not about to pick up the phone or automatically put you on a cheaper deal.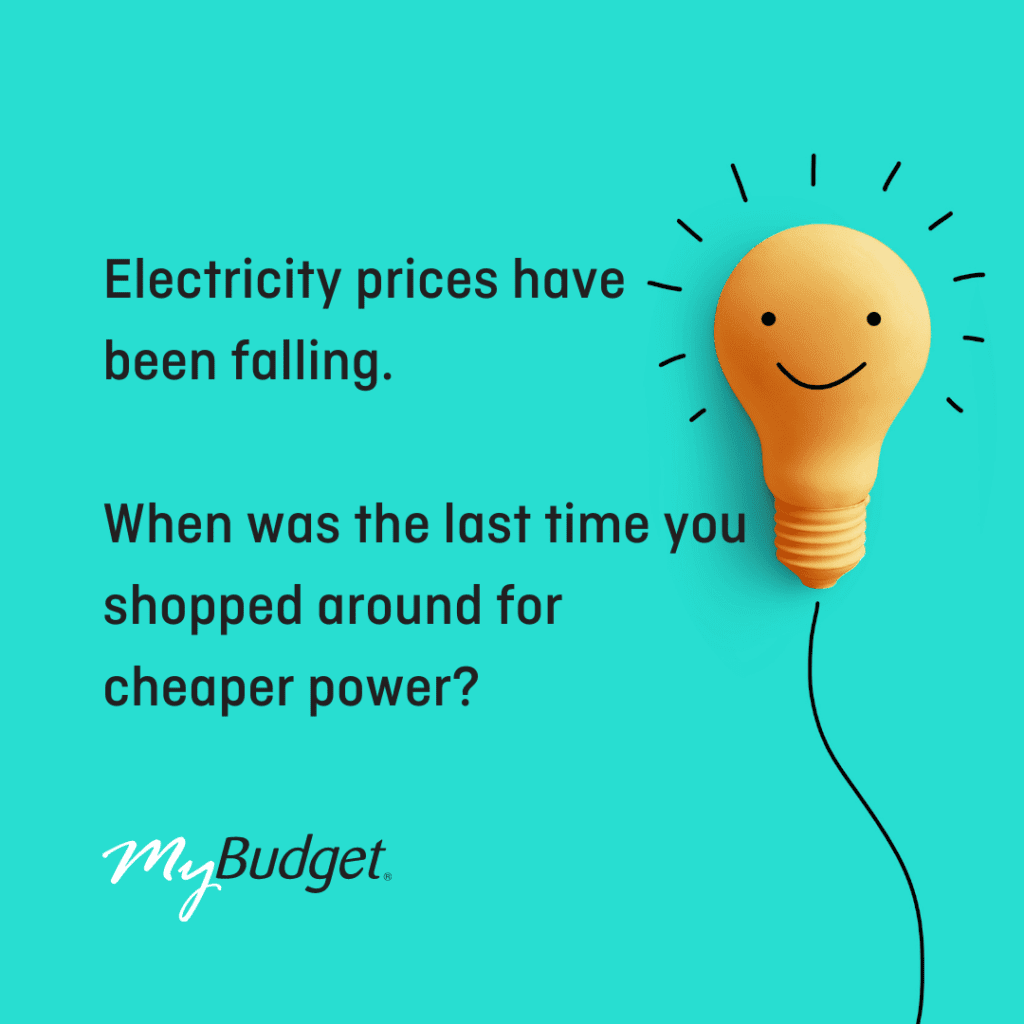 Lucky for us, online brokers and aggregators have made comparing insurance, utility, phone and internet quotes really easy. Services like iSelect and Compare The Market will help you quickly compare a bunch of products and competitors at the same time. It could easily be the best 20 minutes you invest this month!
Download your free MyBudget Get A Better Deal Checklist
To help you shop around, we've created a Get A Better Deal Checklist. It shows all your major household expenses and leaves space for you to write your own details in the sheet. We've also included a list of websites where you can do your comparison shopping.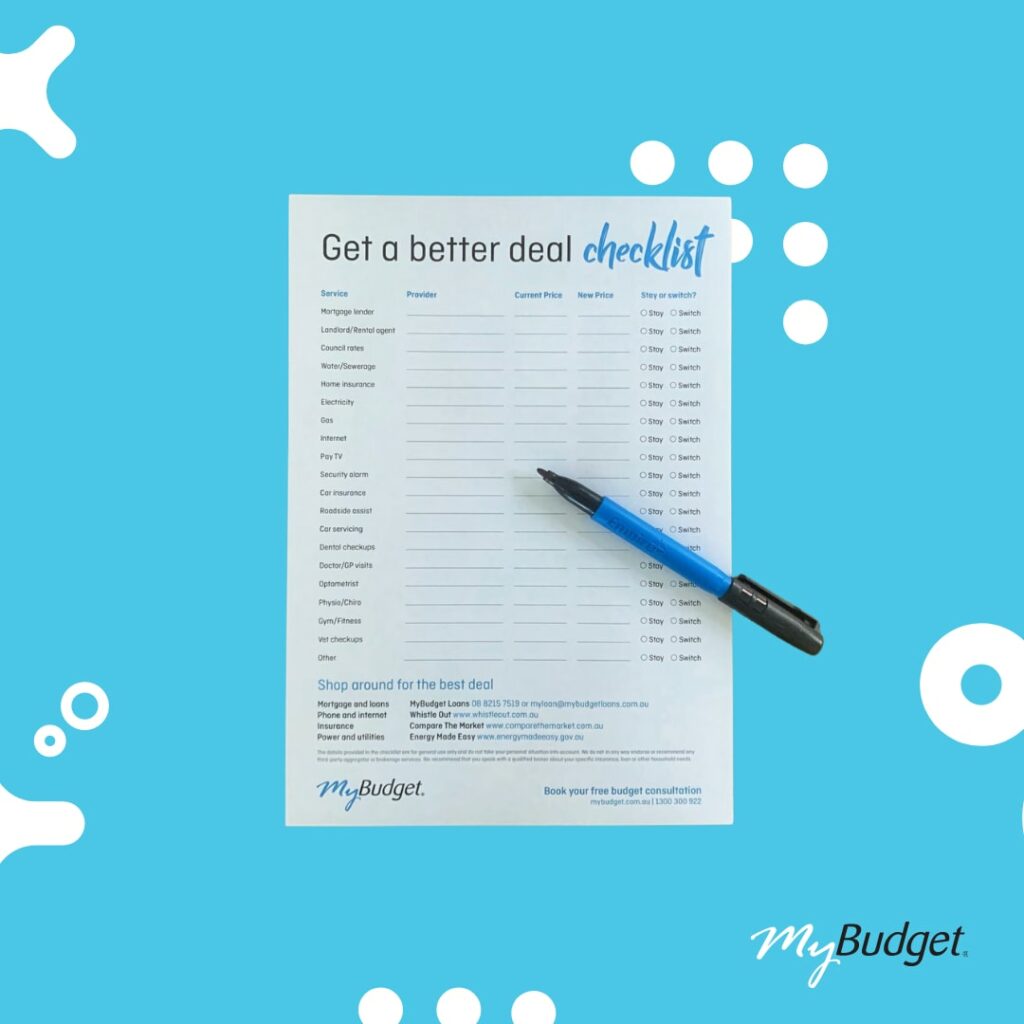 Download the MyBudget Get A Better Deal Checklist for free. Print it out or type directly onto the document.
The details provided in the checklist are for general use only and do not take your personal situation into account. We do not in any way endorse or recommend any third-party aggregator or brokerage services. We recommend that you speak with a qualified broker about your specific insurance, loan or other household needs.
The worry-free way to manage your money
Whatever your money goals, there is a MyBudget solution to help you reach them.
Call 1300 300 922 or get started today
This article has been updated from the article originally published in September, 2020.
This article has been prepared for information purposes only, and does not constitute personal financial advice. The information has been prepared without taking into account your personal objectives, financial situation or needs. Before acting on any information in this article you should consider the appropriateness of the information having regard to your objectives, financial situation and needs.
All customised budgets and consultations with money experts are subject to MyBudget's qualification criteria. We recommend that you read and consider our Product Disclosure Statement.