9 homemade Christmas gifts people will actually use
Crocheted doilies, cross-stitched handkerchiefs, little soaps in the shape of a rose—these are the sorts of homemade gifts each of us has received (and/or given) at some time or another. No offence to doilies, but let's control-alt-delete the standard homemade gift list and replace it with cool items that people will actually love and use. Make sure you get the kids involved, too.
1. Homemade Bailey's Irish Cream over ice is a luscious way to end Christmas dinner or kick off festivities. (Adults only, of course.)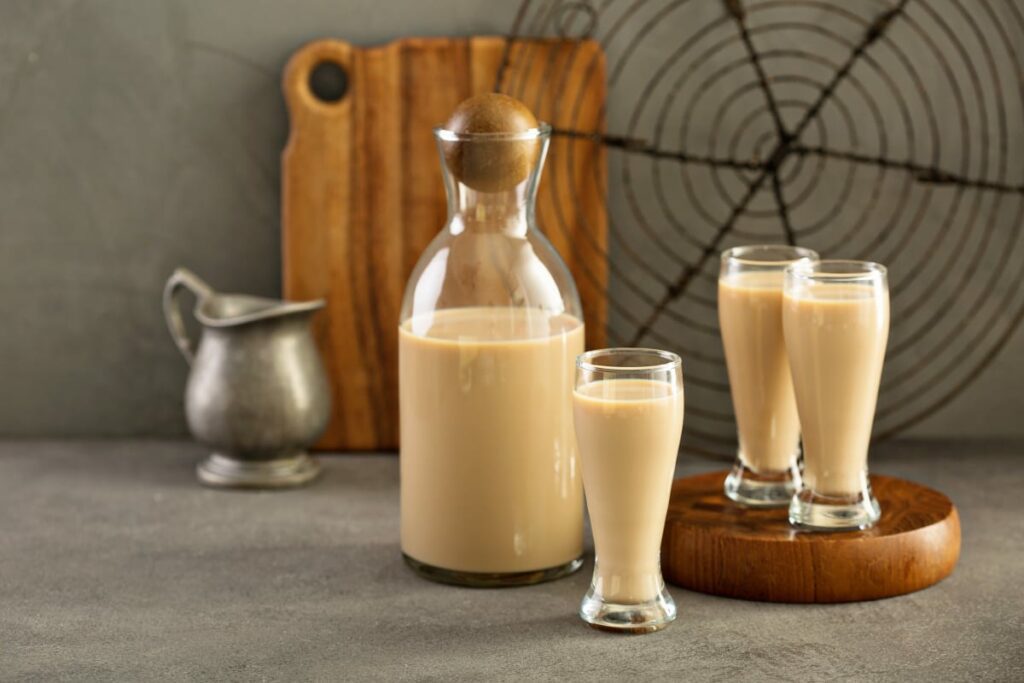 2. Instagram or Facebook photo coasters are a great way to capture memories from the year. (A product called Mod Podge is mentioned in the coaster tutorial—it's an all-in-one glue, sealer and finish available from most craft shops.)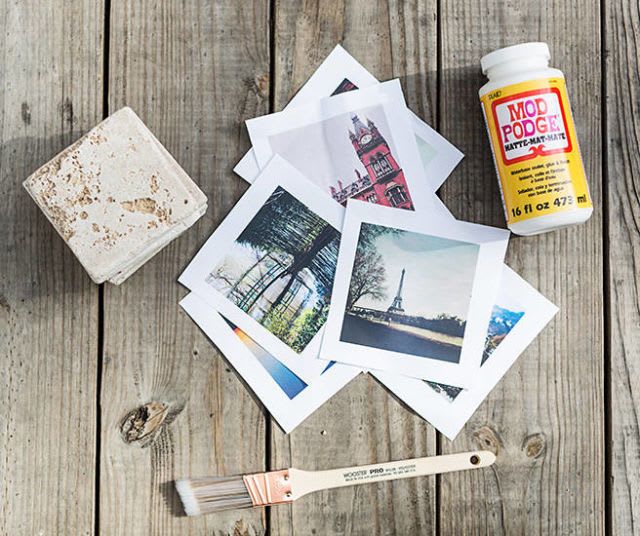 Source: Pinterest
3. Festive tea wreath for the tea connoisseur in your life. Required materials: pegs, paper, cardboard, ribbon, glue and tea bags (the type that come in wrappers.)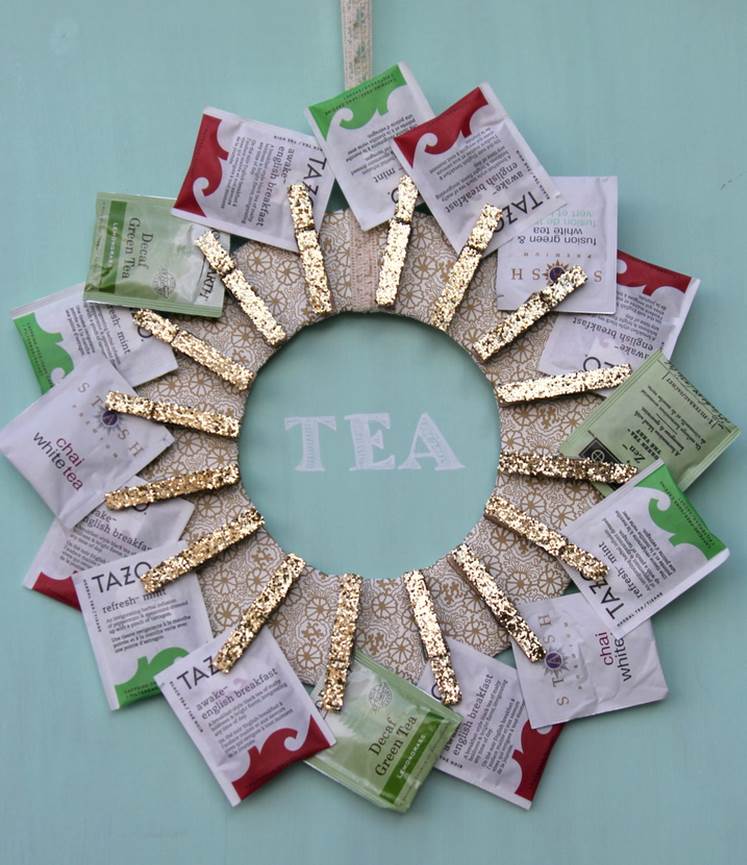 4. Make your own cool printed t-shirts with your favourite designs using iron-on t-shirt transfer paper. (Don't forget to flip the image before printing it.)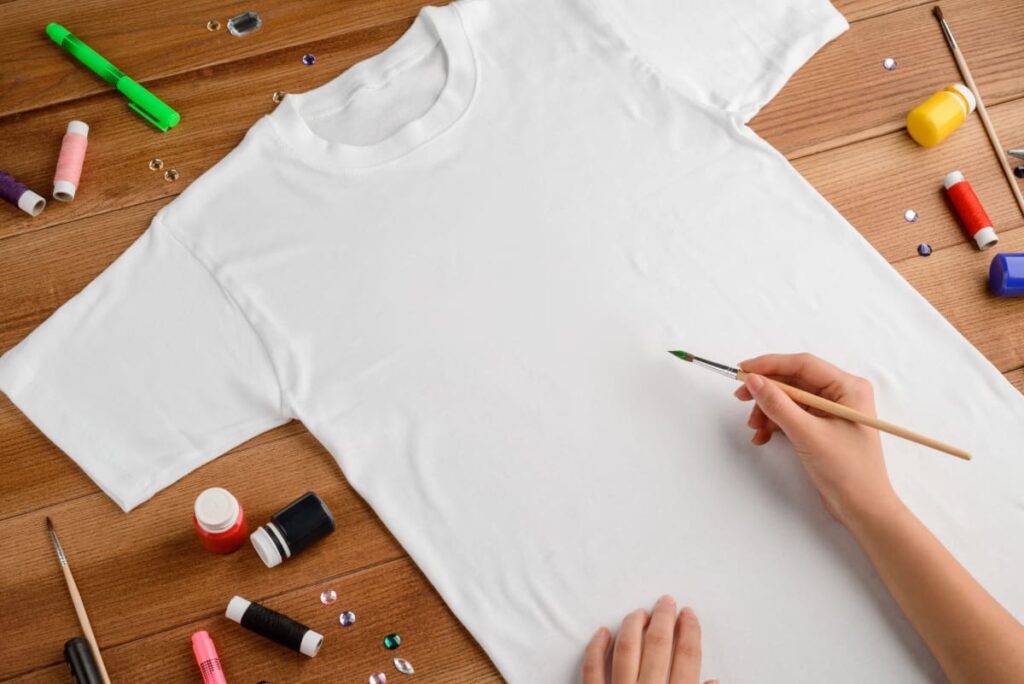 5. Decorated tea towels are a great DIY project for kids. Ikea tea towels are like blank canvases begging to be customised with fabric paint.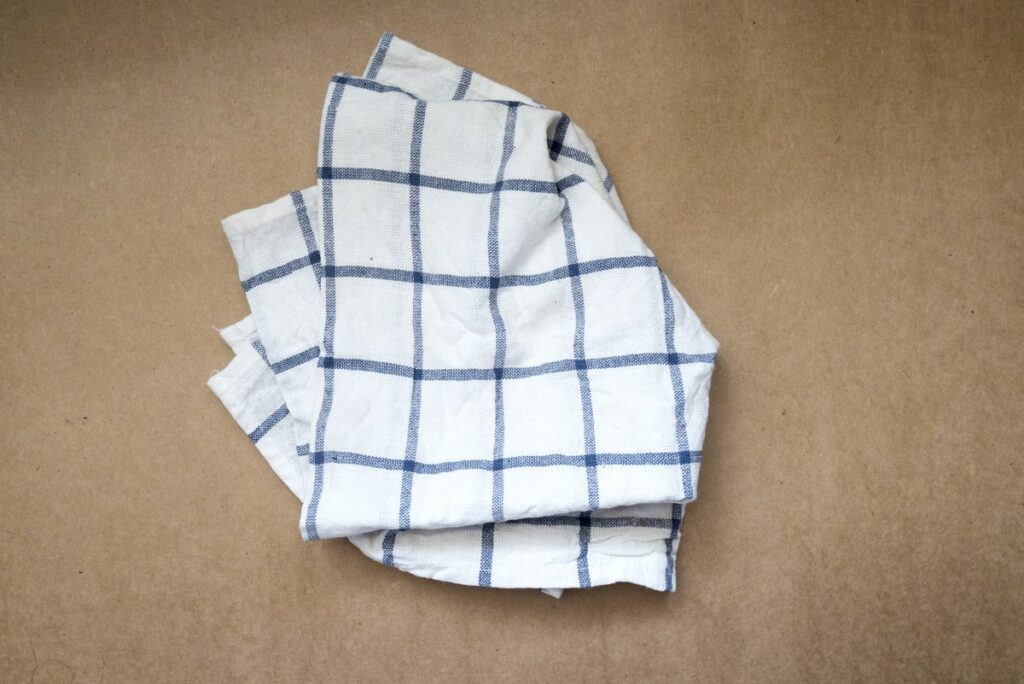 6. Personalise a piece of crockery for someone you love. Perhaps a coffee mug, Christmas dish or porcelain photo frame. Porcelain paint pens are available from Spotlight and Lincraft.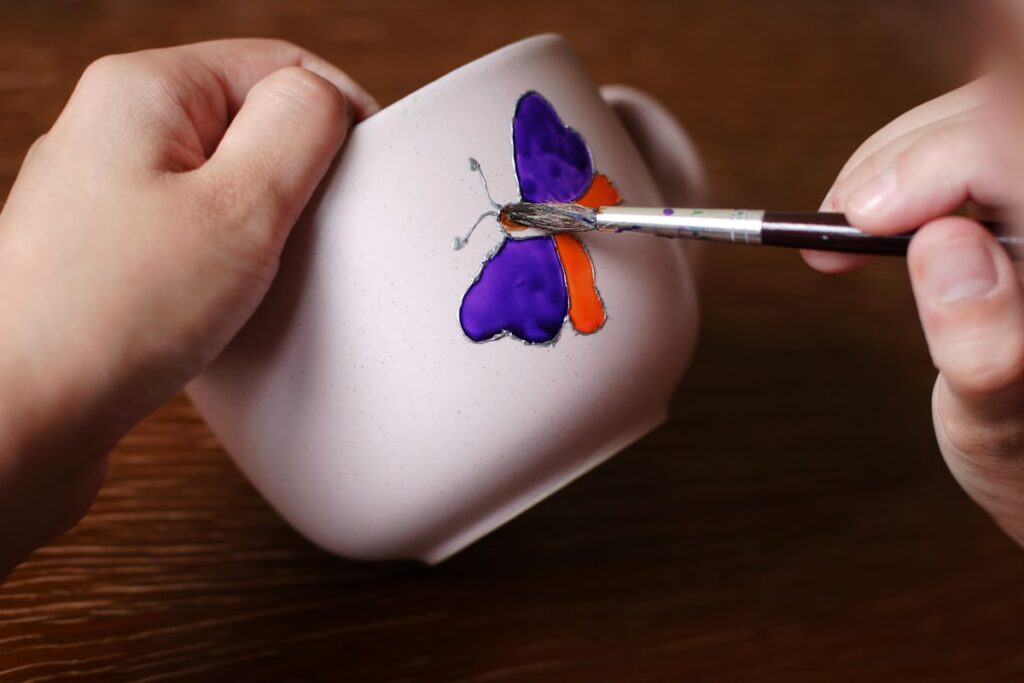 7. Share your love of music by gifting a Spotify playlist. Spotify makes it easy to share playlists with your friends and family, since there's a "share" option directly in the app. You can easily share your playlists with others by sending them via text message, email, or social media. Additionally, you can simply copy the link and paste the playlist anywhere.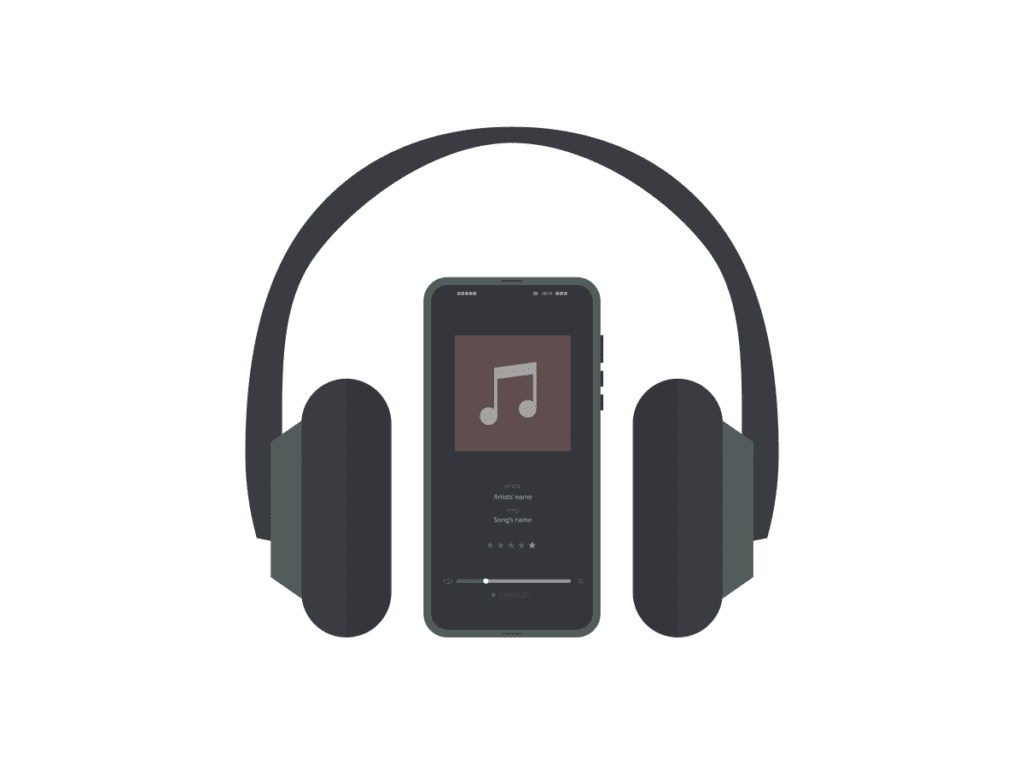 8. Home-baked cat and dog treats are a tasty way to say merry Christmas to four-legged friends and family members.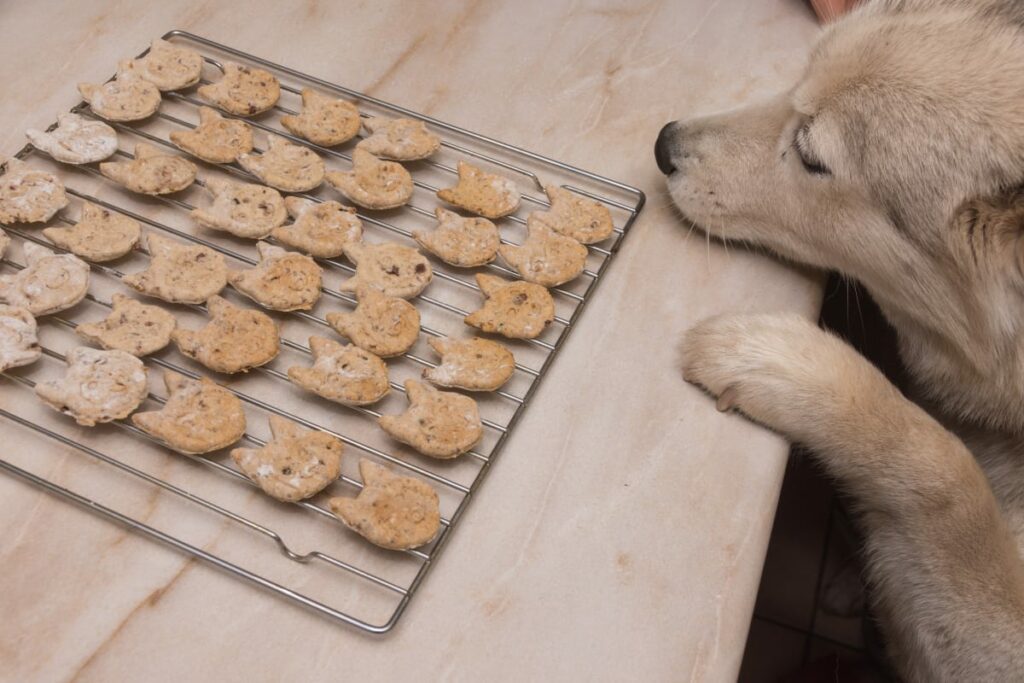 10. Painted animal bookends are a cute way to decorate a kid's (or big person's) bookshelf. Plastic dinosaurs and toy cars would work great, too.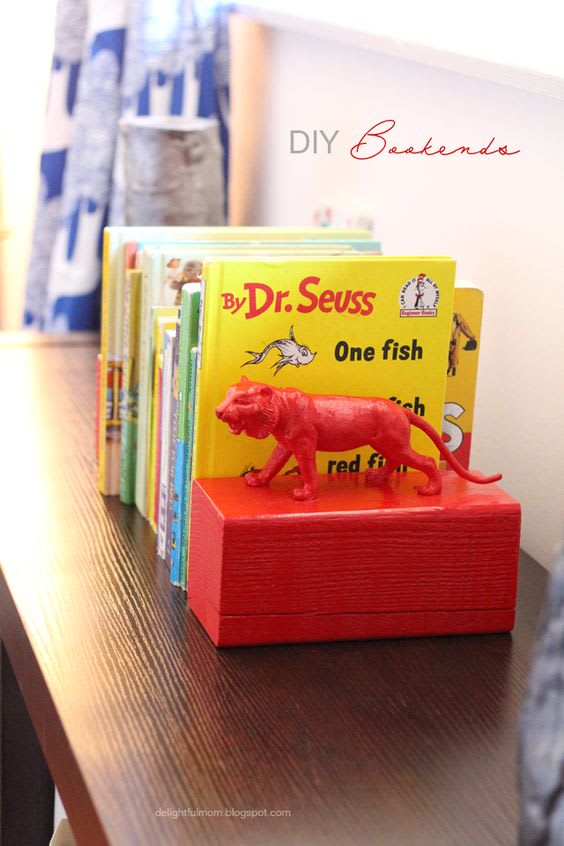 Source: Pinterest
Give yourself the Christmas gift of no money worries
Call for a quick chat with one of our friendly money coaches. It's free and could be the best Christmas present to yourself ever!
Call 1300 300 922 or enquire online.
Call 1300 300 922 or get started today
This article has been prepared for information purposes only, and does not constitute personal financial advice. The information has been prepared without taking into account your personal objectives, financial situation or needs. Before acting on any information in this article you should consider the appropriateness of the information having regard to your objectives, financial situation and needs.
All customised budgets and consultations with money experts are subject to MyBudget's qualification criteria. We recommend that you read and consider our Product Disclosure Statement.