Earn some extra cash with these four online hobbies that make money
Who couldn't use some extra money? There are lots of online hobbies that make money, so if you've got a passion project, something to share with the world and a laptop and internet connection, this could be the perfect time to turn them into digital side hustles.
We explore a range of people who are making money on the side with digital side hustles and get the lowdown on how they got started.
Hobbies that make money #1: Turning trash into treasure
Do you love looking through second-hand stores? Or perhaps you have an eye for a bargain. There are plenty of people with digital side hustles earning extra income on the side by turning second-hand items into cash.
This guide by Finder is all about making money on Gumtree or opening up an extra online selling channel for your business. eBay, who owns Gumtree, is another popular platform for online sellers and Facebook Marketplace is another.
Or there are examples like Brisbane teenager Jack Bloomfield, who makes a six-figure income through drop-shipping.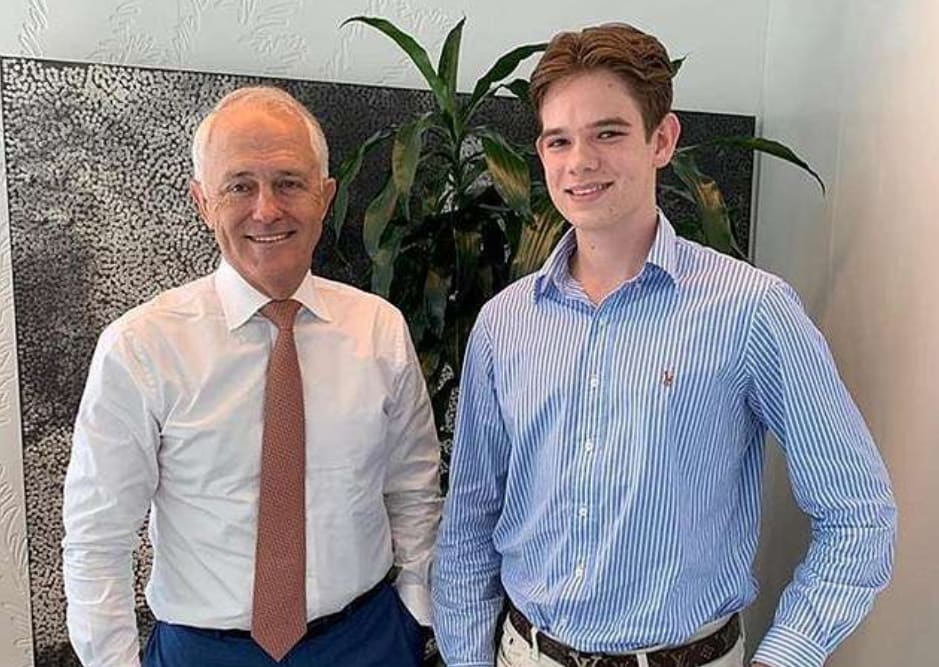 Keep in mind that not all online marketplaces are equal. eBay, for example, offers clear protections for buyers and sellers, whereas Facebook Marketplace and Gumtree are more rife for scammers and hagglers.
There's also the option of building your own online store. Online selling platforms such as Shopify, Woo Commerce, Squarespace and others provide turnkey solutions that allow non-tech-heads to quickly get an online store up and running.
Hobbies that make money #2: Selling photos online
Do you enjoy photography? Do you carry your camera wherever you go? Darryl Brooks enjoyed doing photography as a hobby until 2006, when he got curious about selling his photos online. His first sale was a photo of a shell that earned him 20 cents.
Fourteen years later, Darryl Brooks has built up a reliable source of side income selling stock photography and he shares advice and pro tips for how to shoot, what to shoot, preparing your images, where to submit your photos and how to increase income online selling photos.
You might be surprised to learn that Darryl's top-earning photo is this plate of fried chicken sitting on a blue and white tea-towel. We love this because it proves you don't need exotic locations and supermodels to earn money as a photographer!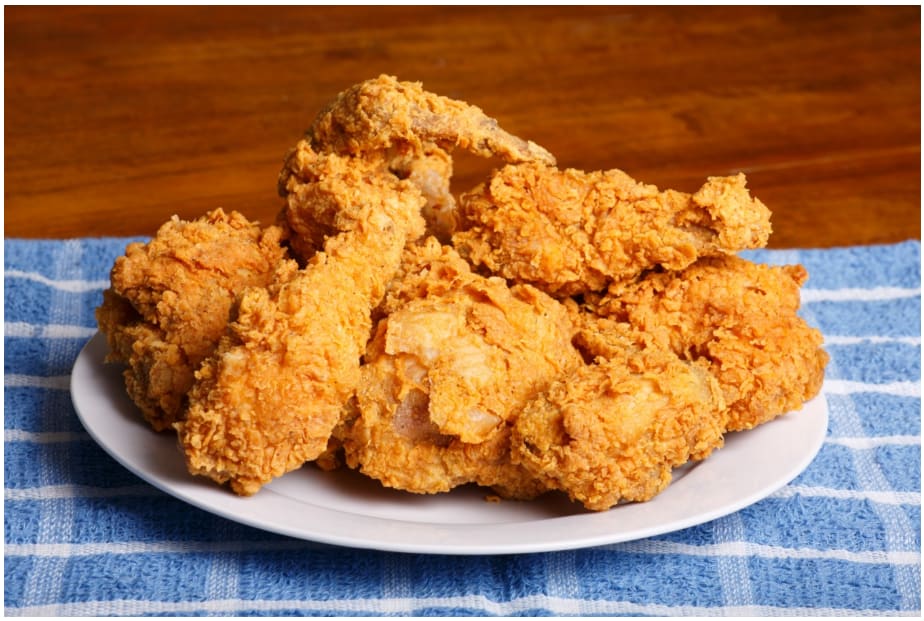 Hobbies that make money #3: Writing a blog
The beauty of blogging is that it requires nothing more than a laptop, internet connection and your willingness to share with the world. You can take any topic and write about it, from personal musings to professional advice.
This get-started guide covers all the major questions a new blogger will have, such as choosing a topic, platform, advertising, building an audience and more. People can create a blog for free and make money online, although it can take a long time to build up to this! For inspiration, this resource has a list of case studies about bloggers who make $1 million-plus a year!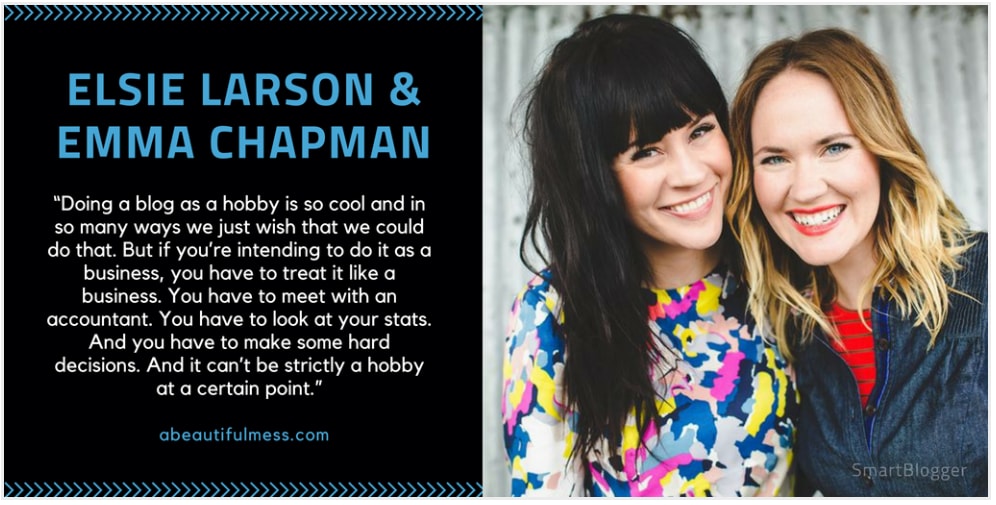 Do keep in mind that writing a blog and making money from it are two different things. Professional bloggers are not just content creators with hobbies that make money. Over time, they become experts in other skills, such as driving traffic to their blog, affiliate marketing, social media management, webinars, e-books, online courses and building an email list.
Hobbies that make money #4: Starting a YouTube channel
Top-earning YouTubers are reported to make up to $20 million a year. PewDiePie, for example, has over 100 million subscribers to his YouTube channel. He started out rather humbly in 2010 posting videos of himself playing computer games.
But examples like PewDiePie are outliers. A more relatable example is Shelby Church. She started making videos in 2009 when she was 14 years old. Her hobby grew out of isolation—not from being locked down during a pandemic, but from living some distance from her school friends. As a cure for boredom, she started posting videos online.
Fast forward and Shelby has over 1.5 million subscribers to her YouTube channel and a string of viral videos to her name. One video, with around 2 million views, reaped $40,000!
It's sobering, however, to discover that the average is much lower. If you're wondering how to increase income online with your channel, YouTube has lots of advice about how to work out which of your videos earn the most money and how to create and grow your channel.
See your digital side hustles as sandboxes
Like most things worth having, building up extra income from digital side hustles takes time. The lessons from people who are making it work is that getting started is the most important step.
Beyond that, just like setting financial goals, you need a good dose of persistence and patience. If you see your side hustle as a sandbox for personal growth and learning new skills, it can help to take the pressure off needing to earn money from it immediately.
What if you do start making money from your hobby? It's going to be important to understand the difference between a hobby and an online business for taxation purposes. The Australian Tax Office has useful definitions, examples and case studies to help you decide.
Need some extra dollars in your pocket?
A budget is a great way to see what you can afford to spend on your new-found digital side hustles..
Whatever your money goals, there is a MyBudget solution to help you reach them.
To book your free phone appointment contact MyBudget on 1300 300 922 or enquire online.
This article has been prepared for information purposes only, and does not constitute personal financial advice. The information has been prepared without taking into account your personal objectives, financial situation or needs. Before acting on any information in this article you should consider the appropriateness of the information having regard to your objectives, financial situation and needs.
All customised budgets and consultations with money experts are subject to MyBudget's qualification criteria. We recommend that you read and consider our Product Disclosure Statement.