Federal Budget Australia October 2022: the pros and cons for the average Aussie budget
The latest federal budget for Australia has been unveiled. It's no secret that the cost of living has been rising rapidly and while there are some positives to come out of the new Australian federal budget, the average Aussie budget is certainly going to feel the pressures from some of the updates.
The pros and cons of the Australian October 2022 federal budget
We at MyBudget scoured through the Australian government budget website and online news pieces in order to provide a comprehensive article that provides all of the positive and negative outcomes that'll directly impact the everyday Aussie budget.
See our breakdown below:
This article contains
Positive outcomes
Negative outcomes
How to prepare for these changes
Positive outcomes
Starting off with the good news from the most recent Australian federal budget, the federal government announces a strong focus to even gender pay gaps, endeavours to ease cost of living pressures and its key role of economic recovery.
Child care and parental leave initiatives
The newest federal budget for Australia sees a huge win for new and expecting Aussie families as the improved child care subsidy and additional paid parental leave scheme aims to ease the stress of working parents.
Child care
Commencing July 2023, the Labor government is investing $4.7 billion in easing the financial burdens associated with child care and early childhood education. From this date, the Child Care Subsidy rates are looking to increase to up to 90% for families earning under $530,000 per year, and up to 95% for families with additional children five years and younger.
As a result, this is also expected to create additional work in the child care sector, providing an increase in demand of approximately 37,000 full-time workers.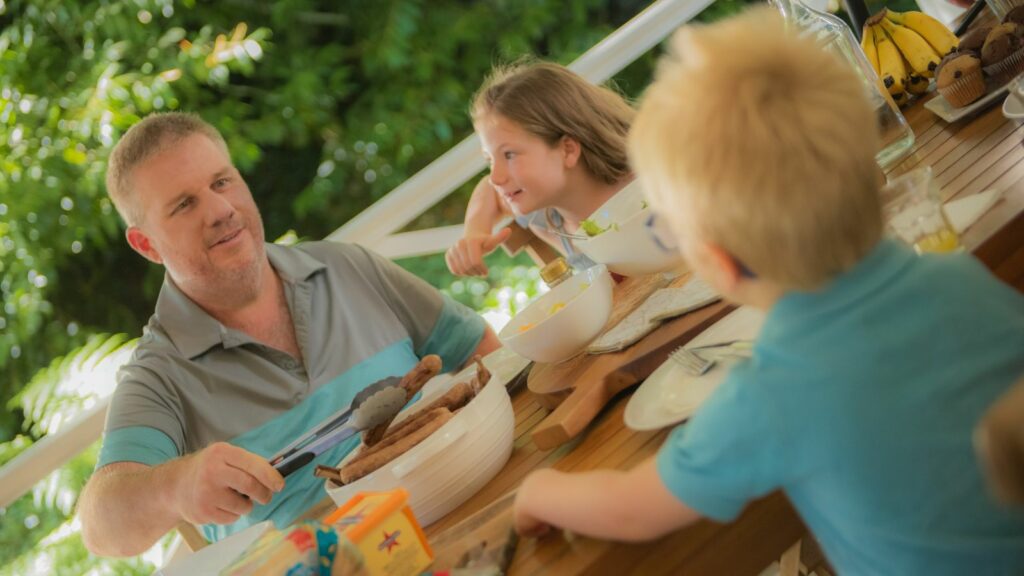 Parental leave
To the relief of expecting families, paid parental leave will be increasing by six weeks (totalling to 26 weeks), with two weeks rolling out each financial year until 2026.
This comes as part of an increase of $531.6 million into this section of the 2022-23 budget and will be looking to benefit over 180,000 Australian families.
In addition, the paid leave can be taken from both parents whilst scheduled in small blocks for the ease and convenience of parents, even so far as simply reducing your weekly work hours throughout the entire year.
Education benefits
The 2022-23 budget aims to provide additional funding towards a stronger future by providing 480,000 fee-free TAFE places, focusing on industries where the Australian workforce has been experiencing employment pressures.
Live your life
free
from money worries
Start today with a FREE no obligation appointment
Furthermore, the government looks to provide 20,000 university placements over the coming years to cover industry skills in need, such as nursing, teaching, engineering and technology.
These initiatives are looking to cater to under-represented groups, with priorities to First Nations applicants.
More affordable housing
Rising rent prices and mortgage interest rates have made accommodation expenses significantly difficult. The latest federal budget outlines the government's plan to provide $350 million across the next five years in an attempt to build one million new homes throughout that time in an attempt to stimulate the Australian economy.
In addition, the budget is looking to cover the cost of 30,000 new affordable dwellings across the nation in order to reduce rapidly rising rental costs.
FURTHER READING: How to save for a house deposit – and fast!
PBS prescription medication
The Pharmaceutical Benefits Scheme (PBS) hadn't been fulfilling all of its promises of cheaper medicines as of late, with close to one million people either delaying or not filling their medication scripts in 2019-20.
In retaliation, the new federal budget outlines that as of 1 January 2023, the maximum co-payment will reduce from $42.50 to $30 per script.
Support for aged care and low-paid workers
Aged care and workers currently receiving the lowest incomes across Australia are looking to be supported by an additional minimum pay rise of at least $40 per week (for full-time workers).
Bridging the gender pay gap
The 2022-23 federal budget intends to further bridge the gender pay gap. The Fair Work Act aims to support women in low-paid sectors, while reducing barriers to pay equity claims.
Furthermore, initiatives for employers and employees to come to equal pay salaries are being revitalised, with a keen focus on low-paid occupations.
Negative outcomes
And here we are, the negative outcomes from the October 2022 federal budget. The federal government has placed initiatives to ease the burdens for struggling Australians, but the reality is that recent world events have caused economic strain on the Australian national budget.
Energy bills to rise by 50%
Rising energy bill costs is likely to be one of the biggest news stories from the October 2022-23 budget. Electricity and gas prices are said to rise by 20% by the end of 2022, and then the remaining 30% rise will likely slowly rise across 2023-24.
While there are initiatives within this budget announcement to invest in renewable energies, including $102.2 million for the Community Solar Banks program which aims to help up to 25,000 Australians living in apartments, rentals and low-income households, that is a small percentage of the Australian energy-consuming population, meaning it's going to be an uphill battle for many years to come.
Click here to download our get a better deal checklist
Petrol prices to continue rising
Petrol prices have been rising quite rapidly over the last 12 months and according to the 2022-23 federal budget for Australia, it's only going to get worse. Almost immediately, Aussies should start seeing petrol prices reaching a whopping $2.14 per litre.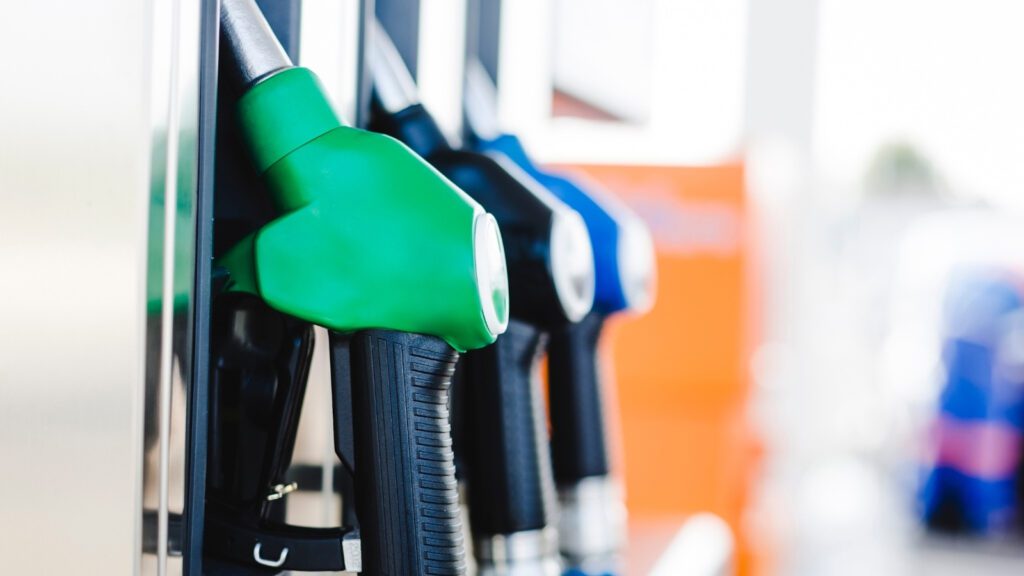 Be sure to download an app on your phone that looks for the cheapest petrol prices in your area and make sure you save those 4c per litre vouchers; every cent counts!
Soaring inflation
Inflation continues to sky-rocket as the consumer price index (CPI) reaches 7.3%, the highest it's been since 1990. This rapid inflation rise is the result of various recent world events, seeing Australia in national debt that will take generations to pull itself out of.
While the earlier positive outcomes aim to provide relief from recent financial pressures, the current state of the CPI means that we can expect everyday costs to continue rising, creating additional pressures on Australians' budgets. And while many of the positive initiatives aim to provide relief in the future, the reality is that times are tough now.
How to prepare for these changes
Every budget is unique, but it's no surprise that the negative outcomes from this newest federal budget will put pressure on many Aussies' financial situations. The best way to prepare is to understand your own finances, which is why a budget provides you with that clarity.
You can download our FREE budget template and for further budget repair and assistance, you can call MyBudget on 1300 300 922 or enquire online and book your FREE appointment today.
This article has been prepared for information purposes only, and does not constitute personal financial advice. The information has been prepared without taking into account your personal objectives, financial situation or needs. Before acting on any information in this article you should consider the appropriateness of the information having regard to your objectives, financial situation and needs.